♥♥♥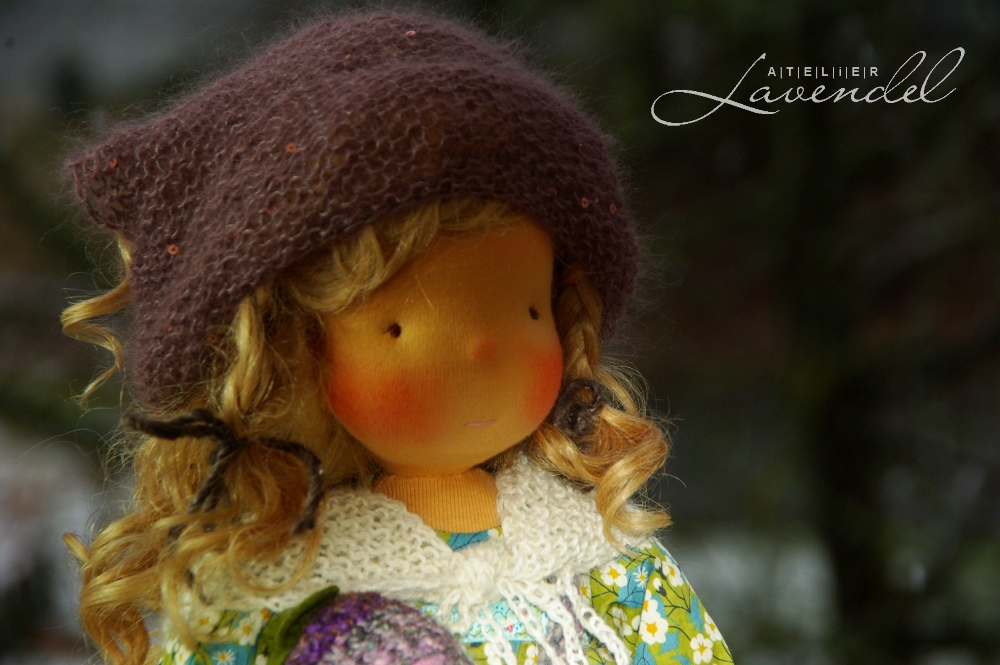 Meet Dorothy and Jess, two little sisters, two winter children. Boths girls came into this world, when the cold wind was blowing and snow flakes were dancing in the garden. Nevertheless, Dorothy is dreaming about  the Spring. Dreaming about the gentle breeze to sing-song  in her hair, for the sun shining on he cheeks… She has already put on her best dress, all over with blooming  flowers. She is dreaming…  Jess is different. Thik shawl and woollen hat on, rosy checks, well protected from the cold with her little cuddly blanket, she seems pretty happy with the winter and the snow. Well, if I had have such cosy  clothing I surely also would be… ;  )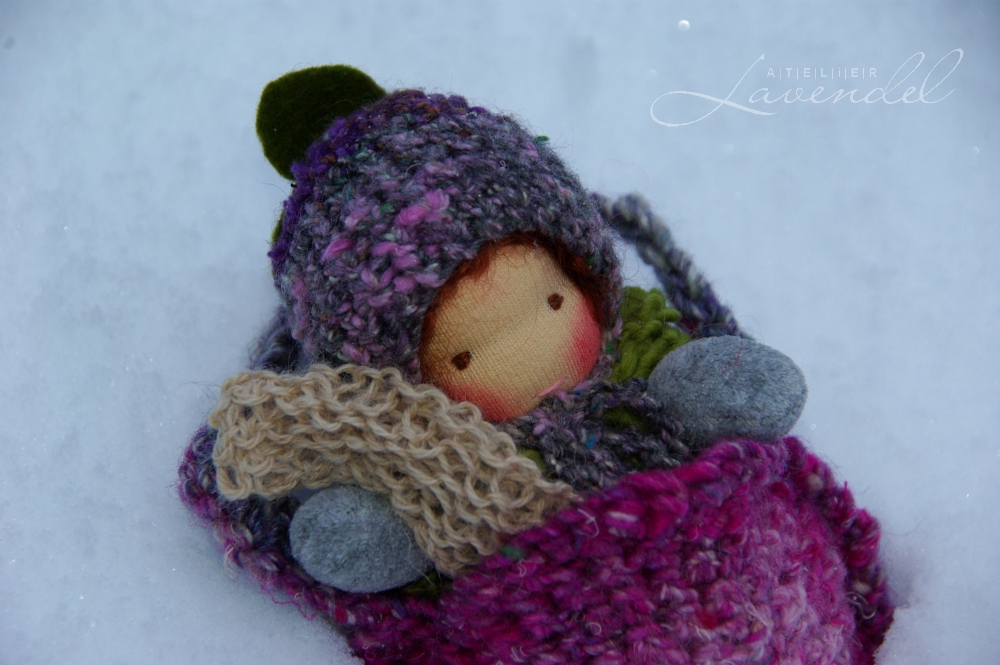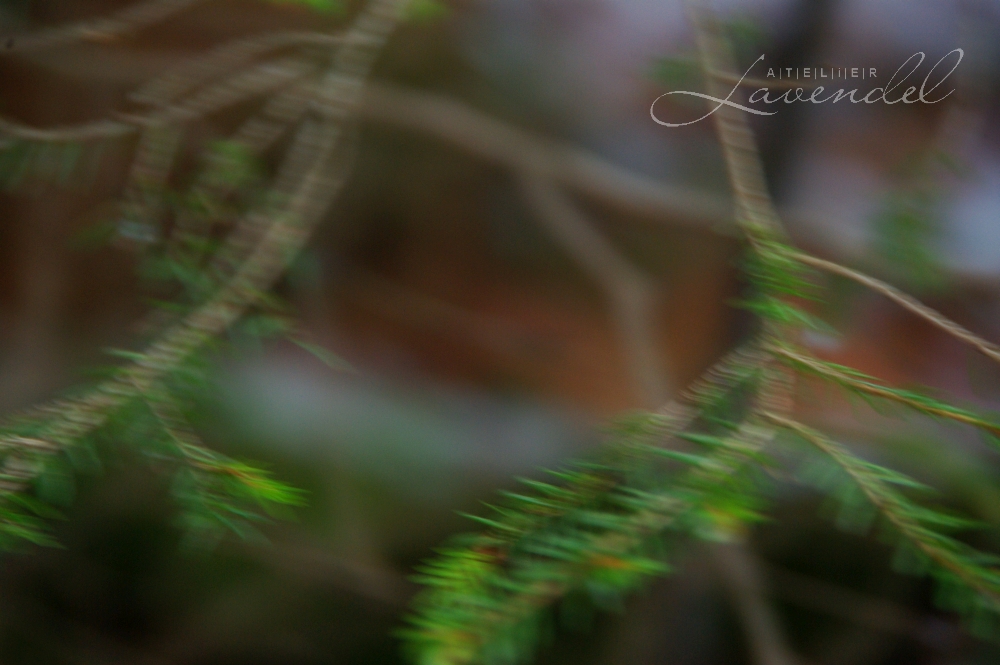 Dorothy is an OOAK doll, standing 17 inches. Jess is her tiny baby sister, 5 inches tall.
Dorothy wears a Liberty cotton fabric dress with cotton lace and  rick rack edge, undies (not pictured) and a grey and pink polka dotted underskirt of organic cotton beneath,  her cowl with two pompons is made of undyed alpaca knit. Her other shawl is made with the finest lace weight mohair. It is amazingly soft and light like a feather. Her  leggings have a nice edge, they are made with organic cotton jersey. Her shoes are made with high quality pure woo felt and decorated with vintage linen buttons.
Her very special heirloom is the genuine pink coral bracelet, she is wearing. Coral is known for its property to ward off bad thoughts and to encourage the general well-being. Tiny 2,5mm genuine coral beads are strung here on a coral red silk cord with the ends left decoratively to fray.  The coral bracelet is to close securely and comfortably  with a  magnetic silver metal closure. This delicate bracelet is 7 inches long, so that it would make a sweet bracelet to a girl or a young woman.
Jess´s clothing is made with cotton velour, she can happily put off her green woollen cowl with a tiny silver bell and her cosy hat of a gorgeous ethically produced wool/silk/mohair blend. I t is decorated   with a green leaf on the top, which is  made with pure wool felt. She possess a tiny blanket (it is bringing her sweet dreams), which she would never want to part with, is oh so wonderful soft.  I have made it for her  with organic undyed alpaca yarn.
The cosy carry bag, where Jess is sleeping most of the time,  is crochet of the same yarn as her hat, it is a beautiful wool/mohair/silk blend. The texture of this yarn is so rich and tasty, I tried not to add too much, I left it free of every influence, just pure joy for the finger to touch and for the eye to look at.
By the way, Dorothy herself has a cosy bag of her very own (not pictured). It is made with cotton fabric and cotton velour and can be used as a storage bag for both friends during the quiet times, or just for gift-giving.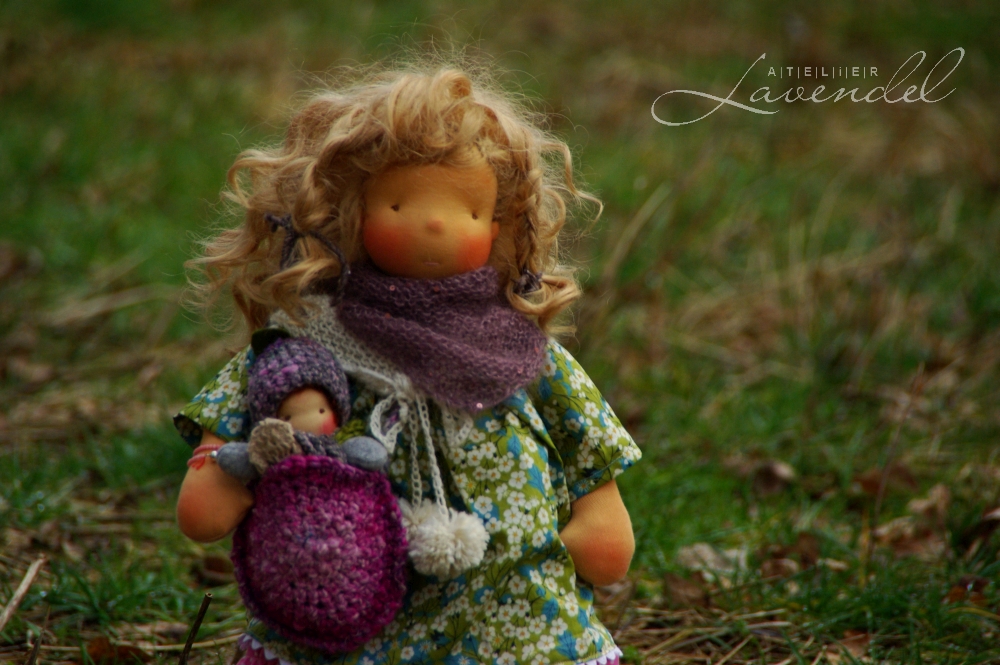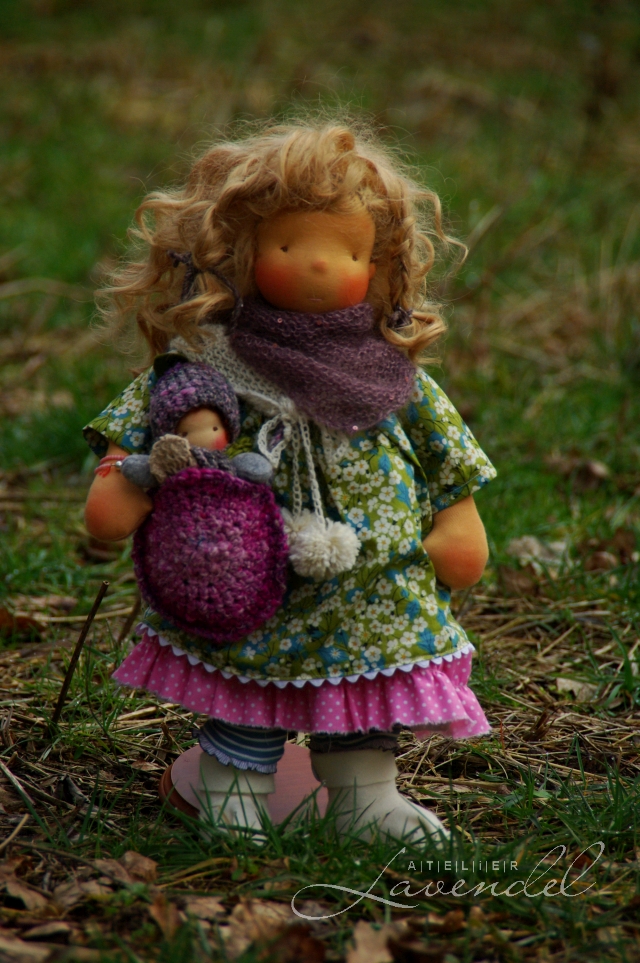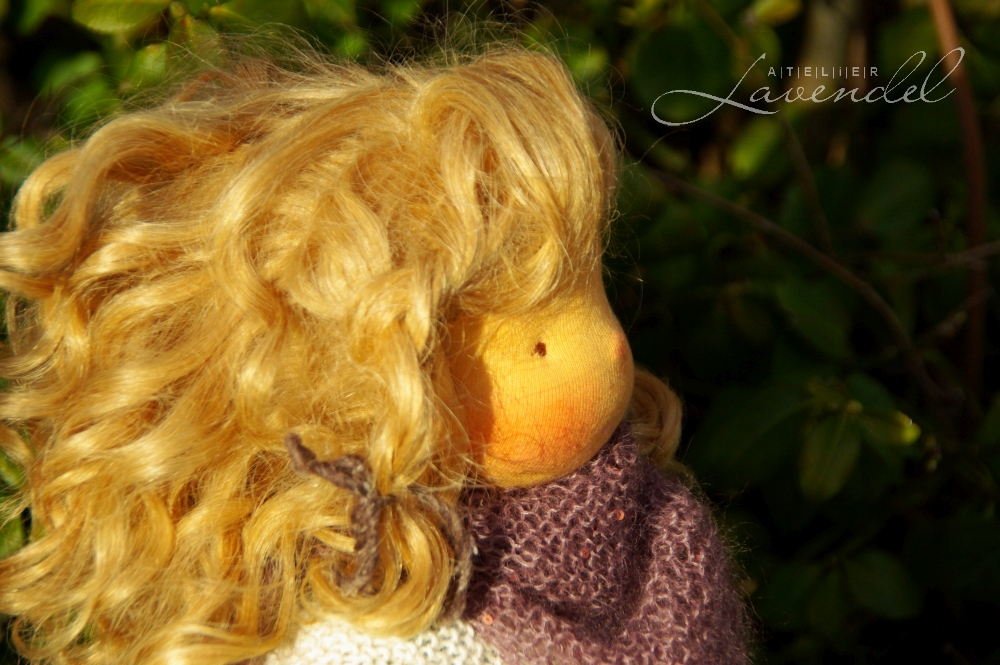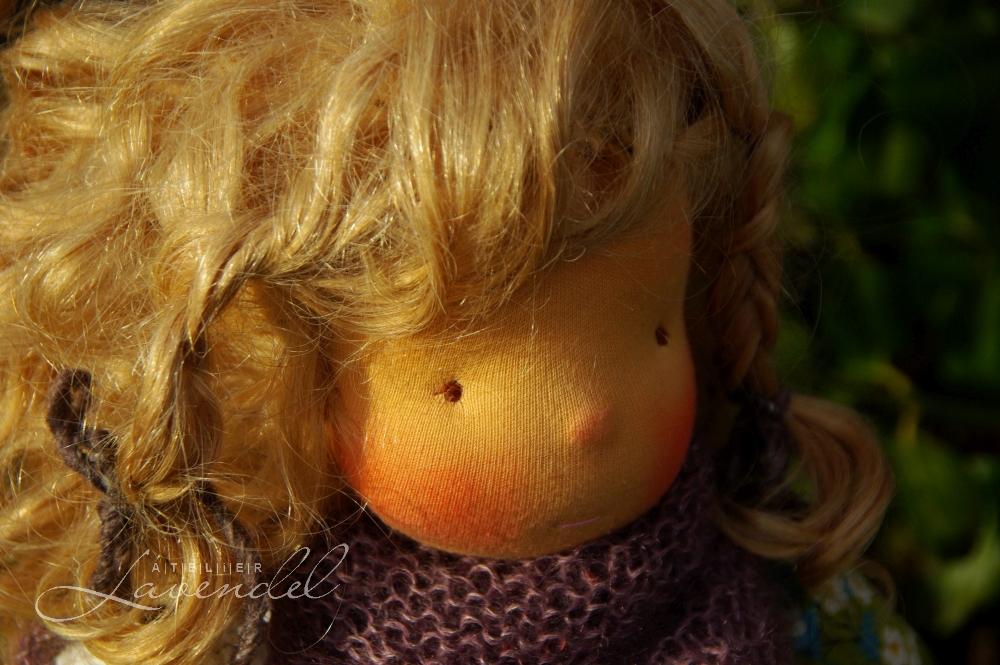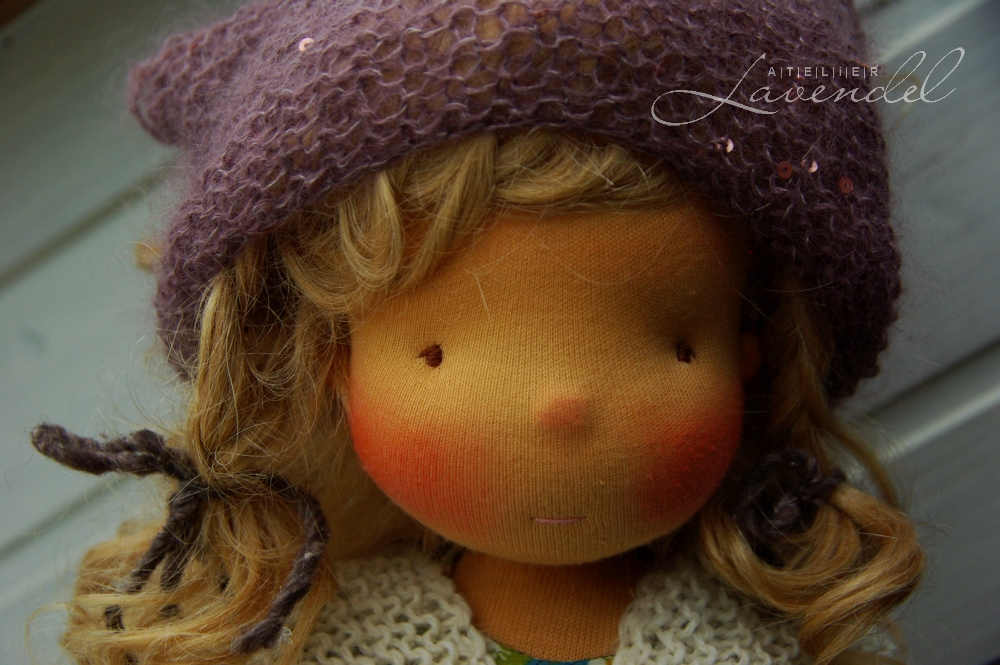 Dorothy and Jess are now avail­able here .
♥♥♥