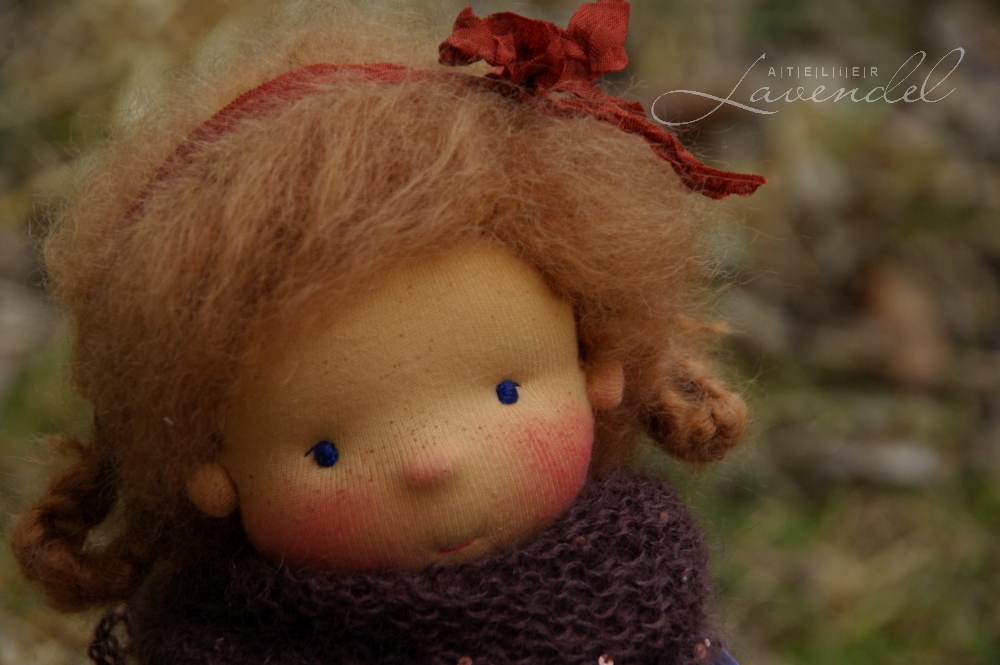 I believe in the impor­tance of toys with beau­ti­ful nat­ural qual­ity. All Atelier Lavendel dolls are designed and handmade by me with lots of love, care and pre­ci­sion, using organic high quality natural materials.  Every little soul I create is made one at a time. Everyone of them has its own little soul, its own personality.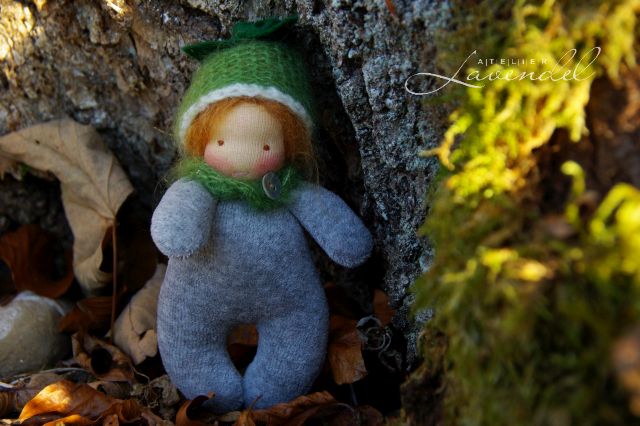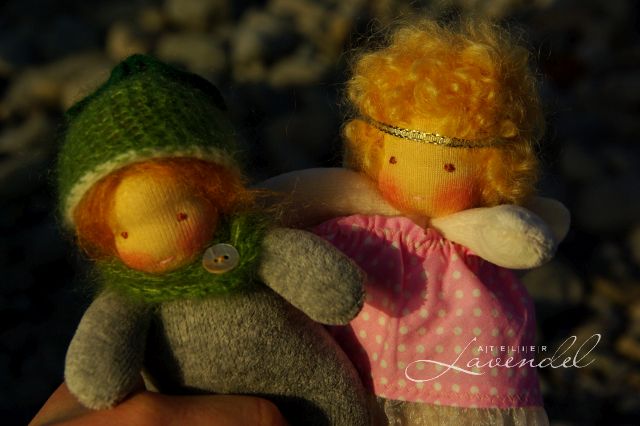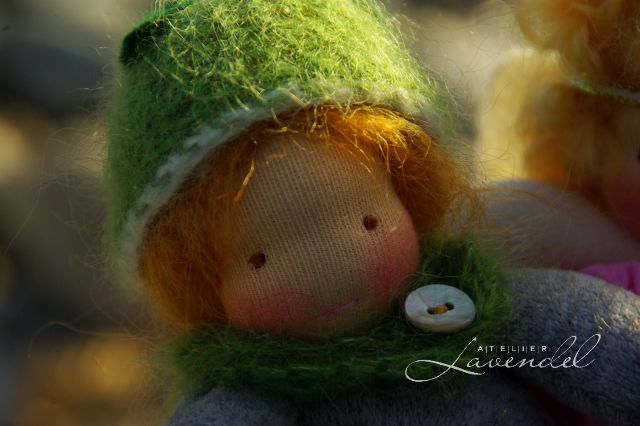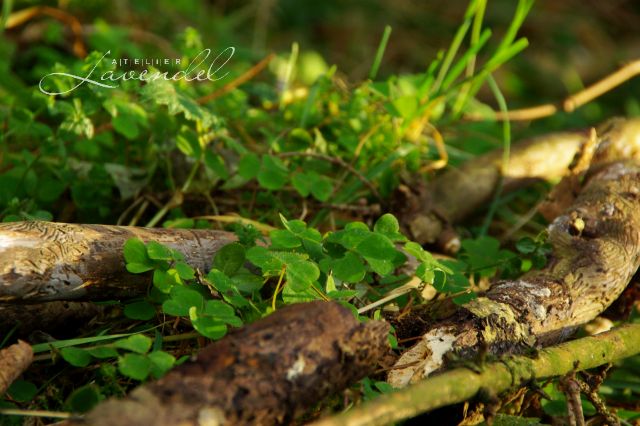 Creating Atelier Lavndel  dolls I use my own patterns, which I am continually altering. Ten years of doll-making experience give me the necessary support by constantly improving my  skills.  It takes me many hours to awake a doll to live.
My OOAK dolls require weeks of work. Creating Atelier Lavndel dolls I strive to make my  idea of an innocent child, of happy childhood visible and experiencable. Most important for me are the materials I choose for it: natural, mostly organic or antique fabrics and yarns. I expect them to speak to your hands too, to tell you their stories, to inspire, to awake memories and dreams…. Antique lace and fabrics, vintage accessories and small treasures of old might add their spirit of time as well…. Above this, Atelier Lavendel dolls are made sturdy and safe enough, to enable them to be what I feel a doll has naturally  to be in a first place  – true companion within a free imaginative play.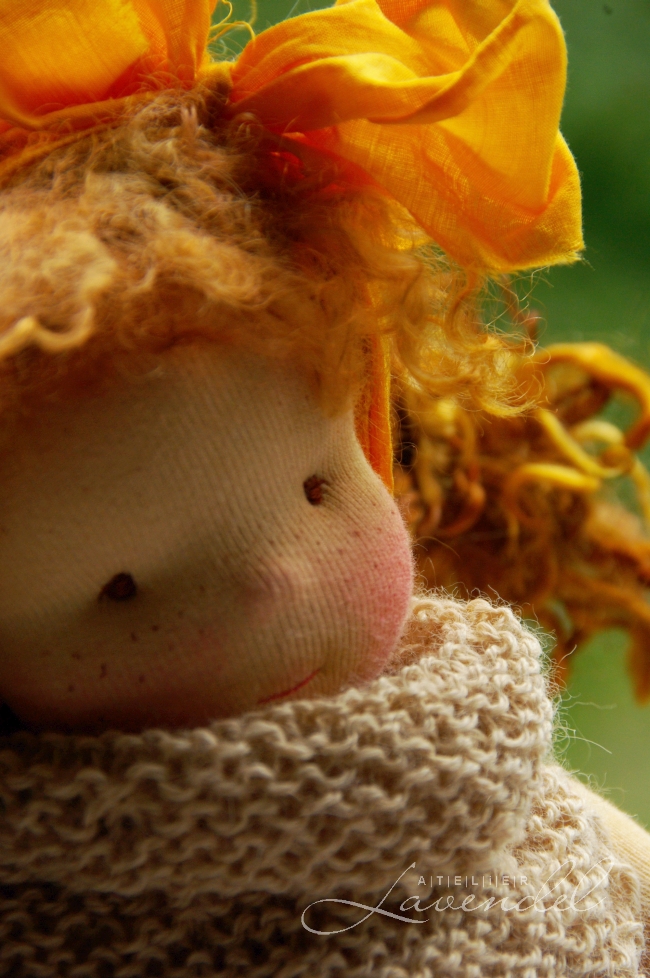 In my studio I am doing all by myself, from the very first sketch or idea and  doing research for the fabrics and yarns, drawing the pattern, sew, knit, stuff, crochet and embroider to taking pictures, editing,  packaging  and shipping. It gives me the feeling of a deep content to watch every step of this wonderful magic, of a wonderful awakening out of somewhere, out of an idea, an inspiration, of  some scrapes of fabric and flakes of wool –  the magical awakening of a little soul.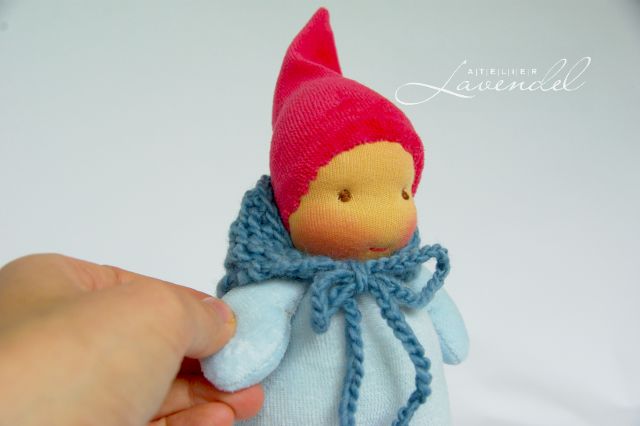 For my dolls I choose pure nat­ural best quality available fibres, such as organic cot­ton and  linen fabrics, clean organic wool and wool felt, plant dyed yarns and organic silk. For my doll´s stuffing I use local clean sheep wool from biological working farms here in Germany. For dolls skin I take high quality sturdy doll making cotton interlock, traditionally produced in Switzerland. I usually take mohair for dolls hair. Ate­lier Laven­del dolls are stuffed very firmly and have free mov­able arms and legs. Their facial fea­tures are lov­ingly hand embroi­dered. I love their min­i­mal­is­tic kind which allows them to keep the light of the inno­cence child­hood on them. Every one Ate­lier Laven­del doll is made as one-of-a-kind.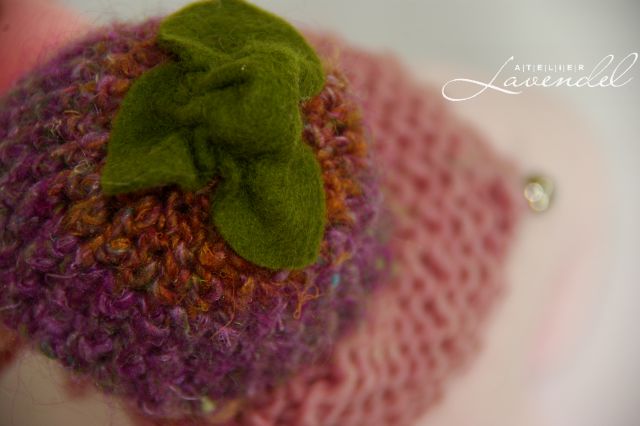 Ate­lier Laven­del dolls come to the cus­tomers packed as a gift and com­pleted with laven­der buds sachets. My 14 inches to  20 inches tall cloth dolls bring with them addi­tion­ally a small care kit, includ­ing a nat­ural beeswax crayon and a piece of soft fab­ric for lovely cheeks, an extra strong sewing thread and a note with detailed care instruc­tions.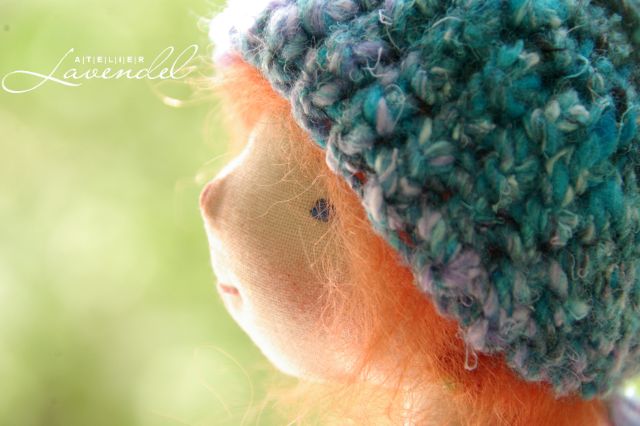 CARE INSTRUCTIONS
Ate­lier Laven­del dolls may be hand washed in luke­warm water with a small amount of wool deter­gent or mild soap. Please, try to do spot clean­ing as long as pos­si­ble, before washing your doll completely. Do not twist or wring the doll as long as it is still wet. After washing wrap the doll carefully in a fluffy towel and gently  squeeze out the water. Repeat that several times. Place the doll back down on a cozy towel and let it dry for a couple of days.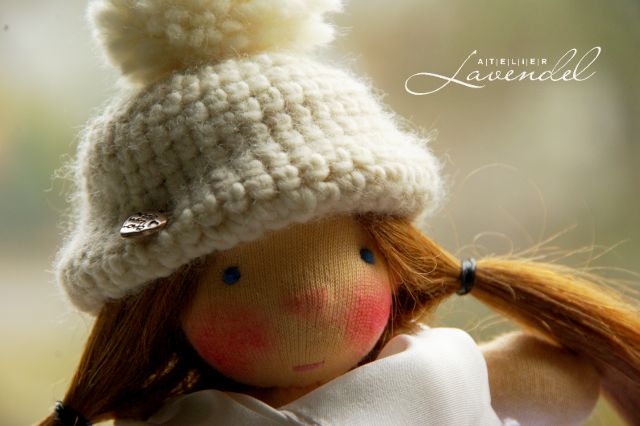 SAFETY
Ate­lier Laven­del dolls are made with lot of love, care and pre­ci­sion. For safety rea­son they are to be checked reg­u­larly, like any oth­ers toys. Please, help your doll stay healthy! If you see a run – seize to the nee­dle and to the thread. In your pack­age you will find match­ing extra strong thread, which I use for my dolls. Should the dam­age seem to be get­ting worse, please feel free to  contact me directly.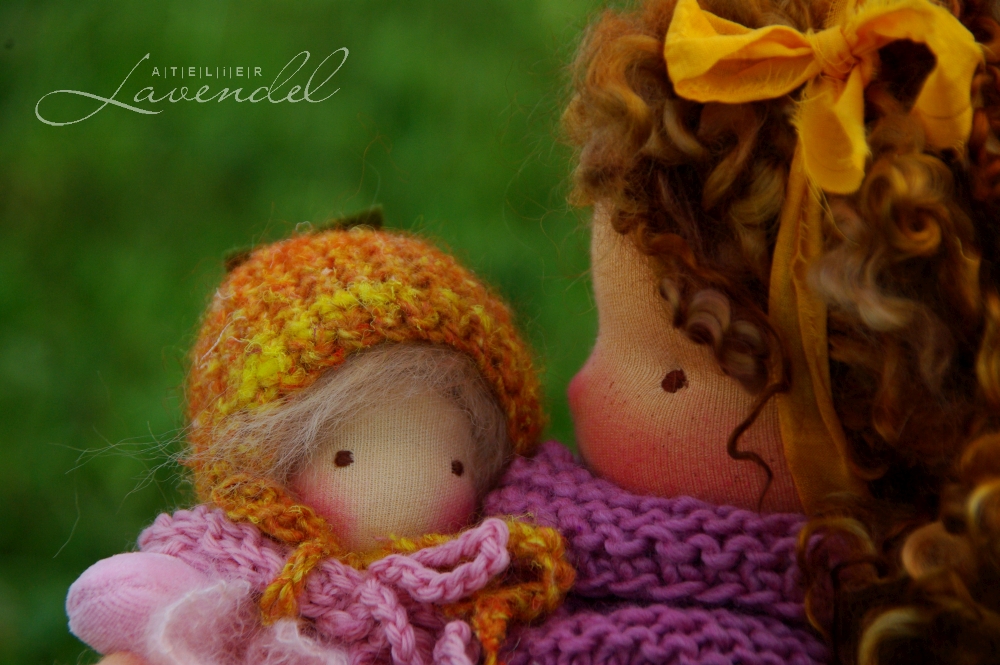 SHOP
Ready-to-go Atelier Lavendel  OOAK dolls, Waldorf inspired dolls and Artist  Bears by Atelier Lavendel
and organic natural accessories are listed  in my Etsy-shop. Custom orders are welcome! In my portfolio you can find  some more pictures of my latest Atelier Lavendel creations – get inspired!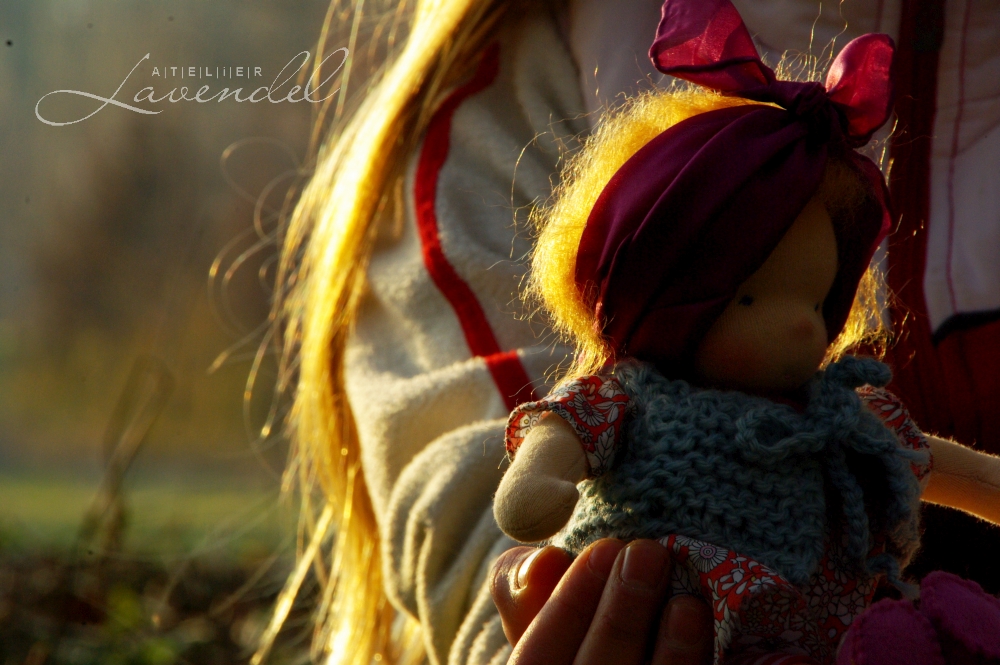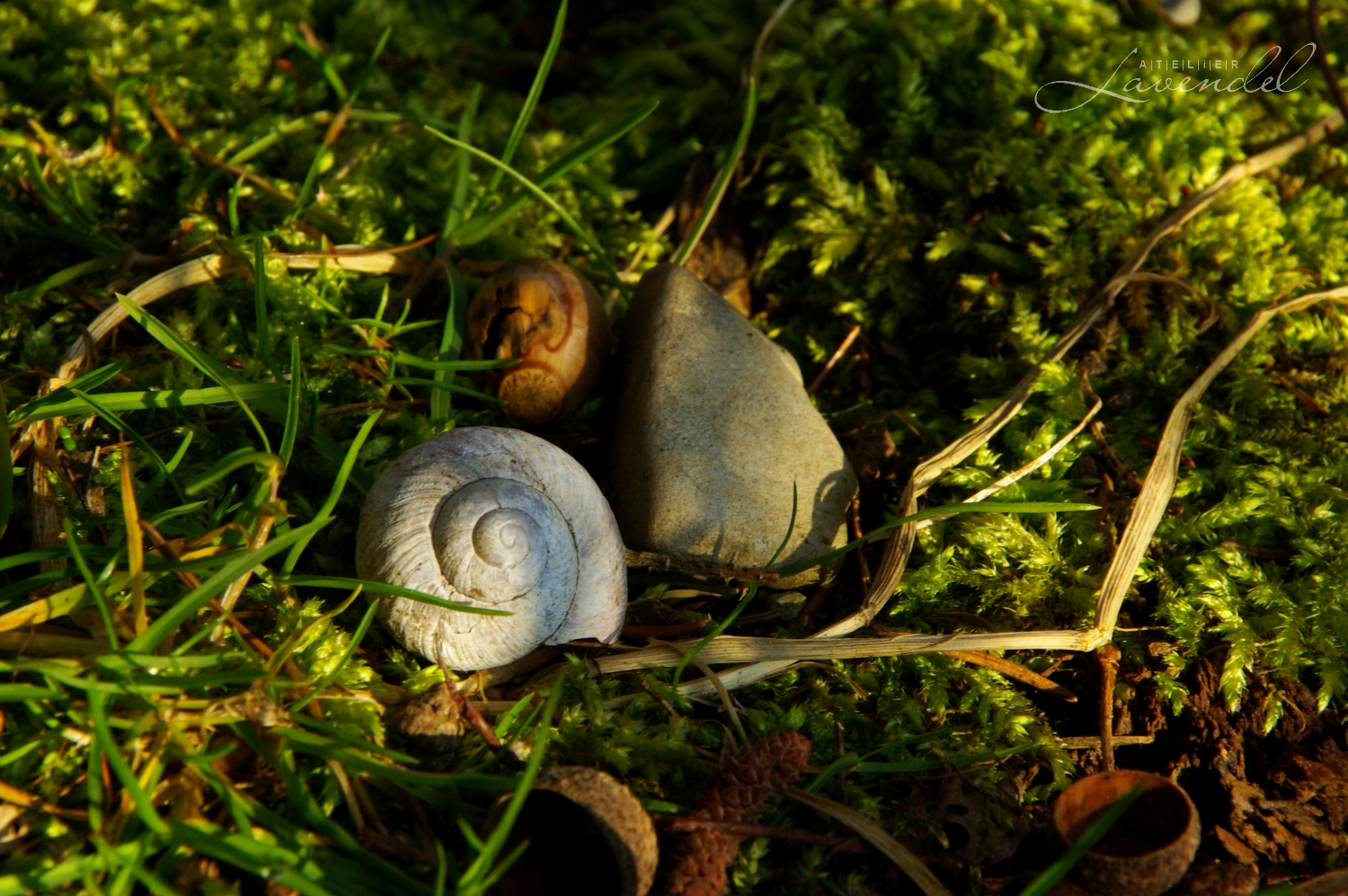 ♥♥♥