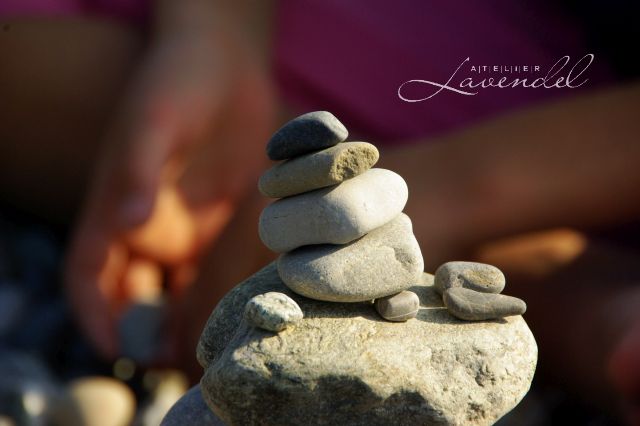 EllyGems – it is all about stones in my life. I called EllyGems my line of modern minimalist, genuine and sparkling handcrafted jewellery. I love to create beauty and to share it with others, enjoing working with natural, beautiful quality  materials. The idea, the gemstones I touch have their own history of hundreds and hundreds of years fascinates me.  Most important to me are the healing qualities of natural gemstones. Gemstones I use for my designs are genuine, earth-mined and coming from conflict-free resources. I strive to use enviroment-friendly packaging, tools and studio practices.
For my designs I use natural, genuine untreated gemstones only, finishing my pieces with high quality 925 sterling silver and 14k gold filled findings. My goal is to provide authentic handcrafted jewellery bearing the spirit and beauty of the nature. My absolute favorites are ombre colour spectrum gems featuring the subtle dynamic, the movement and play of light and colour. That feels like some kind of beautiful magic to me.  Here in my portfolio are some pictures of my latest dainty and sparkling creations.
Handmade genuine gemstone bracelets by EllyGems are now available here.  In my blog you can see latest Atelier Lavendel creations. You are welcome to order my items directly through my web site. Therefore please, feel free to drop me a line. Before ordering, please, read our shop policies. If you have any questions, please, do not hesitate to ask, I am more than happy to help.
Enjoy!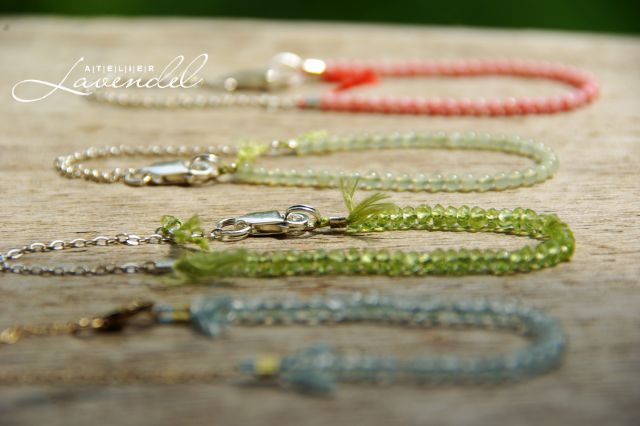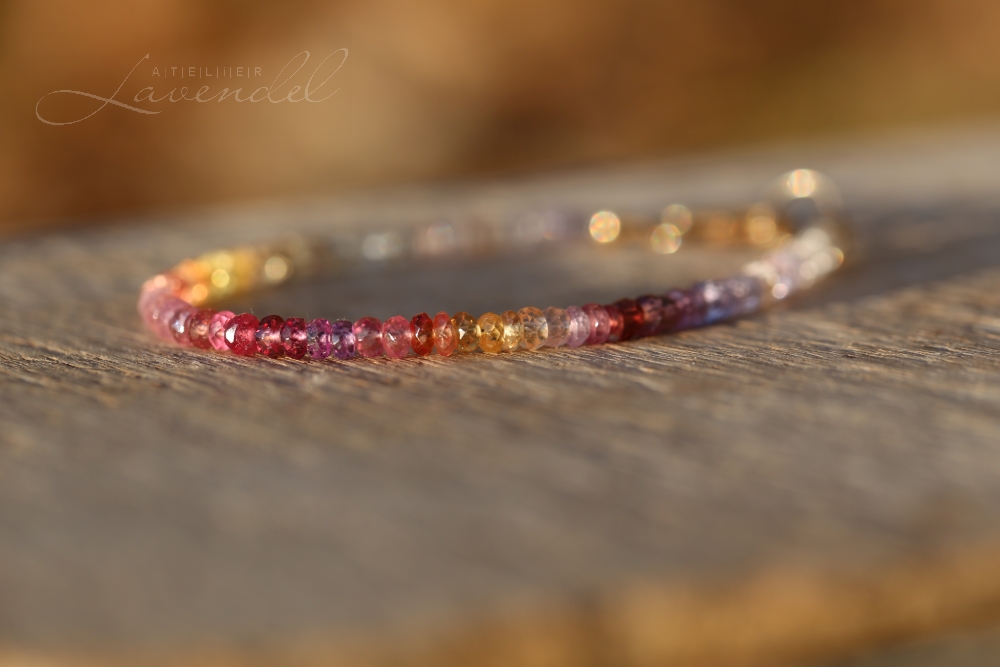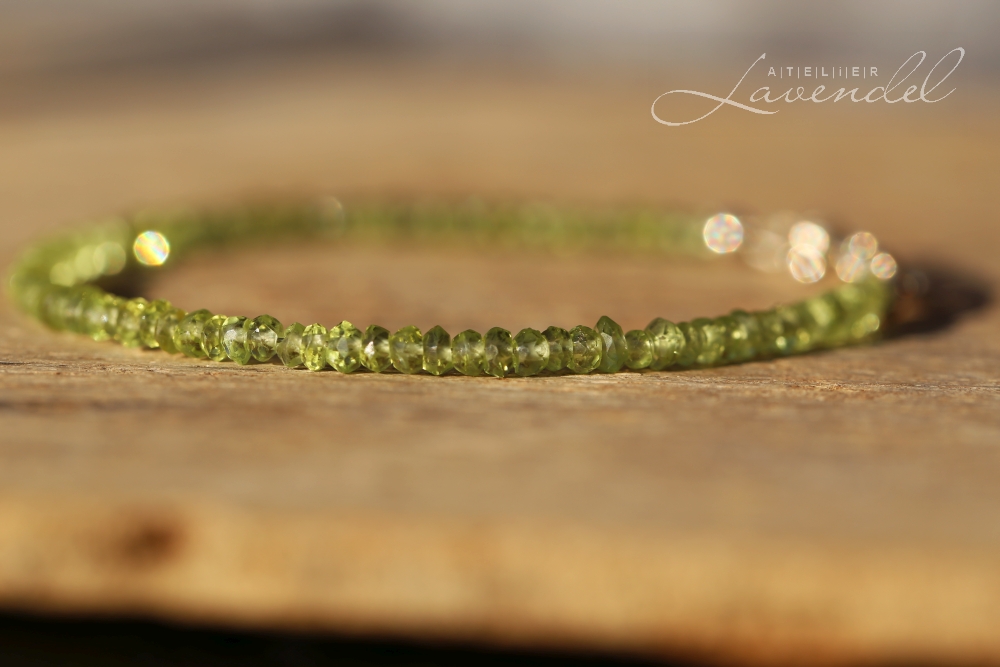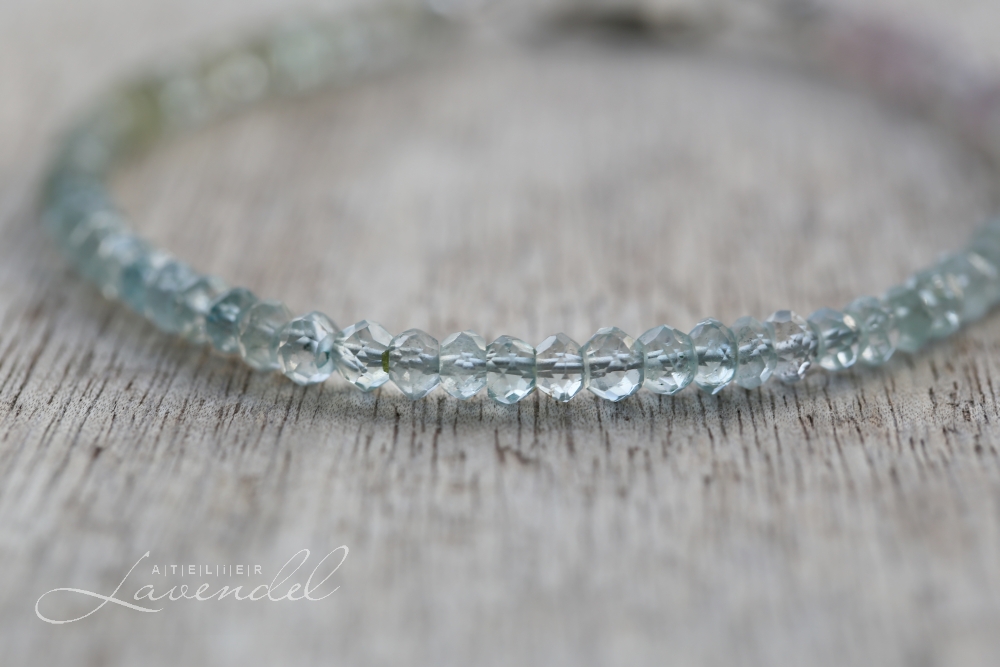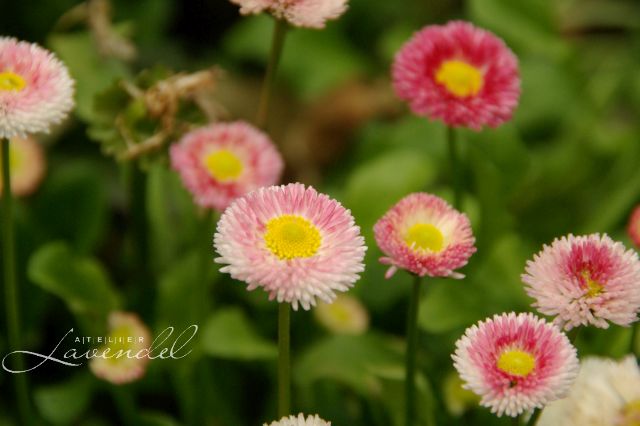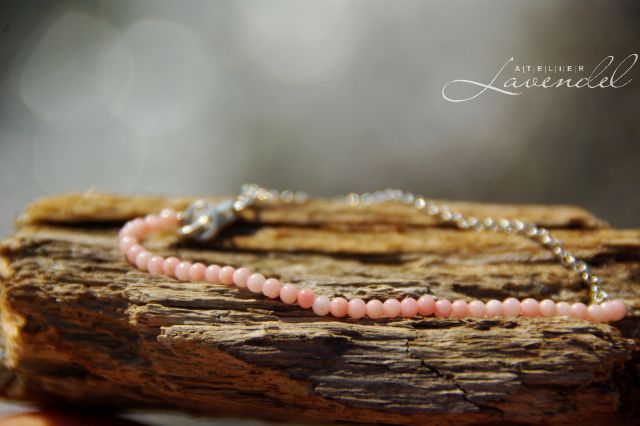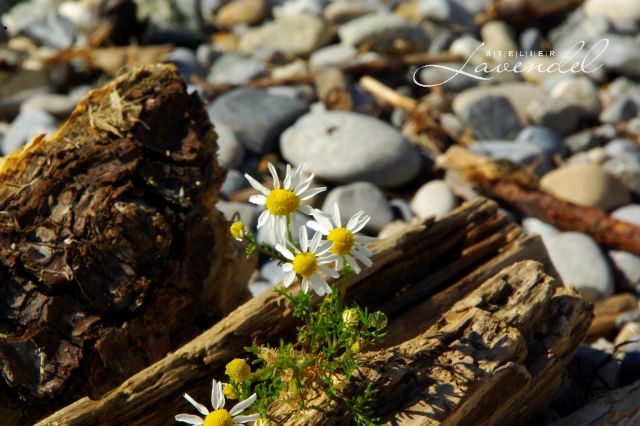 ♥♥♥
[borlabs-cookie type="btn-cookie-preference" title="Cookie Preferences"/]​