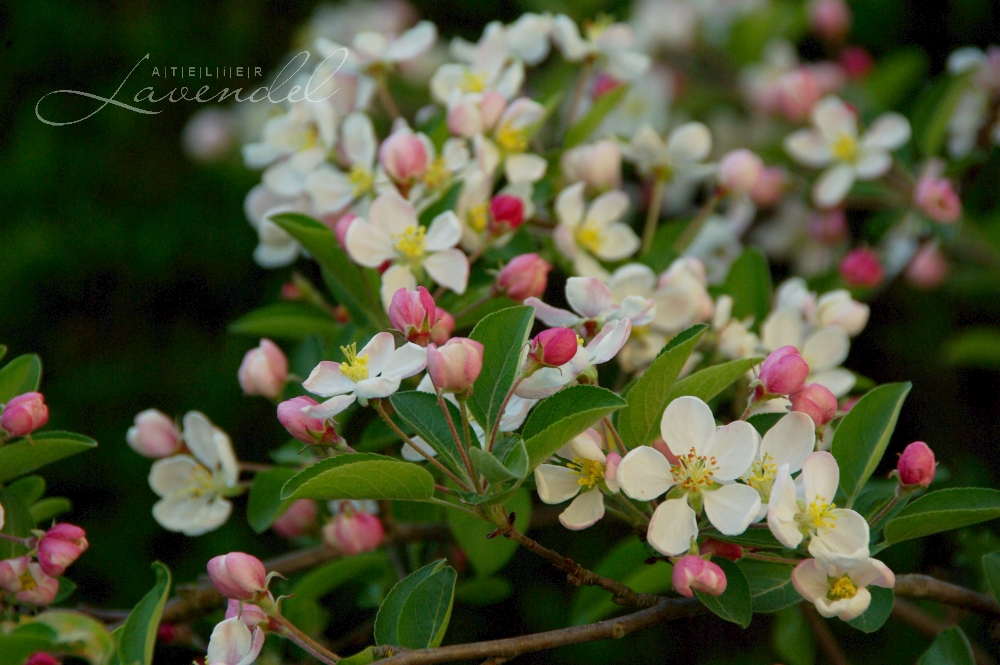 I am back home again! After those days full of exiting events and exiting people, full of inspiration and admiration, I am finally home again, enjoying my family, my home and the beautiful nature here, the snowy montains, the cold and clear lake and all the gorgeous scenery  with sweet signs of Spring now visible everywhere.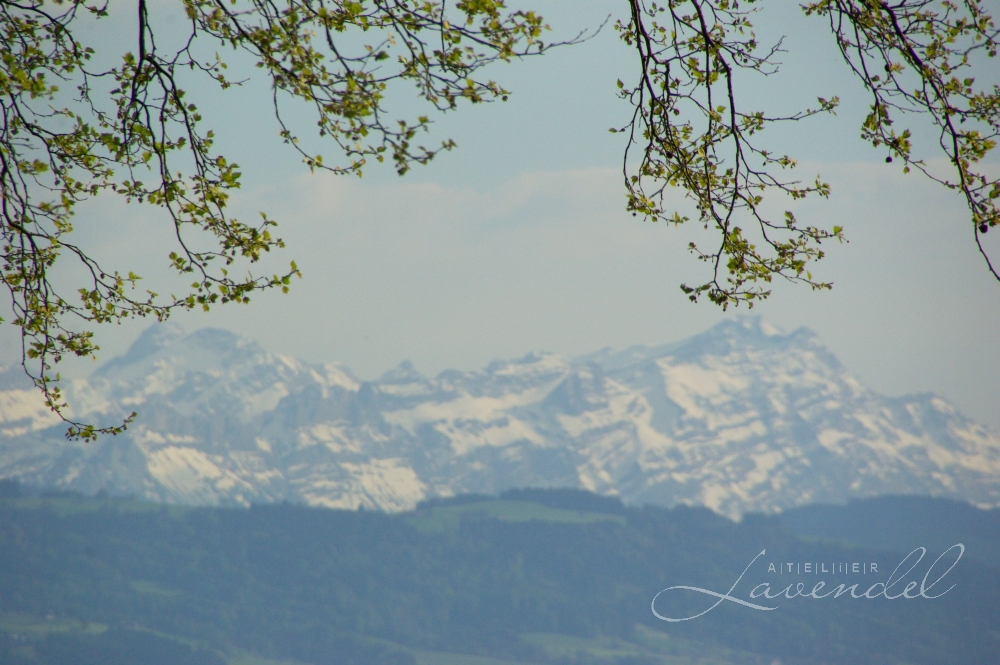 I am thinking back to the Waldorf Doll Making Seminar in Mennorode (the Netherlands).
The European Waldorf Doll Making Seminar has been a wonderful experience and an amazing opportunity  to meet so many wonderful people, doll maker an doll lover. Thank you, Kamrin te Kronnie and Berend te Kronnie for making this happen!  Many thanks to all amazing creative women who participated on my workshop! It has been so really wonderful to meet you all, to work and to laugh and to chat with you!  I really enjoyed these wonderful days  and I am looking forward to meet you again! Thanks to all wonderful and  talented doll maker, thanks for your inspiration, you spirit and for sharing your experience! Thanks a lot, Maureen, Joanna and Maria, Agnieszka , Sonja and Daria!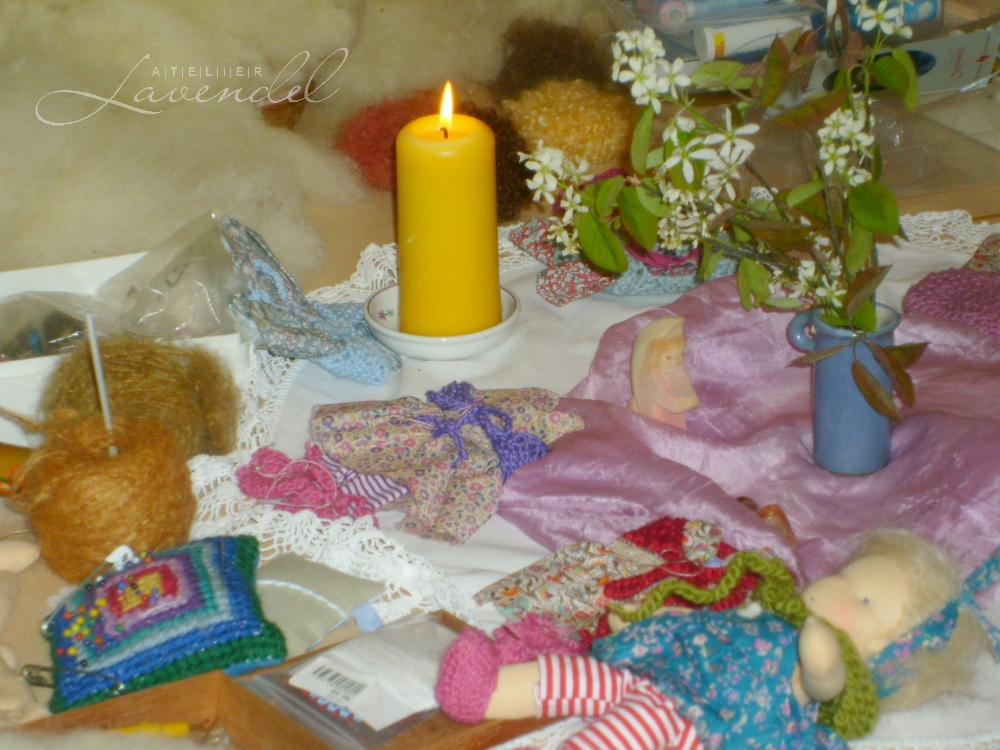 The Little Textile Market, hold during the Seminar was definitely worth paying a visit to me. I am already looking forward to use all the wonderful materials: hand duyed fabrics, lace weight mohair in wonderful dusty colors and fine embroidery yarns.
Can you already see those new doll faces and clothes? I almost do! :  )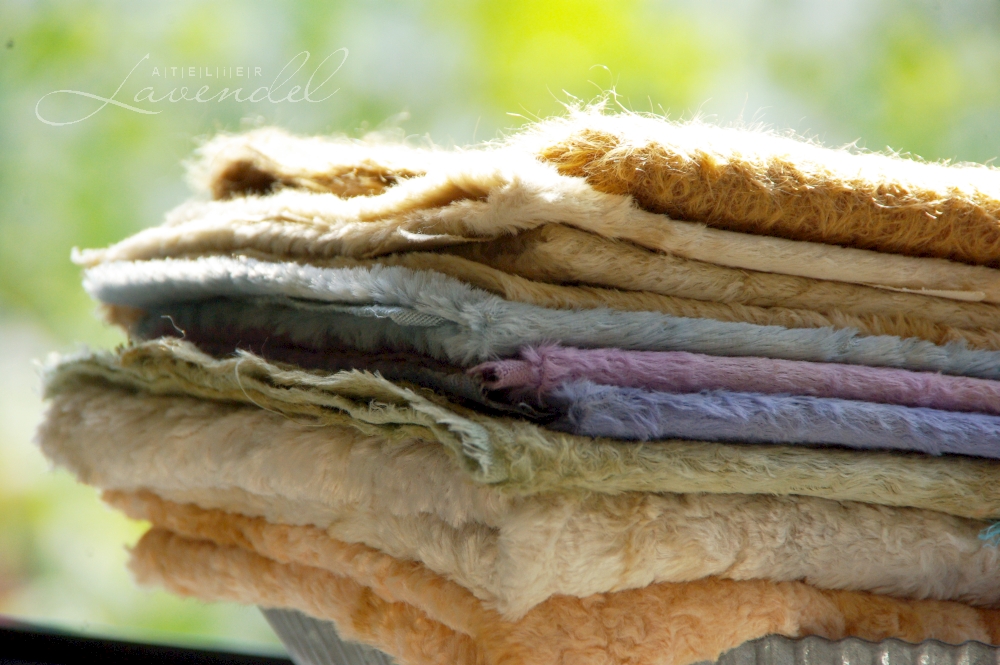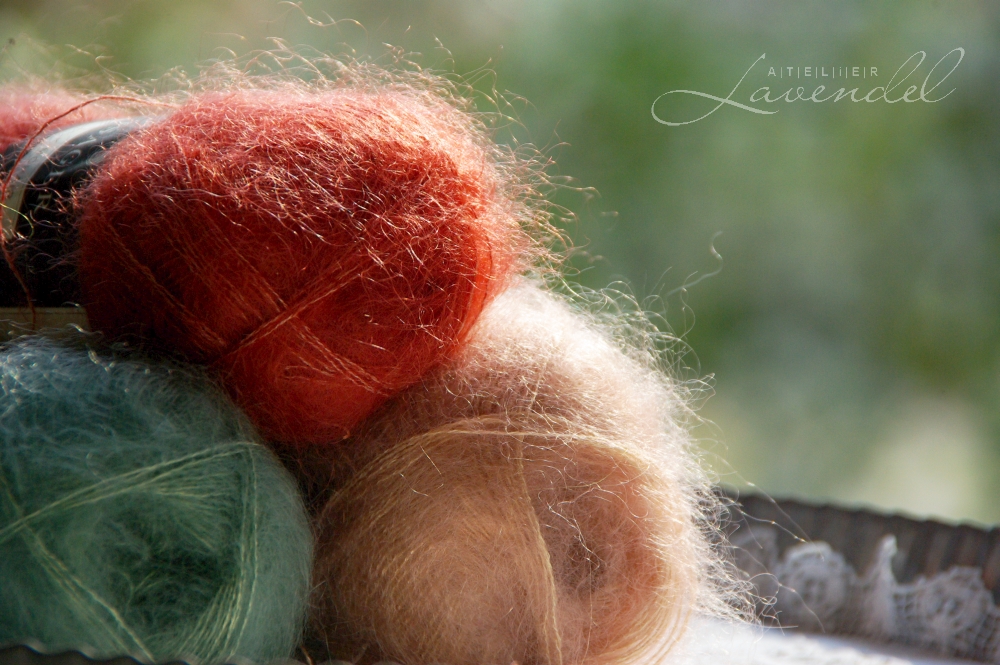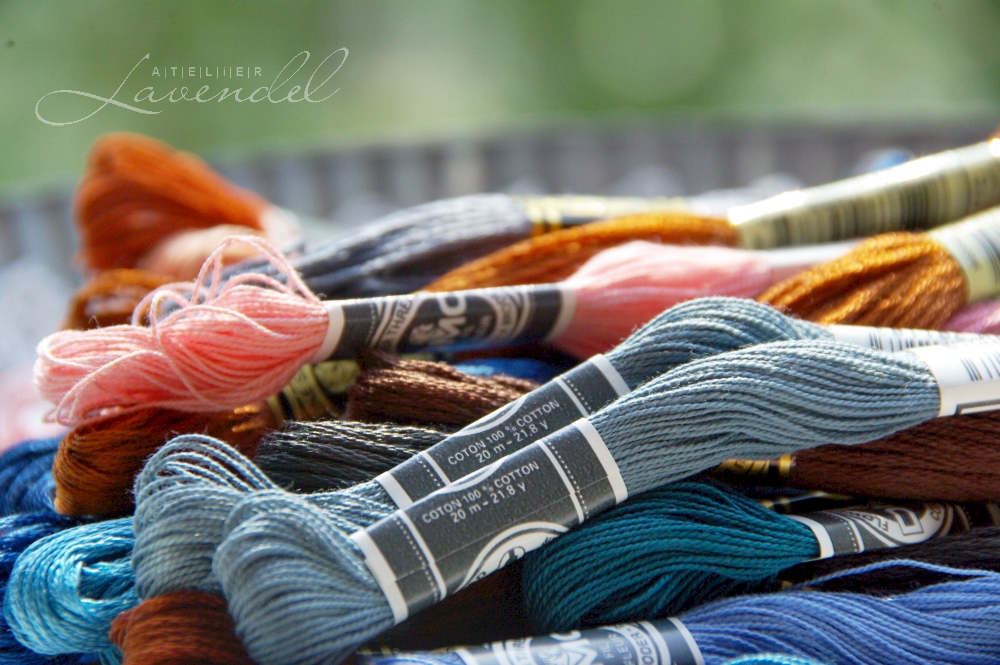 ♥♥♥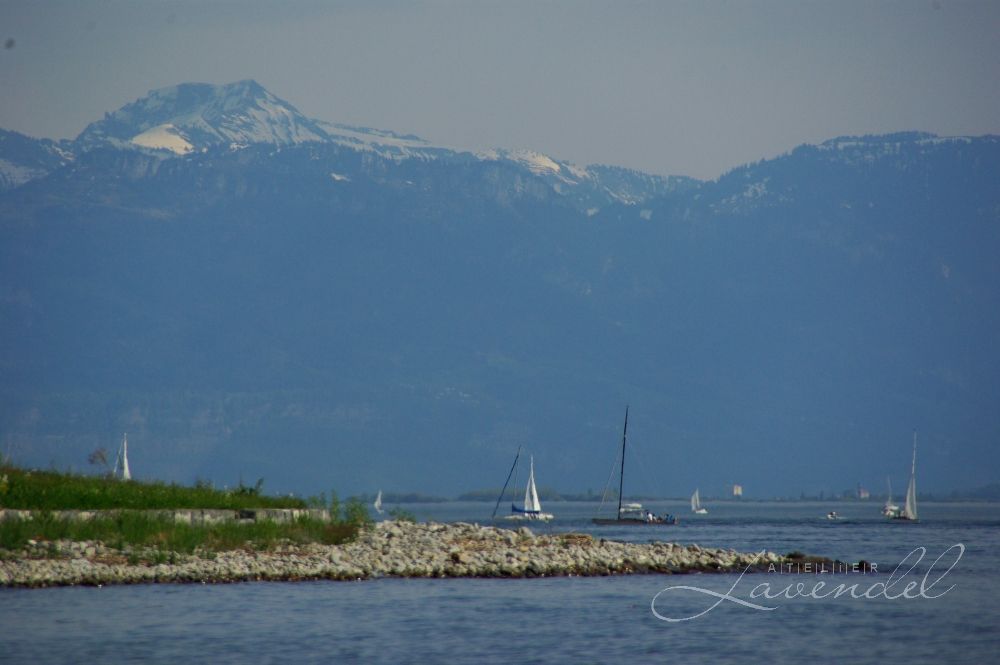 Wishing you all peace and laughter in your harbour!
Love, Elena
♥♥♥