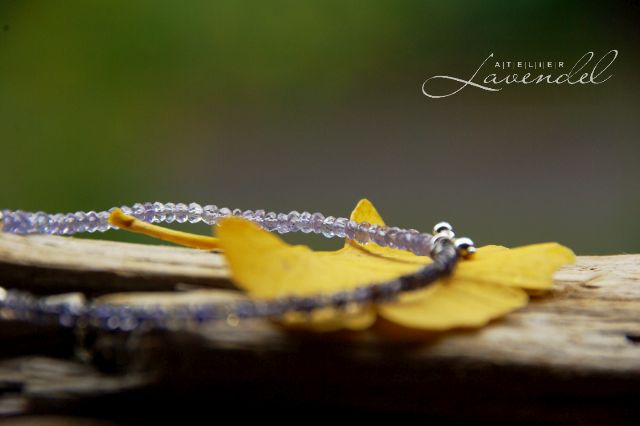 Time for a give-away is now!
Now, after I have happily filled the Ellygems shelfs with all the sparkling, subtle and precious treasures, I would like to invite you to join me on to this exiting and mysterious path within a  world of natural, living colours and textures.
There is something nice there for every taste: deep red Coral and blue splashes of fine Aquamarine, precious blue, pink and rare orange Sapphire, multicolour Tourmaline and inspiring Amethyst, Peridot and Jade.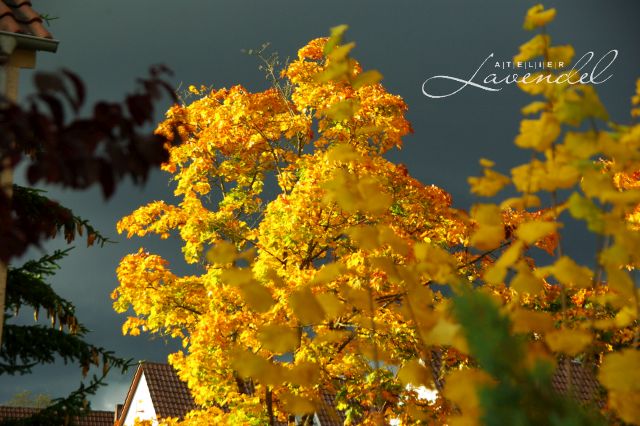 Now, the give-away: I want you to meet Blue Symphony.
Half and half. Dark and sparkles. Movement and harmony.
Adorable sparkling periwinkle blue Tanzanite and deep blue shaded Iolite meet to feature the handmade 925 sterling silver tassel. This delicate beaded bracelet is looking  like a subtil mirror to all the gorgeous shades of ombre blue, which we are enjoing here during the very first days of the Fall.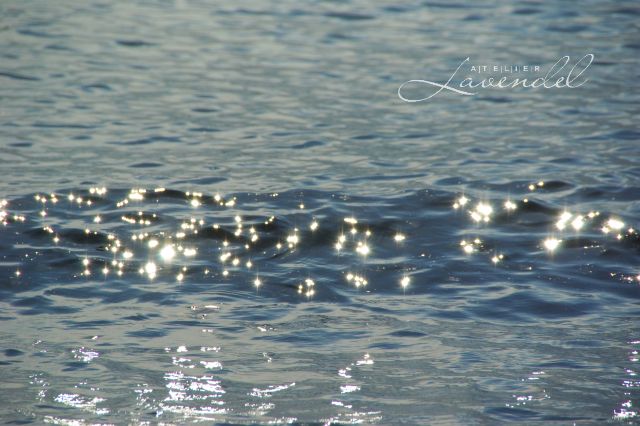 This beaded bracelet is composed with genuine, no treatment Tanzanite and Iolite gemstones. Two half spheres of tiny 3mm beads, gathered  on a high quality flexible beading cord are featured with a tiny sterling silver tassel in between. This delicate bracelet measures 7 inches, it is finished with 925 sterling silver lobster closure and findings.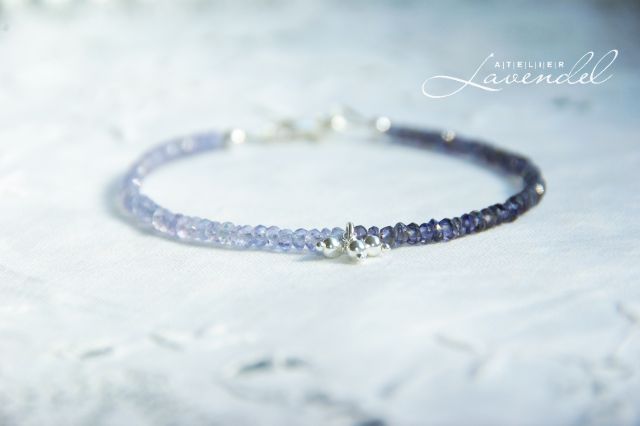 ♥♥♥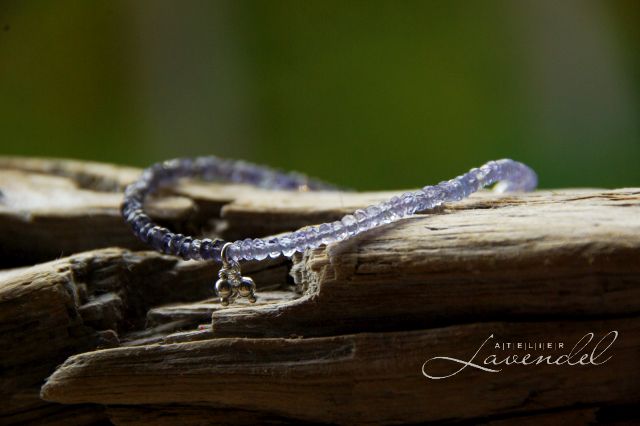 ♥♥♥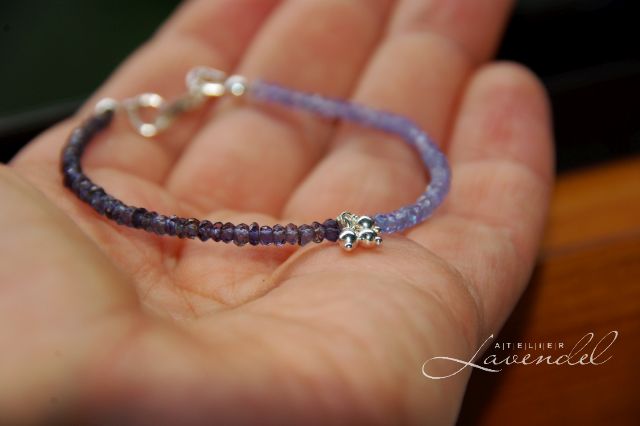 To participate on this give-away, please enter here.
…So, please, just take place and enjoy with us!…
Love, Elena
♥♥♥