Gentle as the summer mornig itself are the colours of shaded pink
I have choosen for my next creation. A genuine pink coral bracelet.
Or – rather like the tiny  petals of a daisies  blooming in my garden…..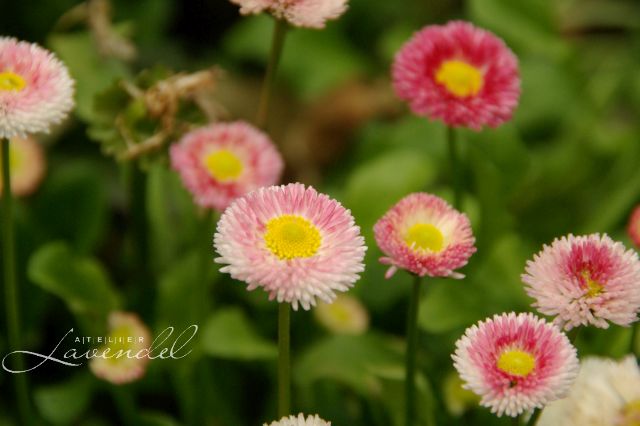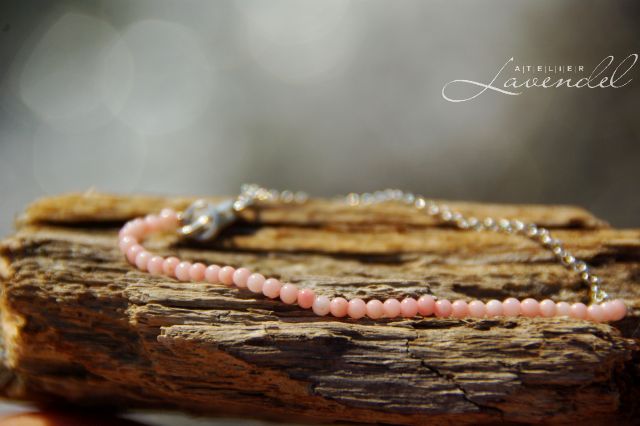 Gentle pink round coral beads are featuring this delicate bracelet. A sweep of lovely beads of genuine tiny 2,5mm coral is strung on a coral red silk string with the ends securely fastened and left intentionally to fray. To secure  with 925 sterling silver lobster closure.
Coral is said to ward off bad thoughts and to promote general well-being.
Sweet, elegant and functional for girls, teens or women's.
Measurements:
Total length – 7 inches (18cm)
Coral beads – 2-2,5mm
Color – light pink, silver
This sweet genuine coral beads bracelet is now available here.