I am  thrilled to invite you to celebrate the Atelier Lavendel´s 5th birthday with us!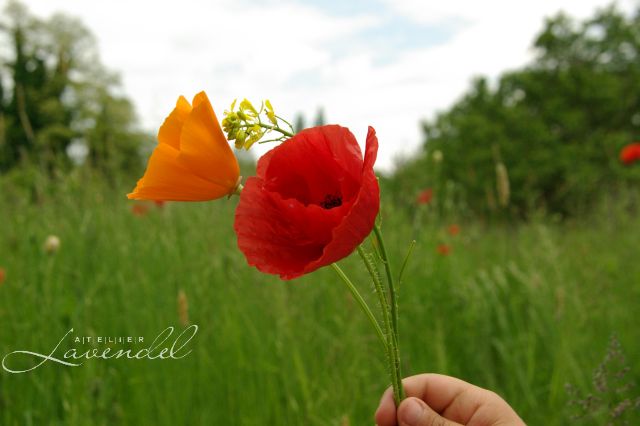 More than 10 years of doll making experience, 5 years of managing my small business, many true hearts and happy customers all over the world, that is where we are now. Our great Thank You! to all of you, for your love and your support!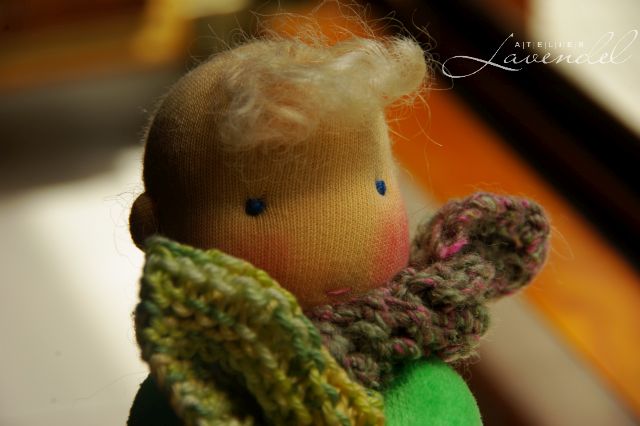 As a little sighn of my gratitude  I want to invite you
to share in to this give-away:
do not miss a chance and get
your Happy  Birthday give-away now:
Tommy is waiting  here!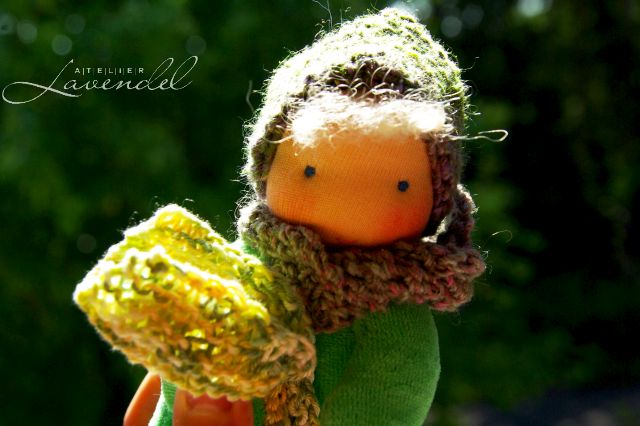 Tommy is one 7 inches (18cm) baby doll by Atelier Lavendel. Lovingly handmade with cotton velvet, firmly stuffed with clean organic ship wool, he is bringing his beloved tiny  planket  (hand knitted of  organic cotton thread) with him. He loves his woollen tweed crochet scarf and also his matching cozy hat. Tommy has sweet tiny ears, round belly and a single mohair curl on his round baby head. His little arms are slightly weighted for floppy feel.
Love this mischievous baby boy!
Celebrate and enjoy!
Yours, Elena
♥♥♥