Full of sun and joy and vibrat­ing lights and sparkls is this yel­low shad­ed cit­rine bracelet
of my line of hand­made jew­el­ry I called the Wood­lan­ders.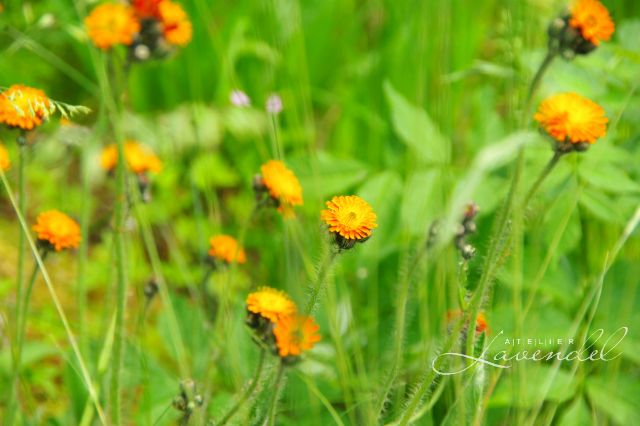 Shades of amber, hon­ey and light yel­low are fea­tur­ing this del­i­cate piece of hand­made jew­el­ry. It is made with 3–3.5mm faceted gen­uine nat­ur­al cit­rine beads, strung on high qual­i­ty coat­ed flex­i­ble wire for more dura­bil­i­ty. The wire loops are extra pro­tect­ed against wear for life­long last­ing. Fin­ished with com­fort­able 14k gold filled lob­ster claw clo­sure and find­ings.
Novem­ber birth­stone, cit­rine is con­sid­er to pro­vide suc­cess, abun­dance and clear think­ing, it bal­ances and dis­si­pates neg­a­tive ener­gy.
This cit­rine bracelet is now avail­able here.