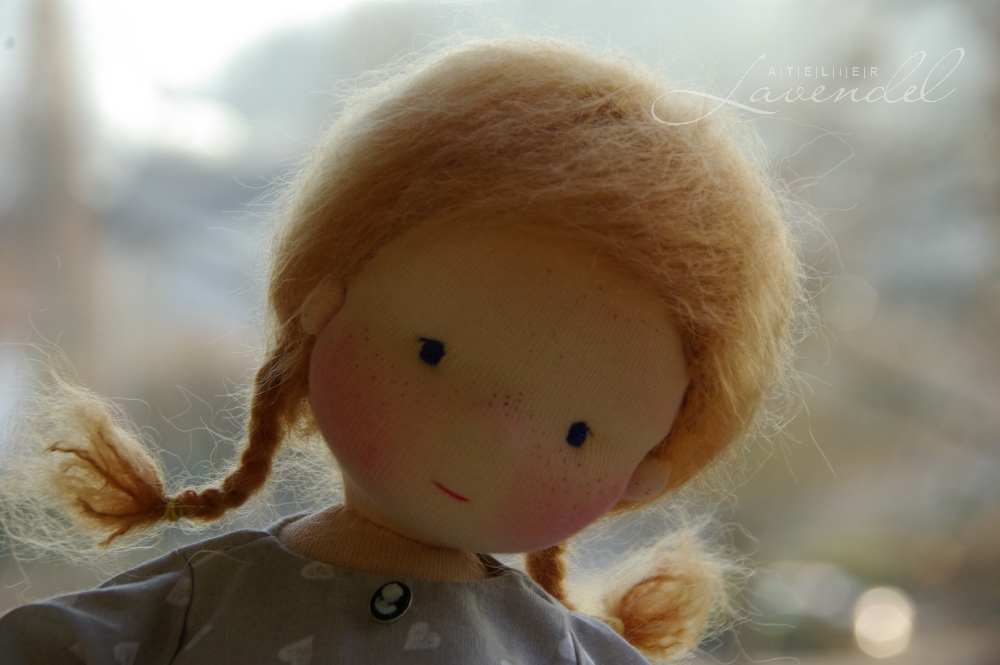 The European Waldorf Doll Seminar in Mennorode, the Netherlands is nearing. Amongst absolutely wonderful doll maker Atelier Lavendel is  offering our own doll making workshop on 25-26th May. It is a 40cm traditional Waldorf style original Atelier Lavendel doll, which we are going to create together. Advanced doll makers and beginners are welcome.
We have just free spots available. Please feel free to apply here or to contact me directly, if you wish to join us.
Heidy shell be one of my inspiration for this prototype doll, which is now in the making. It is a new pattern I am using for it, with some more advanced details in making but looking still traditional classic Waldorf style.
There are also some free spots in my bear making workshop on 26-27th May on the Seminar in Mennorode. This little guy on the picture below will be assisting us to bring into being your own sweet and cuddly original miniature artist bears. No bear making experience is required.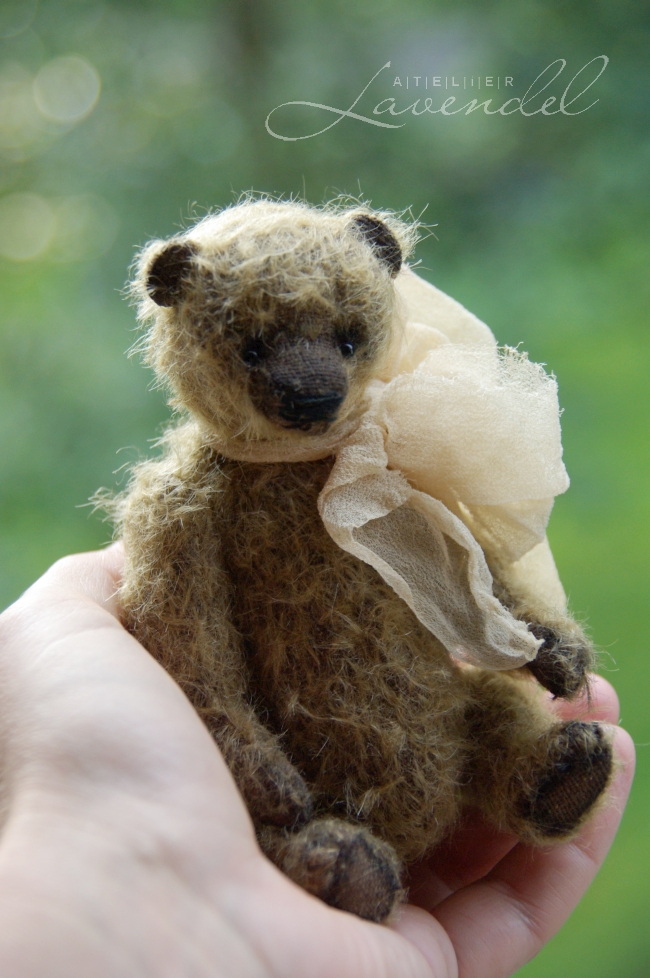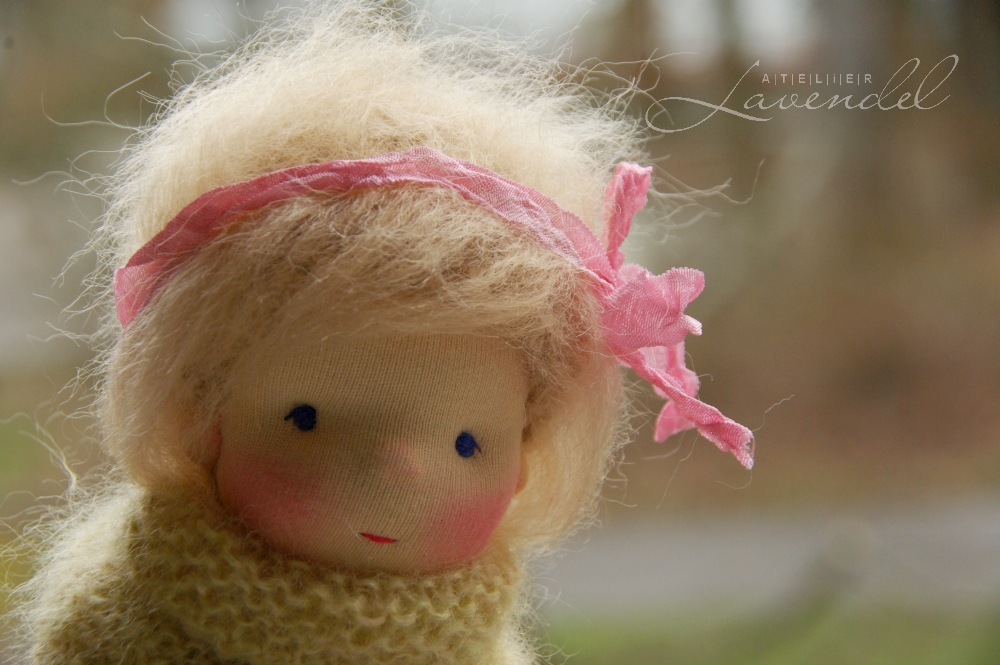 Looking forward to meet you in Mennorode!
Love, Elena