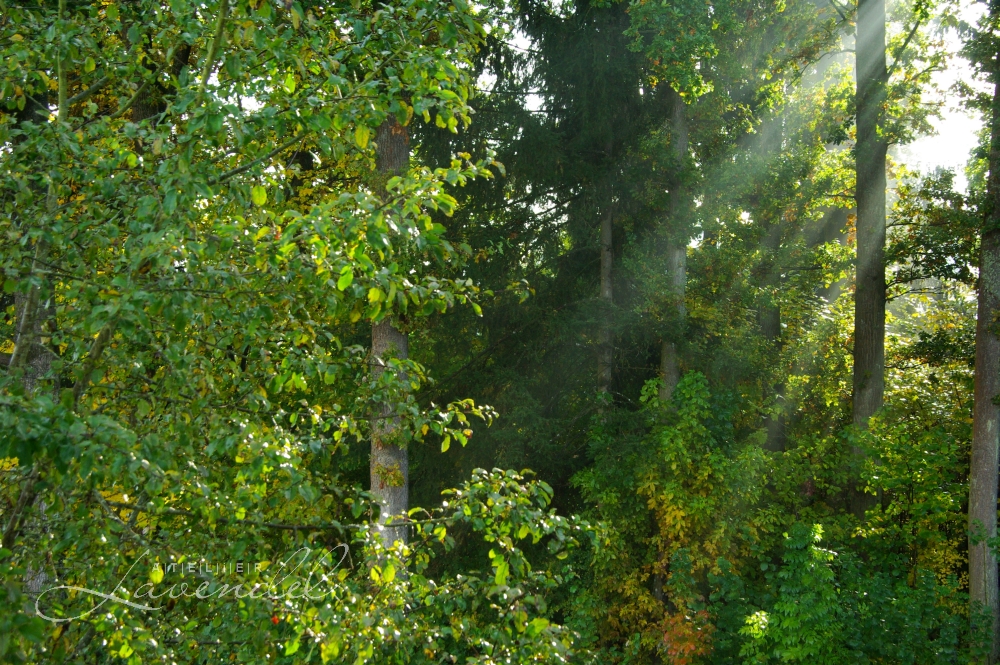 – Wake up, sleepy head!… Look, what a  wonderful morning it is!
One little read head seems came to life in my studio  – her eyes open for the whole wide world full of sunshine and adventures…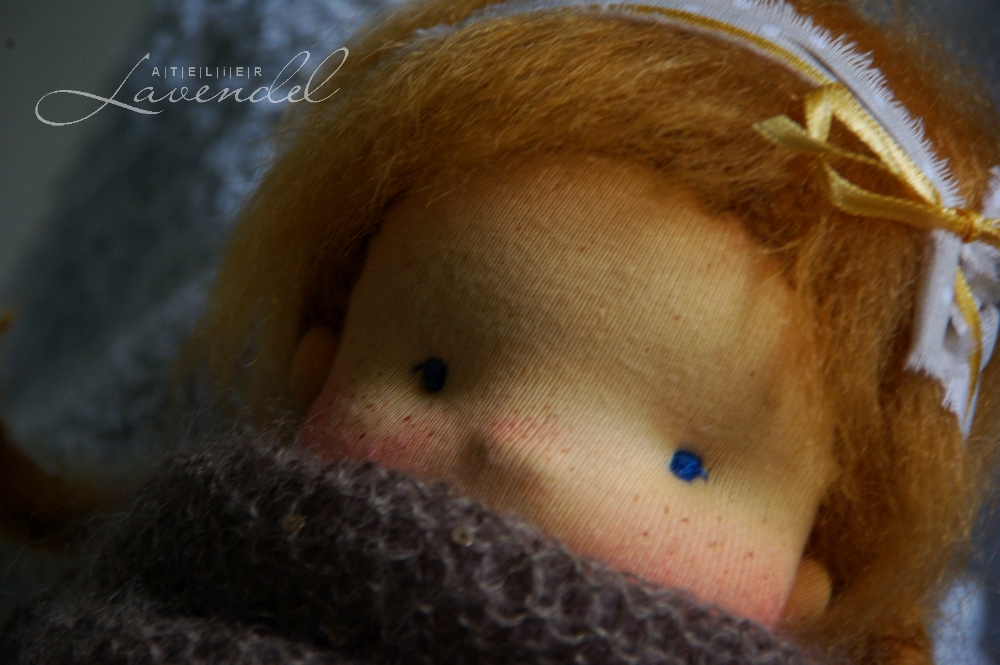 I want you to meet Tonya!
Tonya is an OOAK doll, standing 16 inches, handmade by Atelier Lavendel with lots of  love and of care. Swenn the Dwarf is her tiny baby doll and best friend. Tonya is wearing a blouse of organic linen fabric to close with two hand made wooden waxed buttons and hand made loops; an organic cotton underskirt; knickerbockers of cotton velvet and undies (not pictured ) beneath. Her  boots are made with wool knit. Her large cowl is knitted gorgeous  mohair on silk. Her cosy crochet hand warmers with applique are made it organic undyed alpaca yarn.
All her  clothes are removable and washable.
Tonja has blue eyes, which are carefully hand embroidered. Her hair are made with DollyMo mohair, crocheted into a cap. Her braids are fastened on both sides of her head pony-tails style, it can be  restyled and gently combed. This doll has a neck, ears, a belly button and a sweet bum. Her head is soft sculptured of carded clean organic sheep wool. The body is firmly stuffed with 100% organic pure wool; the "skin" is of high-quality 100% cotton interlock from traditional Swiss manufacture. This doll is weighted for more lovely feel.
Tiny friend of Tonja, she calls him  Swenn, is usually sitting in her carry bag quite still and looking around.  His bag  is crochet wit ethically made wool/silk/mohair fibre. Swenn is wearing light green overall and red pointed hat.  Her clothing of organic cotton velvet can not be put off. His amazingly soft shawl of moss green mohair and his tiny blanket can be put off.
This dolls are is  made to be a companion and a true play mate within a free imaginative play.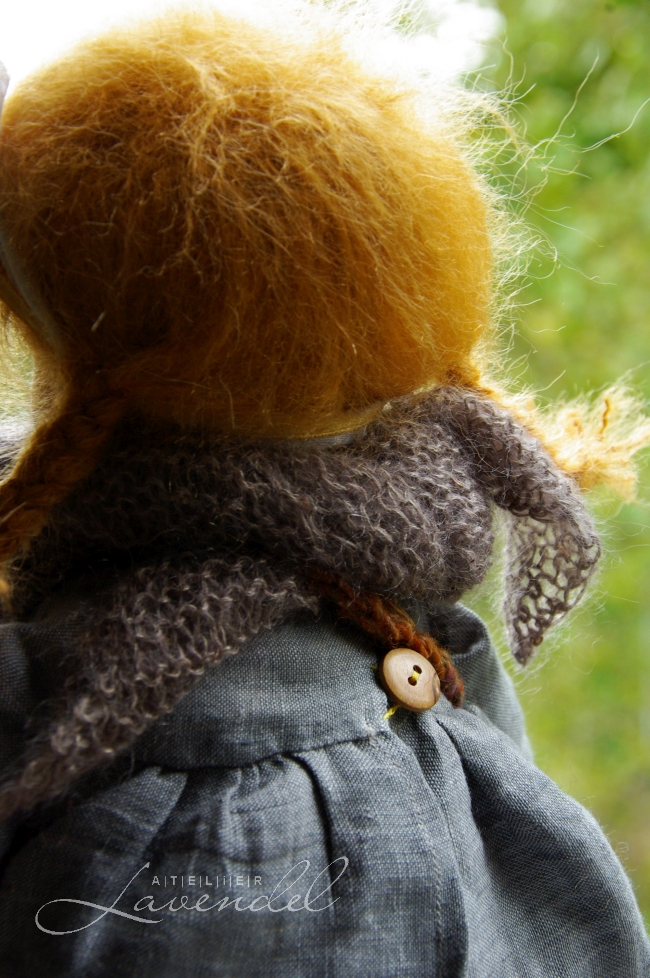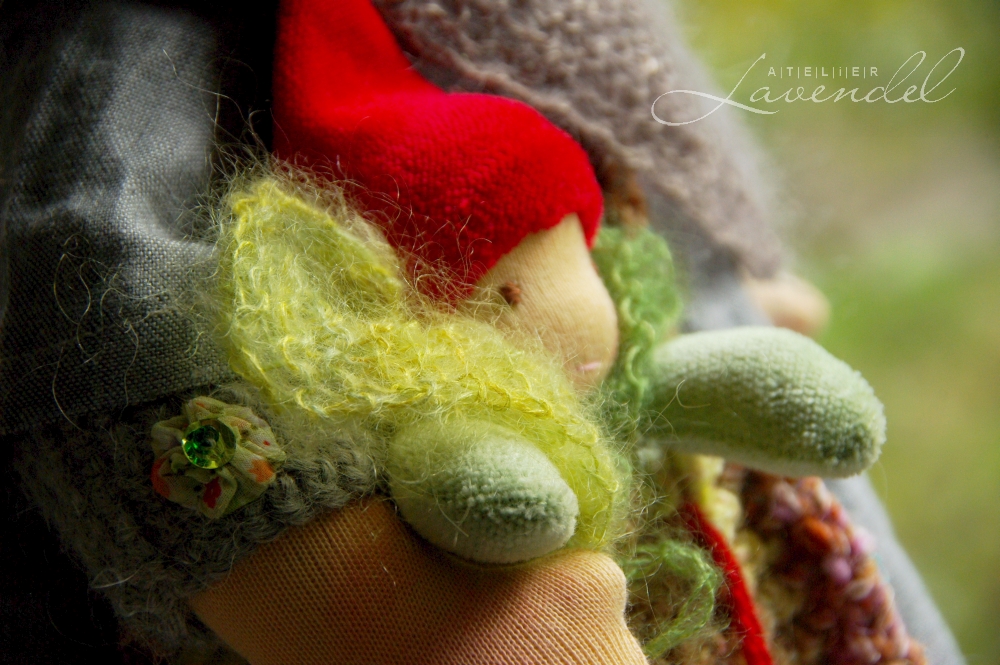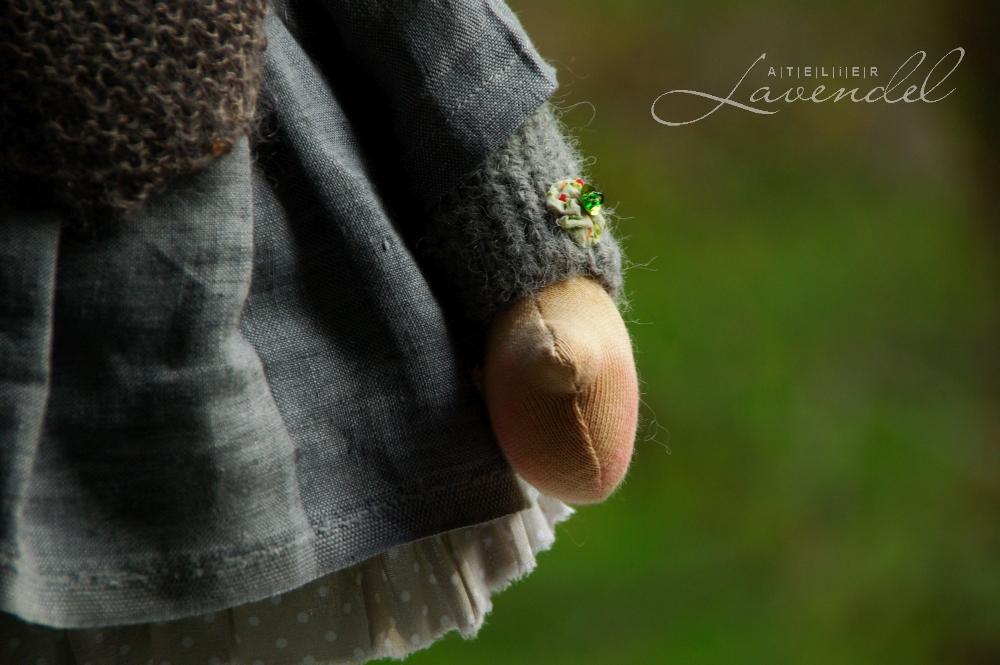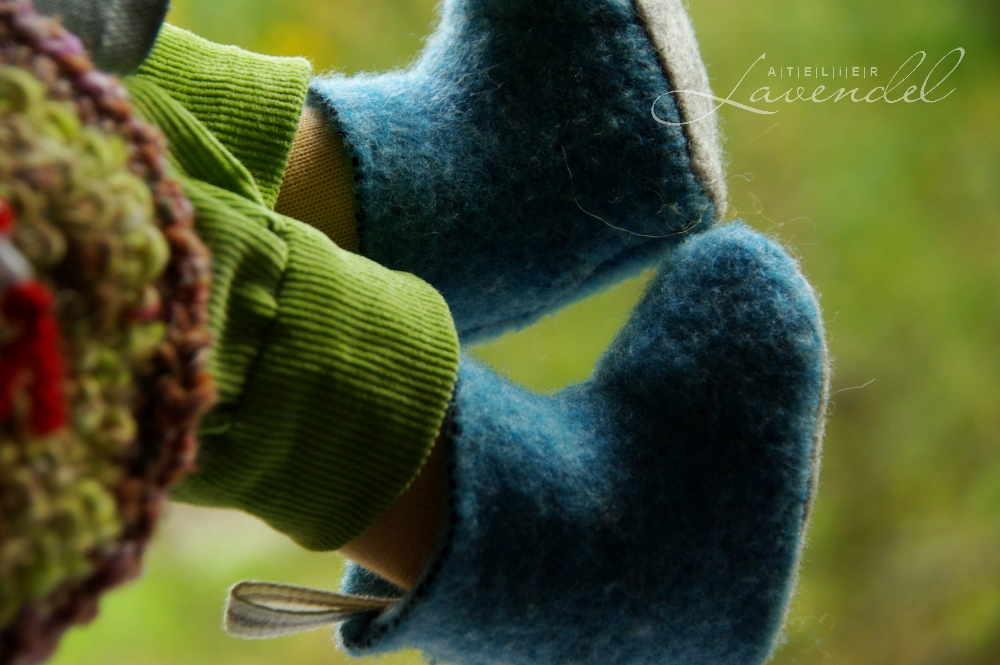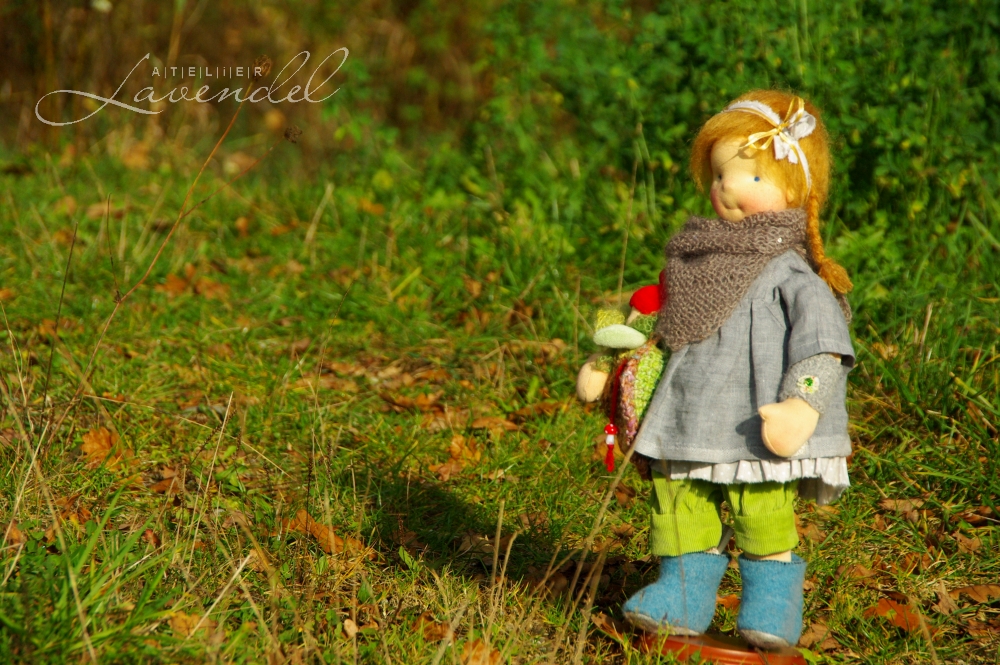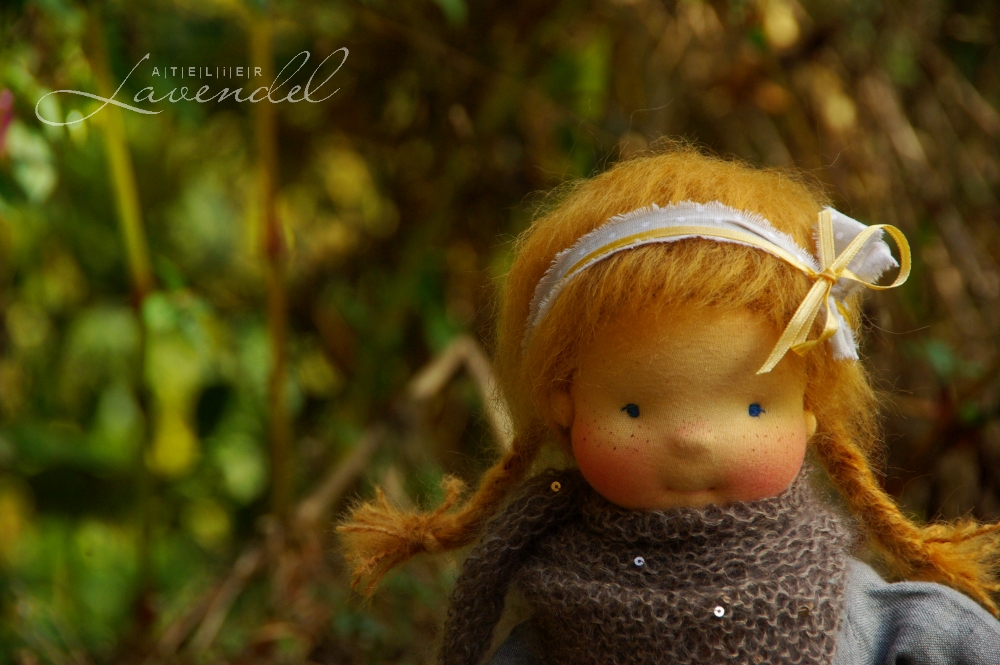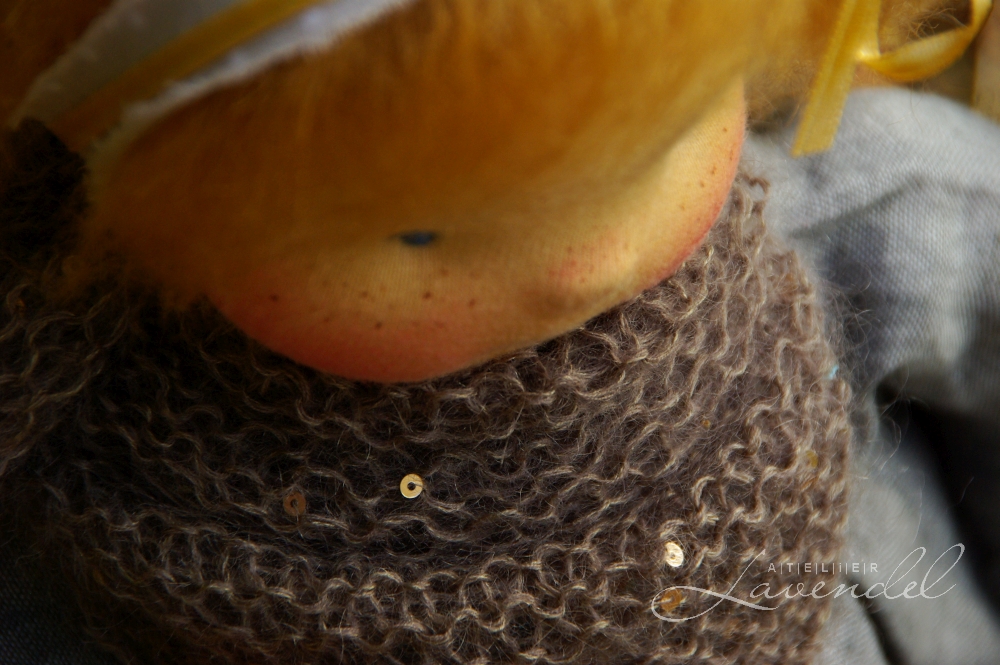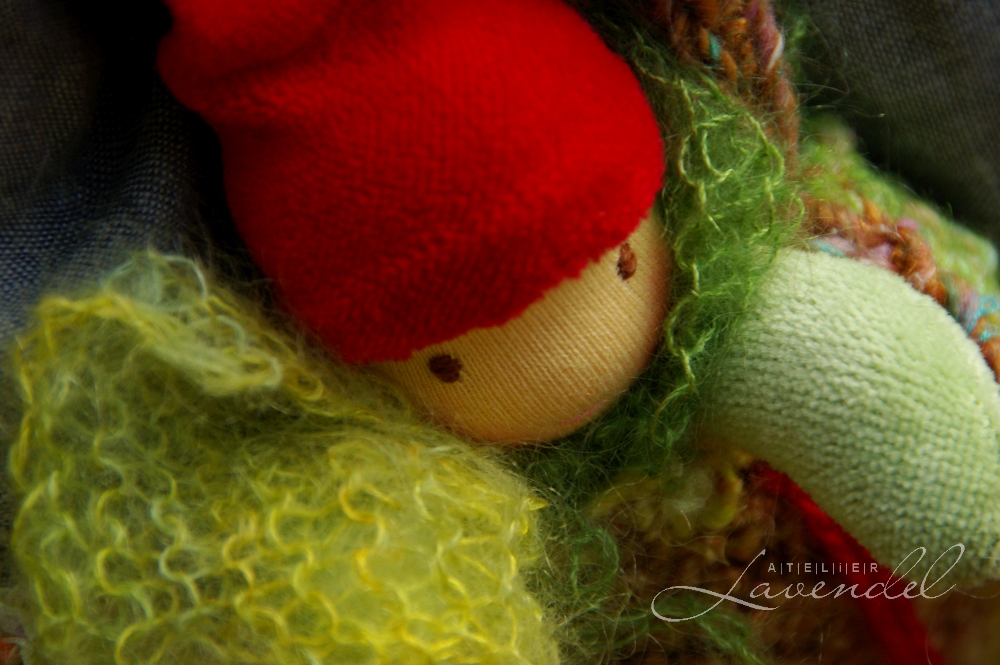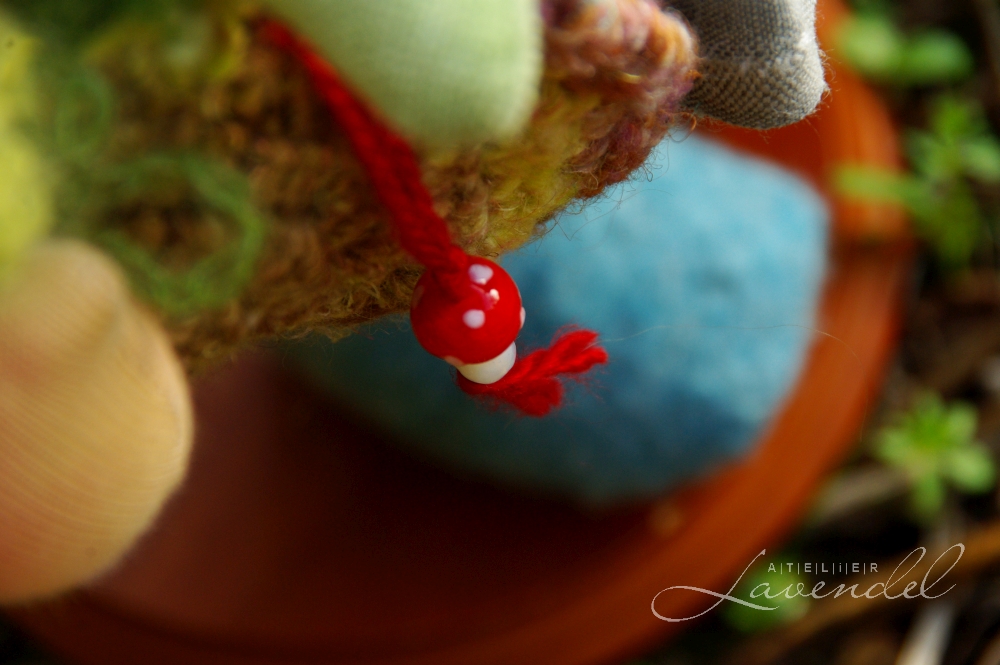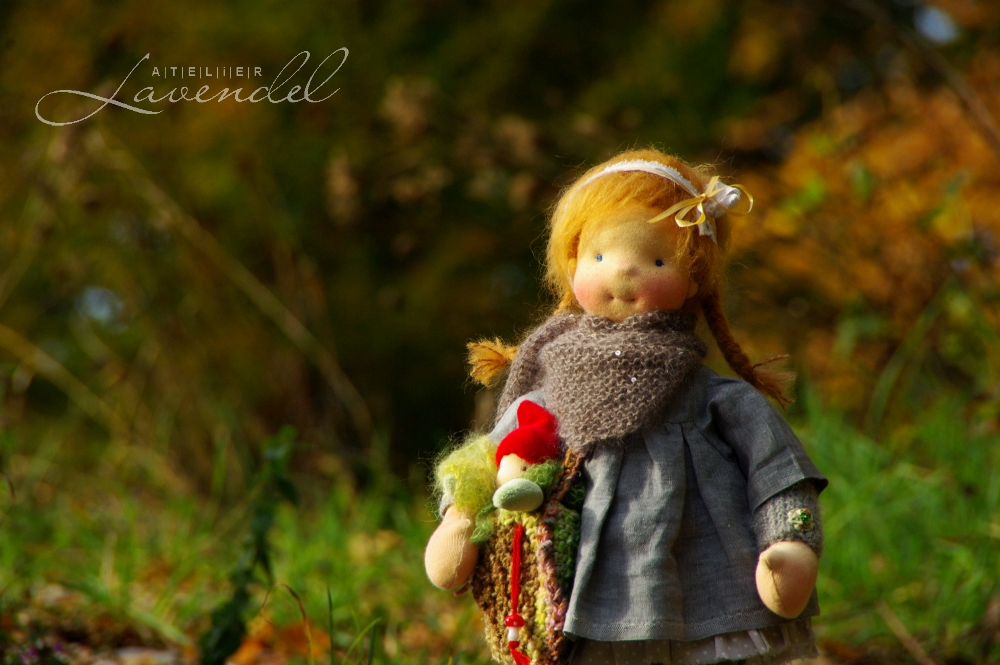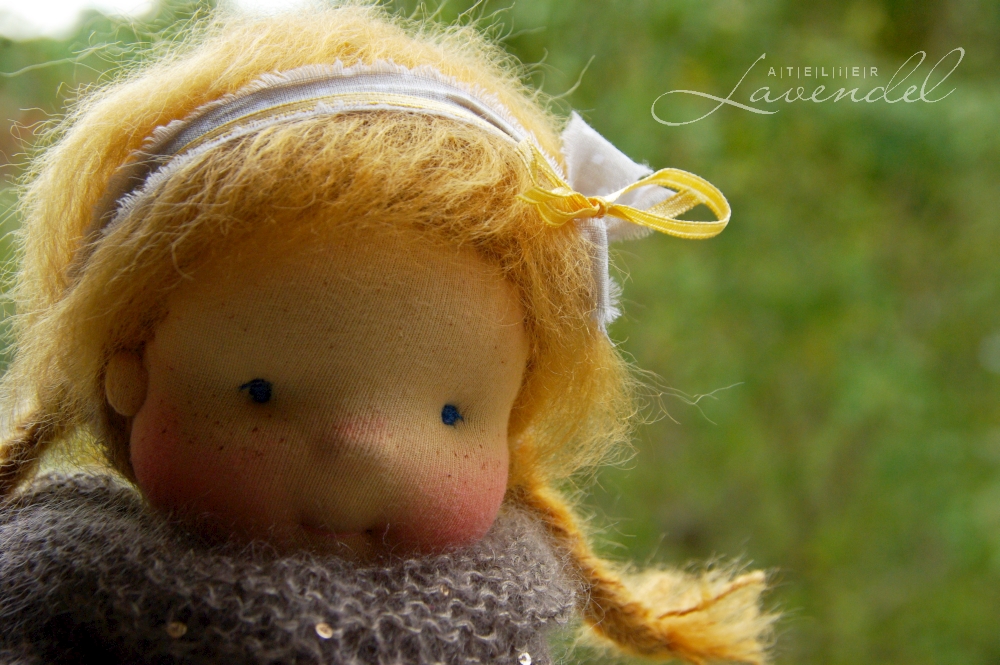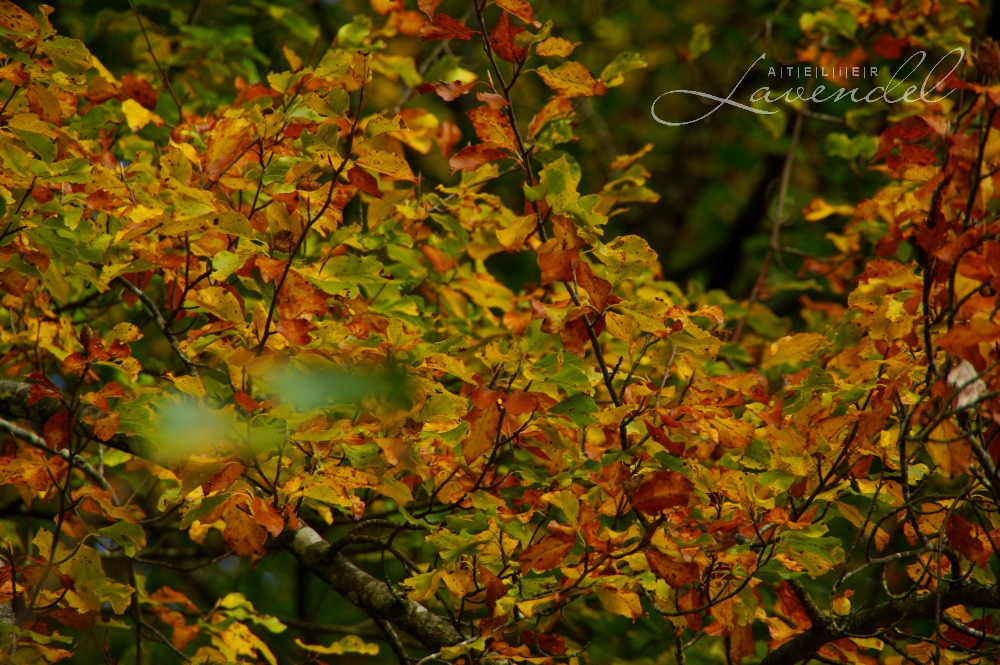 Tonya and Swenn are now avail­able here .
Wishing one another inspiring Autumn week to all,
Love, Elena
♥♥♥