♥♥♥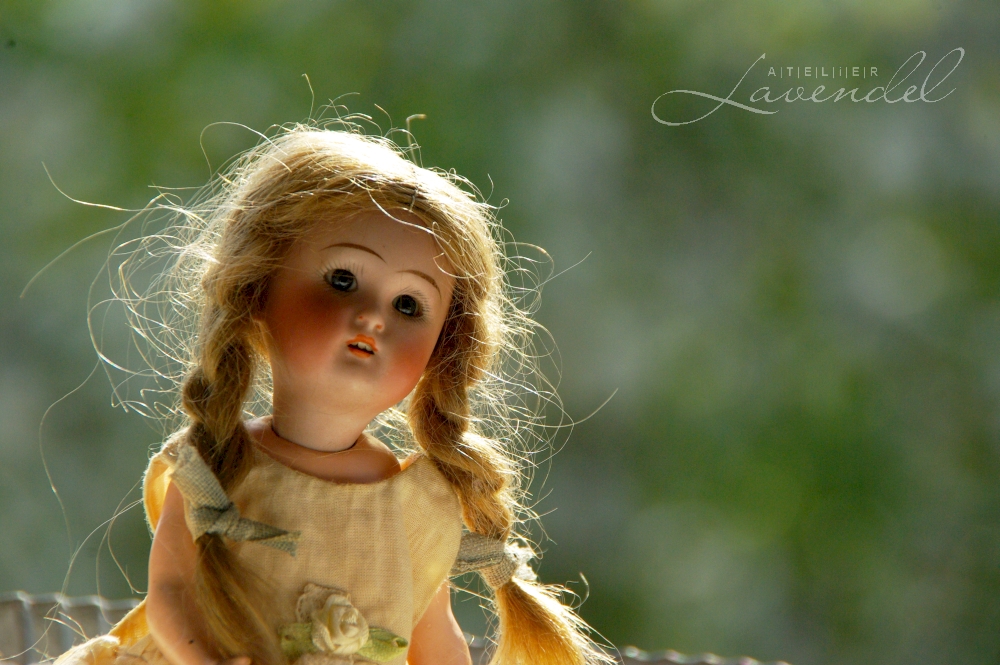 This year I have had the lucky chance to use the opportunity and visit the International Doll Festival, 01th-08th of May, being hold in Neustadt (Germany ) for over then 25 years now. That was an experience of the very special quality. The real feast for all antique and art doll lovers.  All kinds of antique and modern art dolls, created with porcelain, polymer clay, wood and papier-mâché has been to be seen and admired.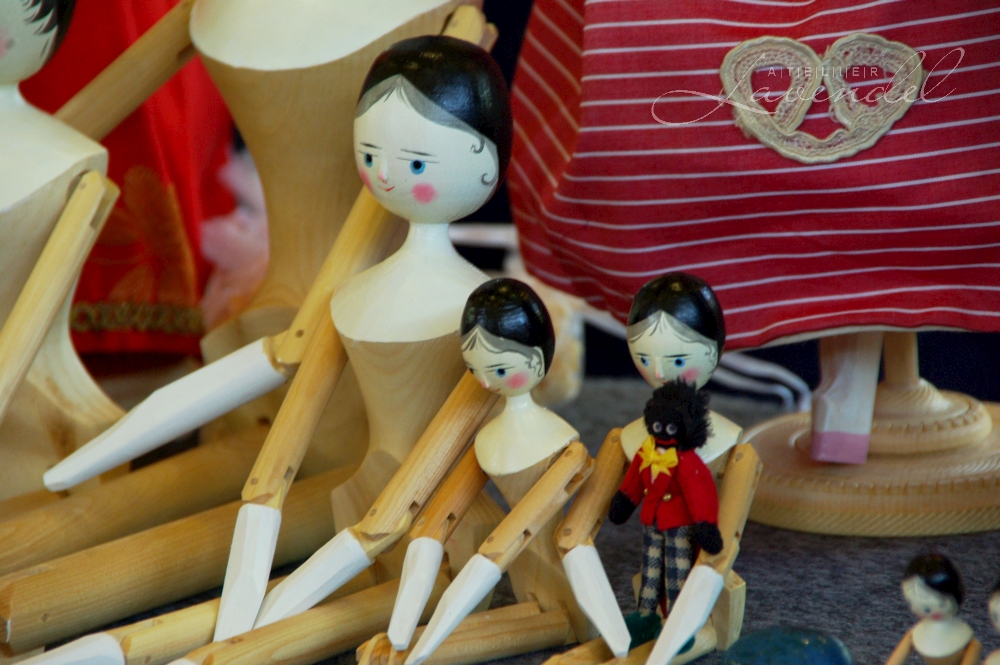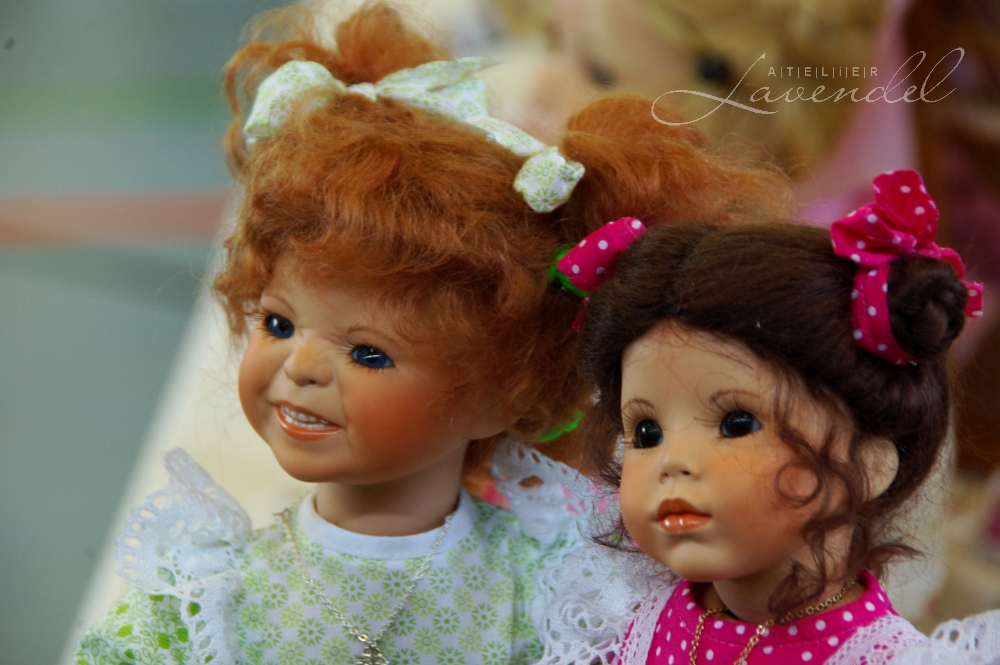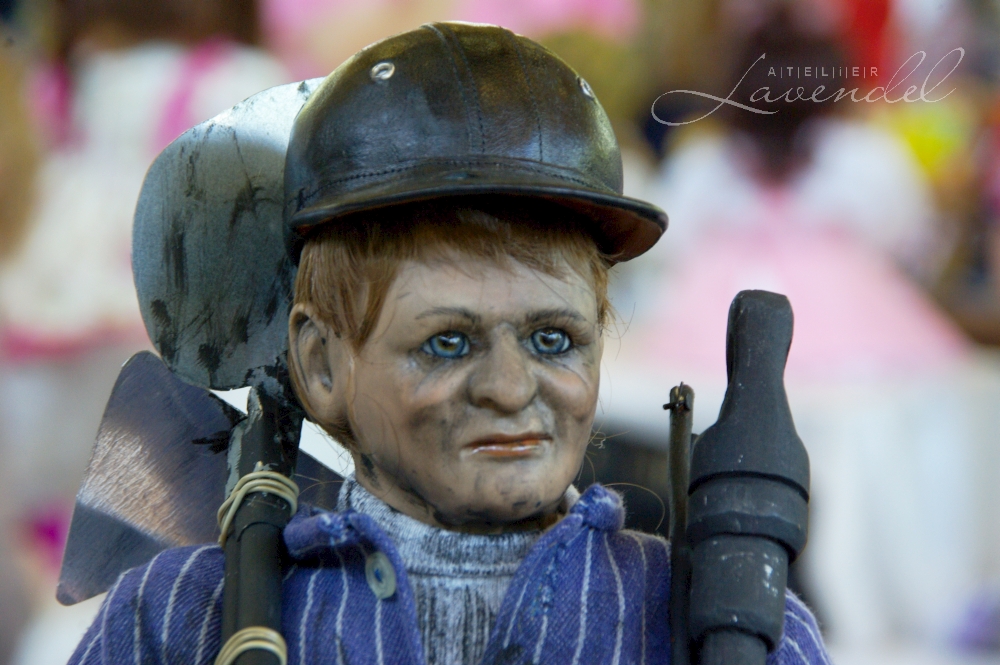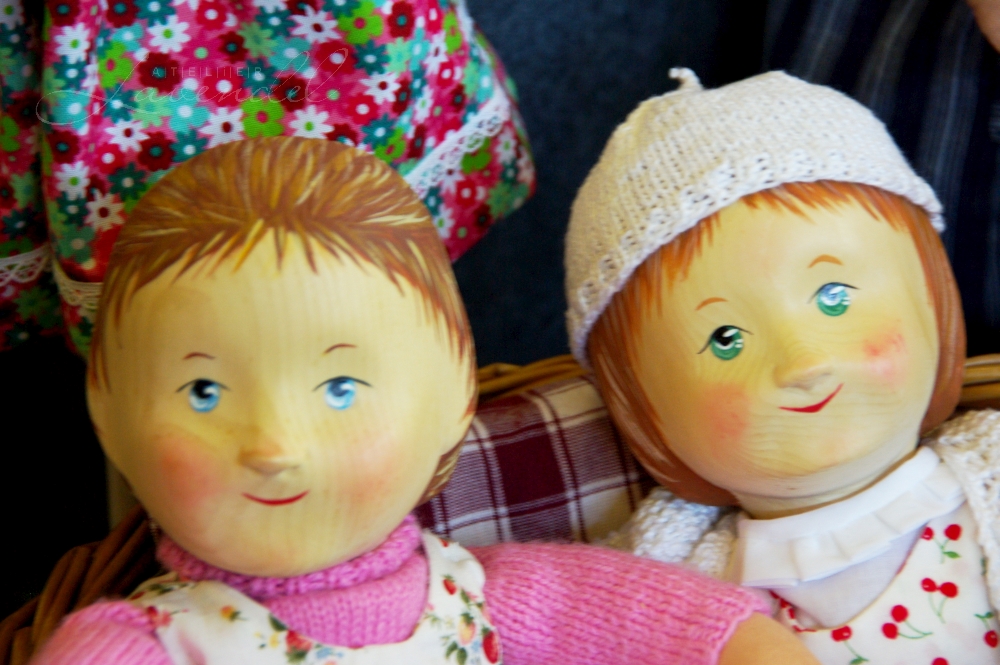 One of the high-lights of the event has been the exhibition oft the members of the European Doll Artists Association: stunning work of Brigitte Dahl, Anna Vischin, Vera Scholz, Kirsten Horstmann, Heidemarie Doyé, Elisabet Fluer-Tomamichel and other great doll artists.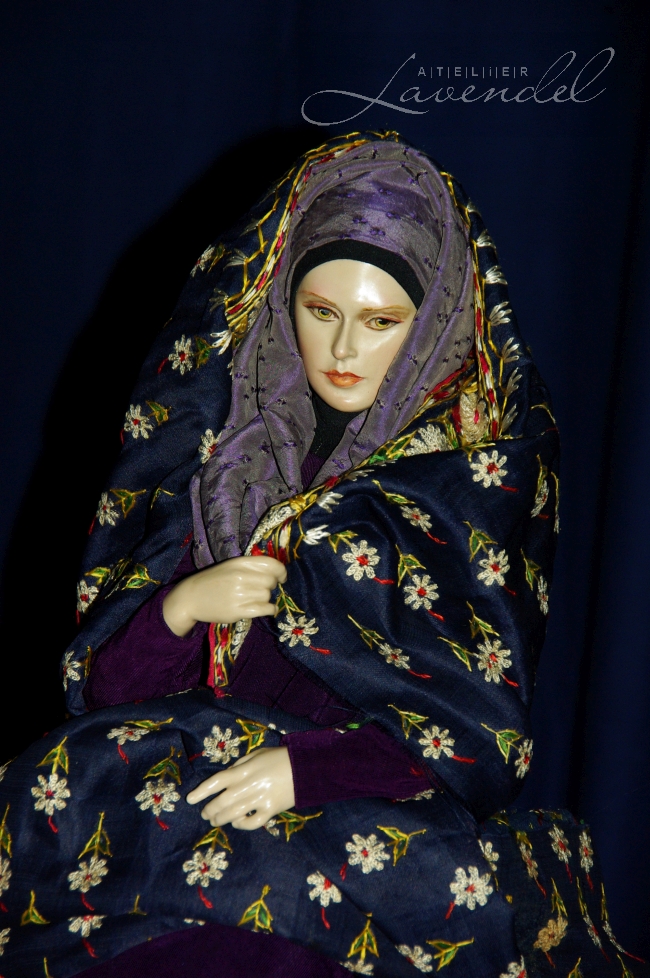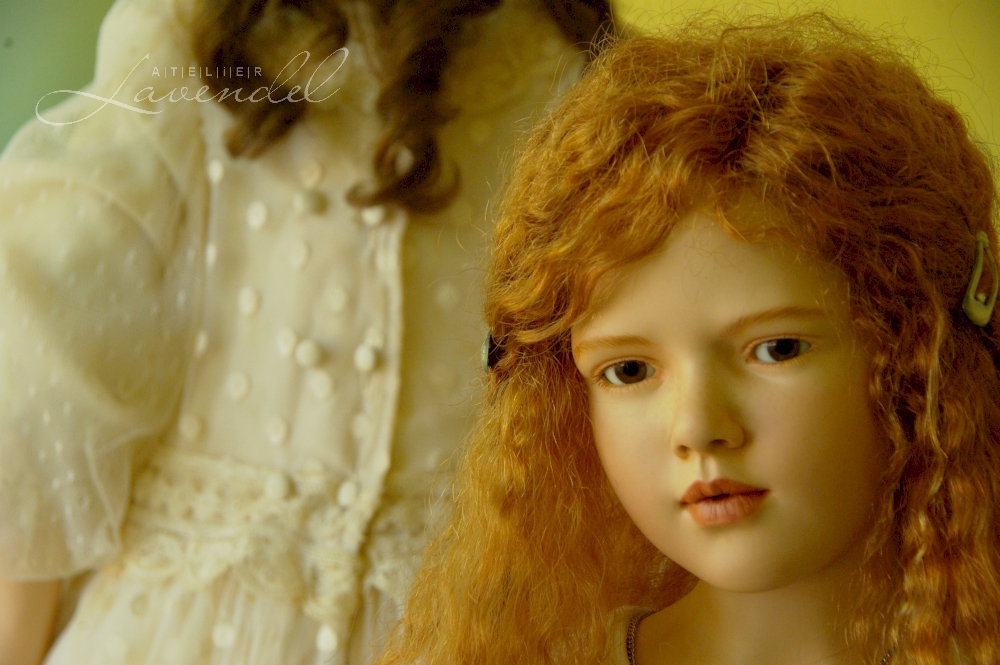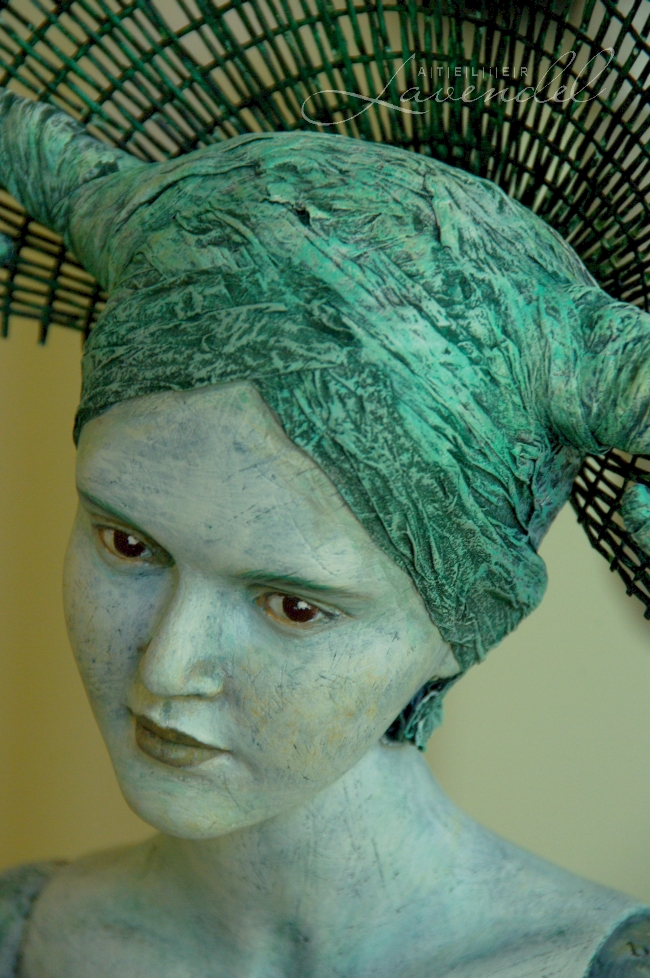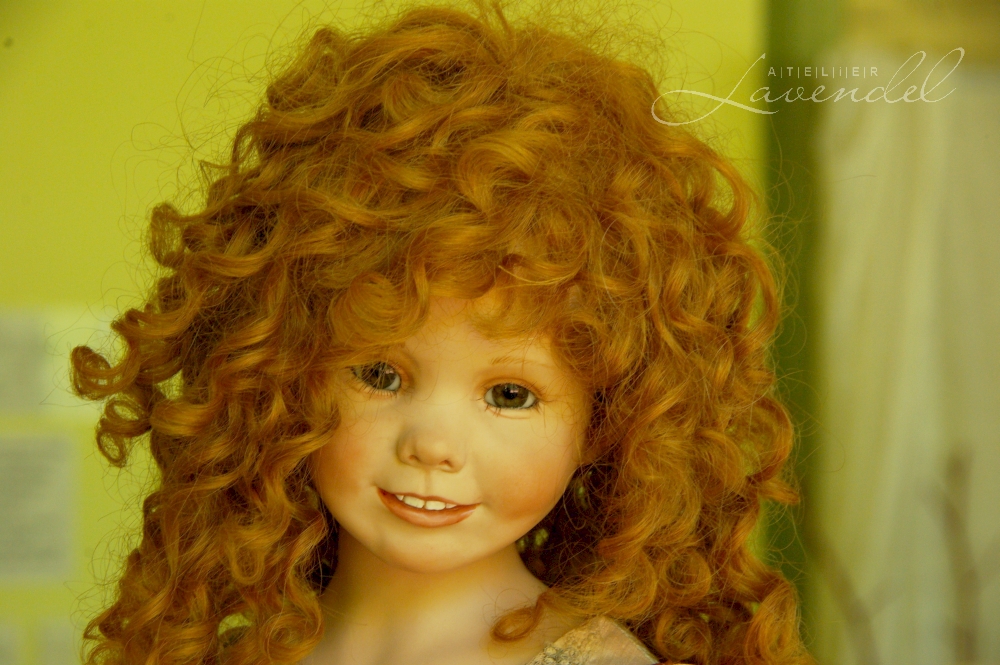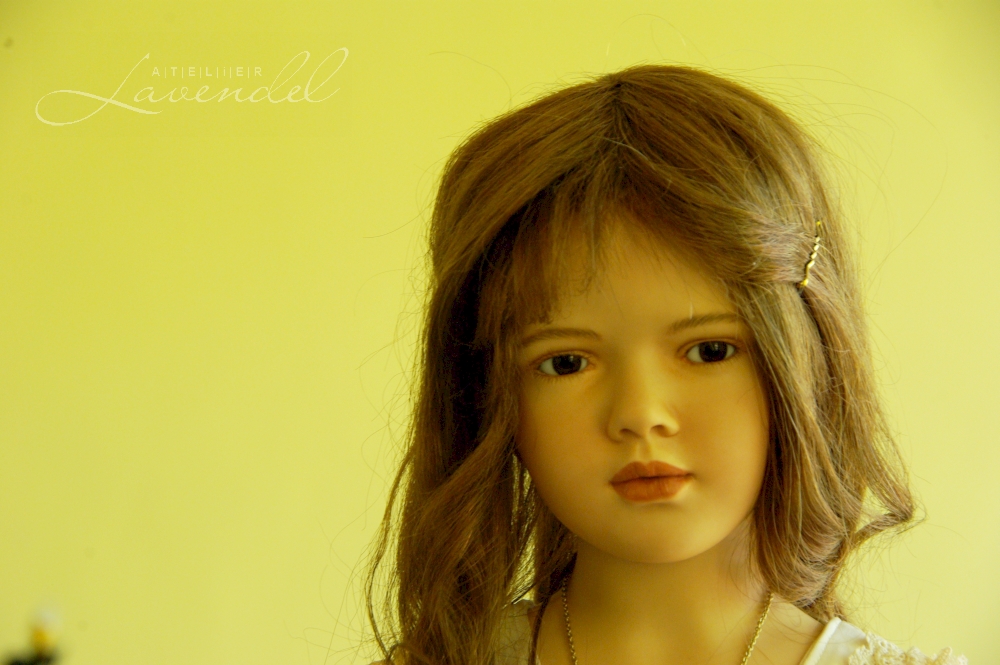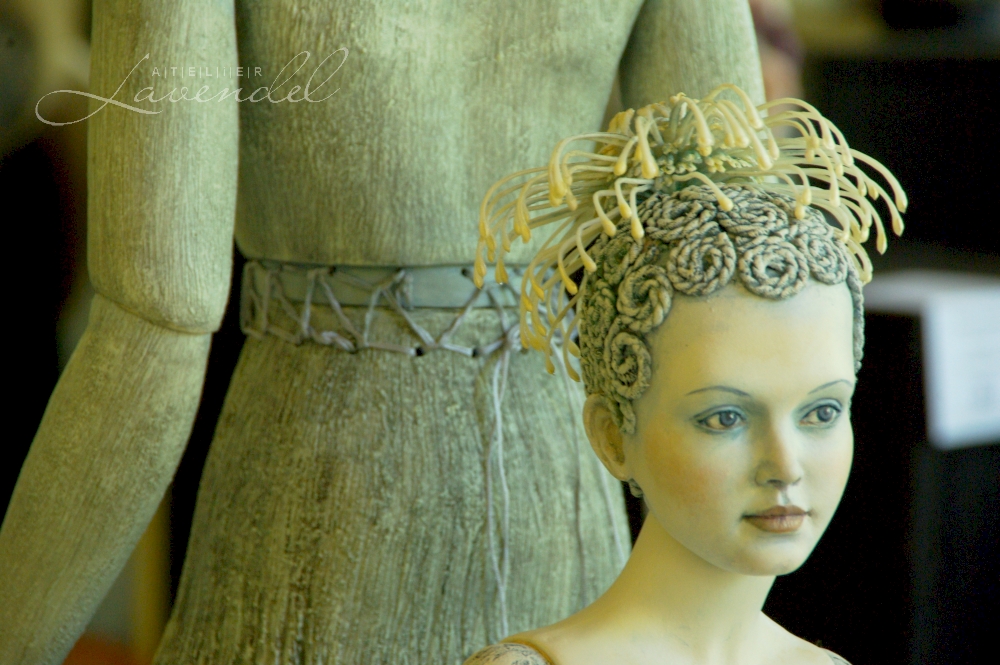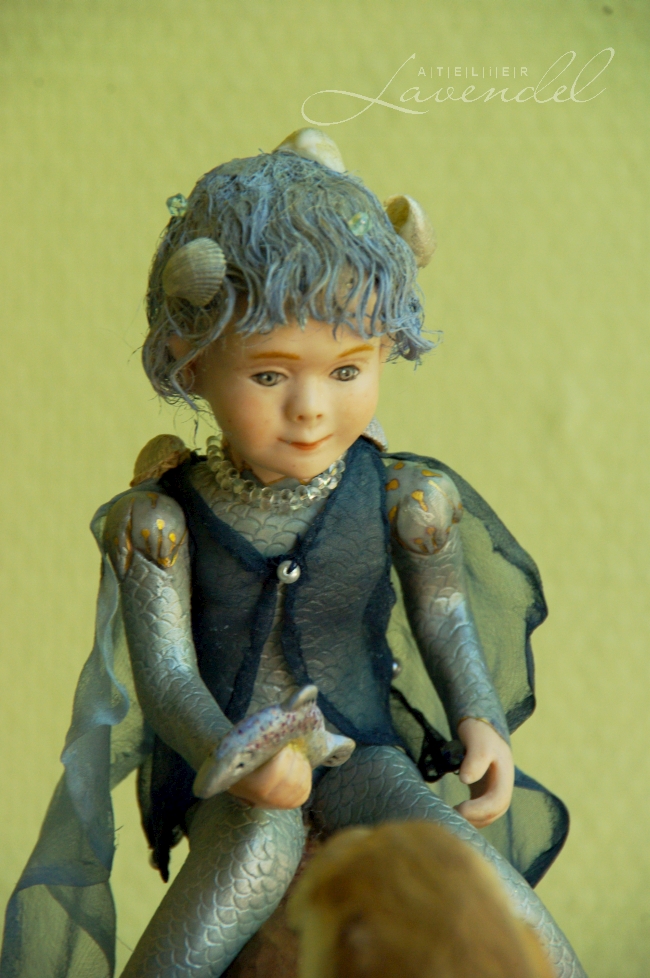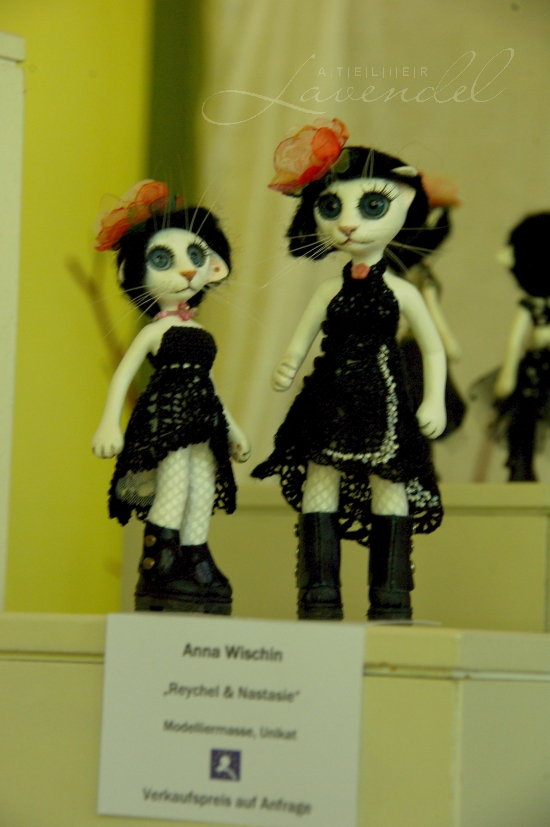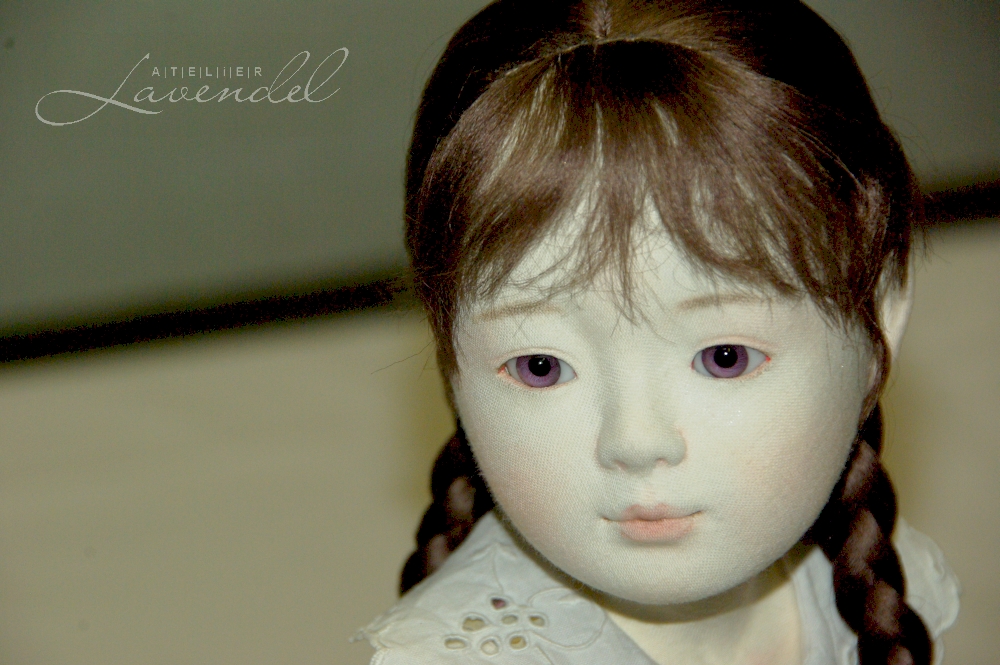 Anyway, my very special interest was set on dolls, made with fabrics and wool. Of course!  :  )
I just could not stop admiring those beautiful creations by Sandy Fukala, Anne Kohlschmidt and Elisabet Fluer-Tomamichel.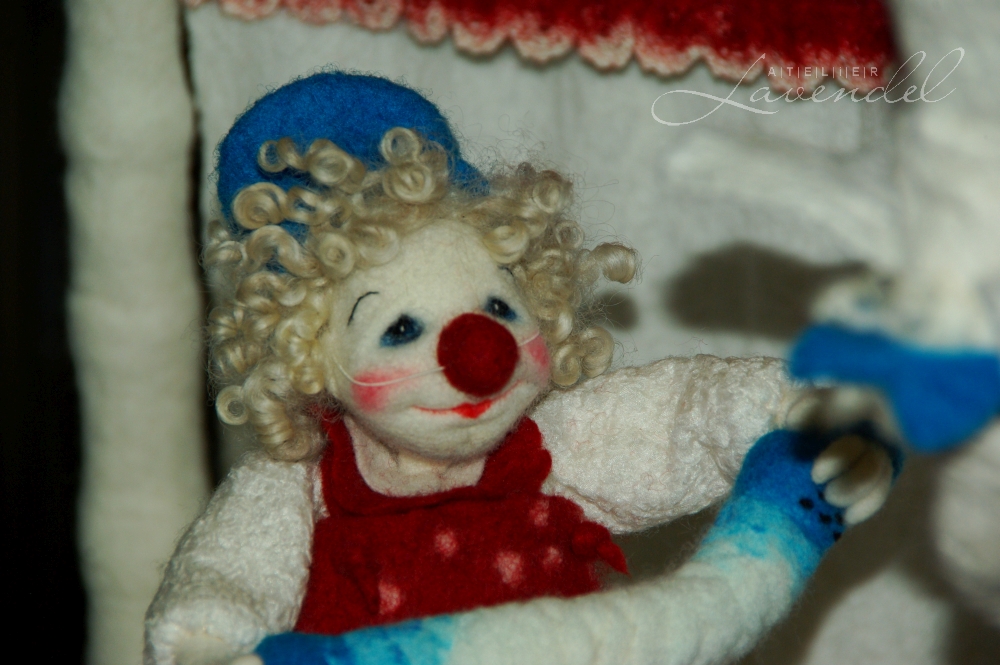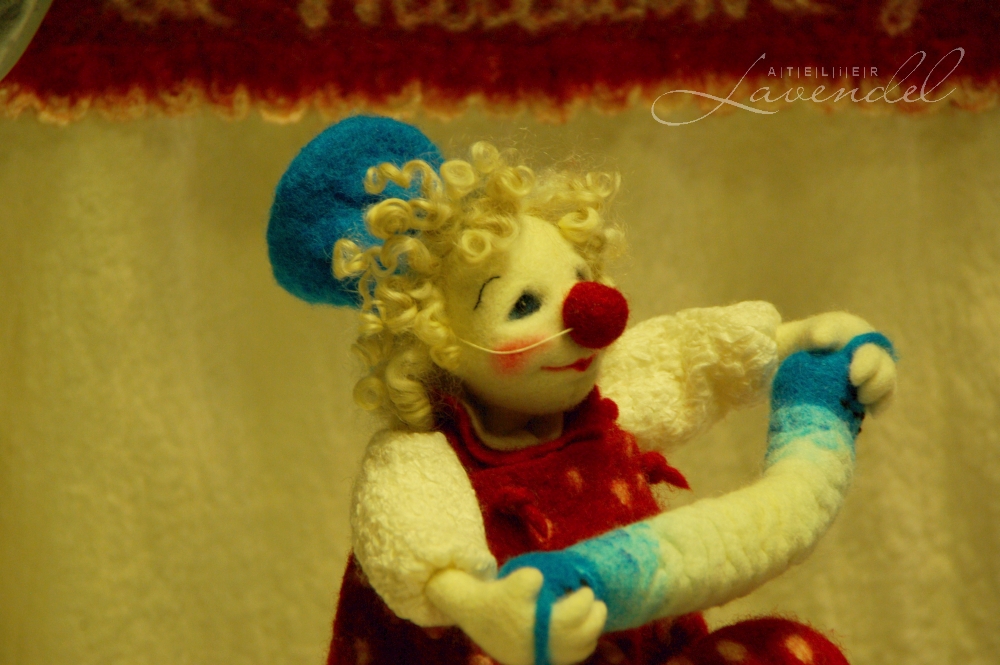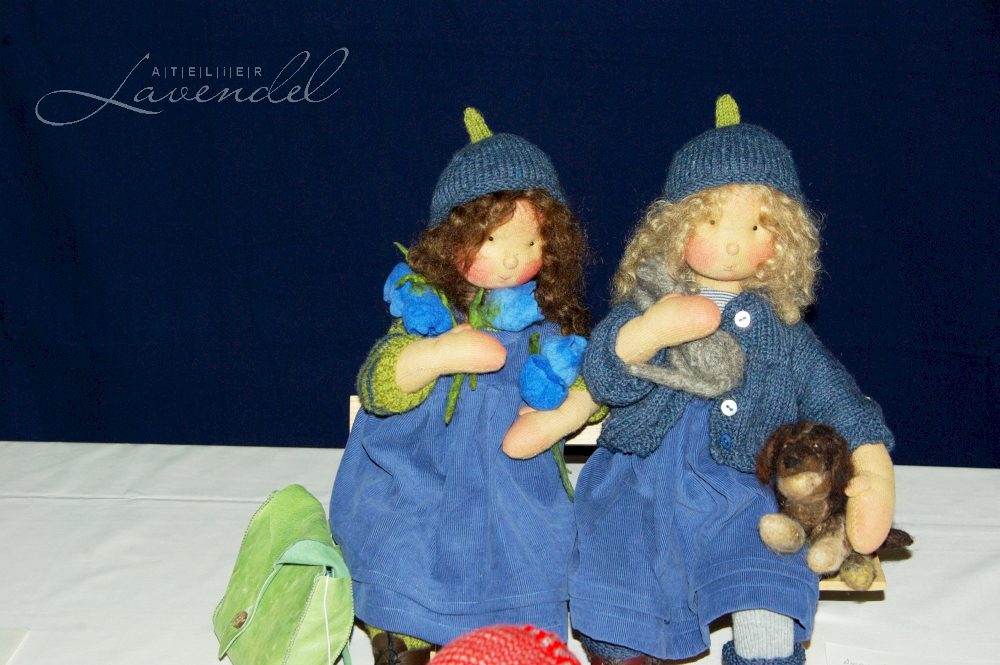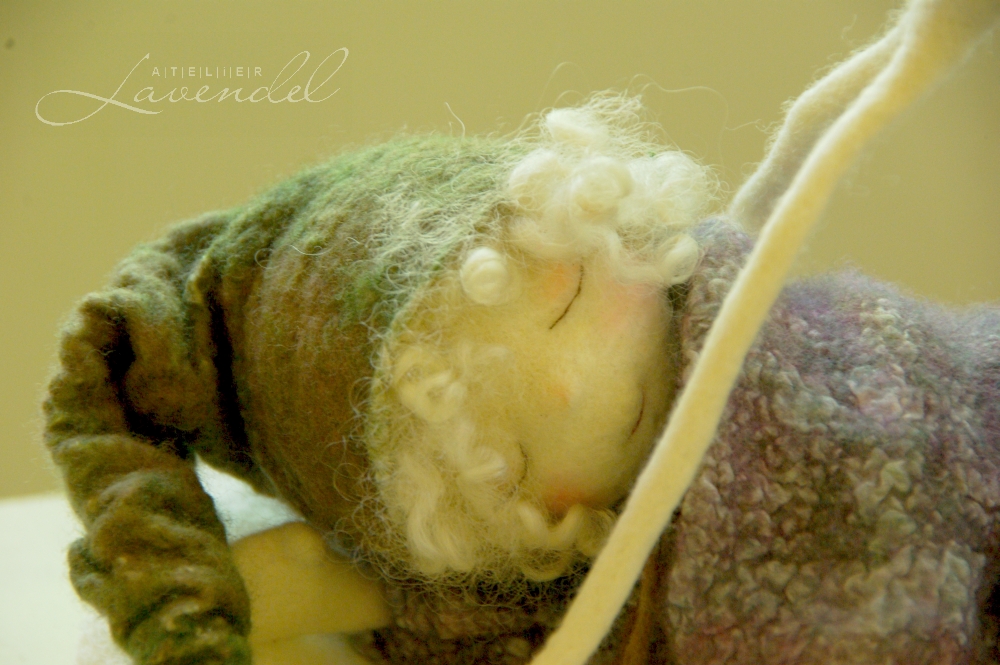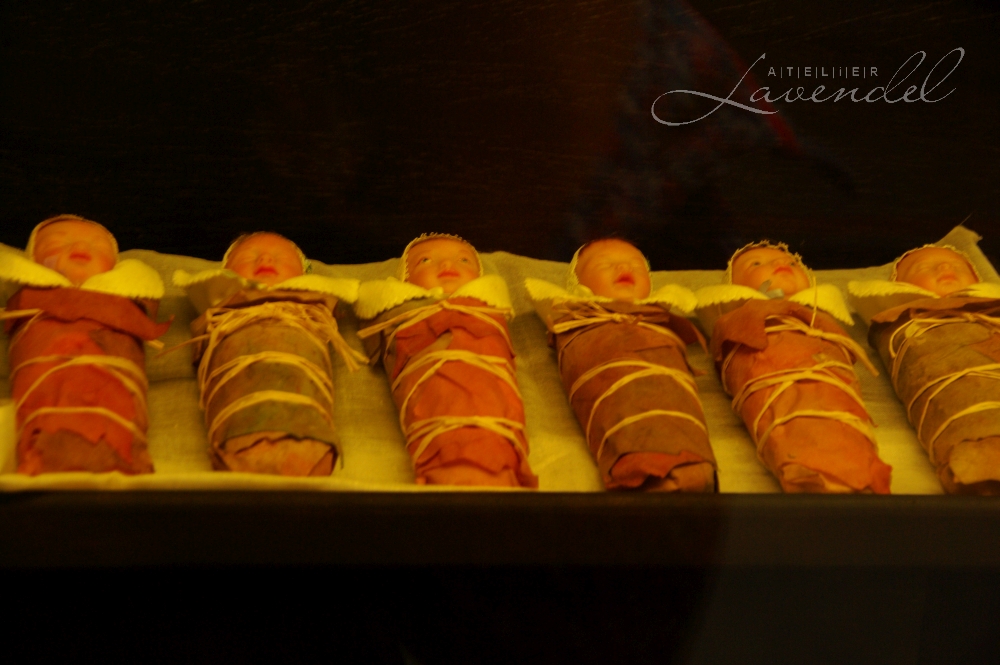 Artist teddy bears, antique dolls and vintage toys is an important part of the festival. One of my favourites by Elena Nagel and other sweet creations here: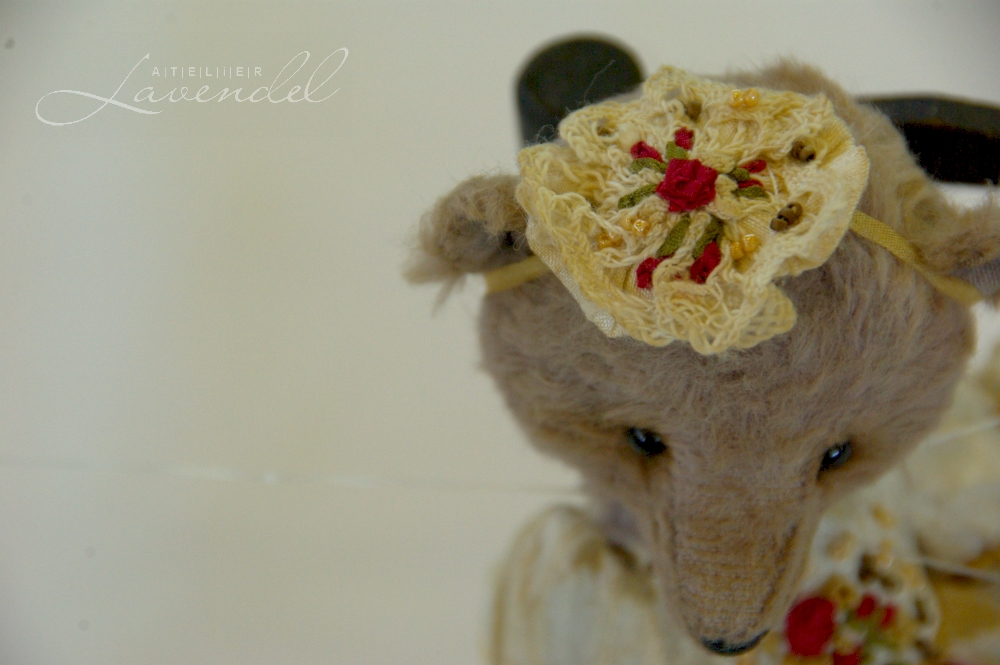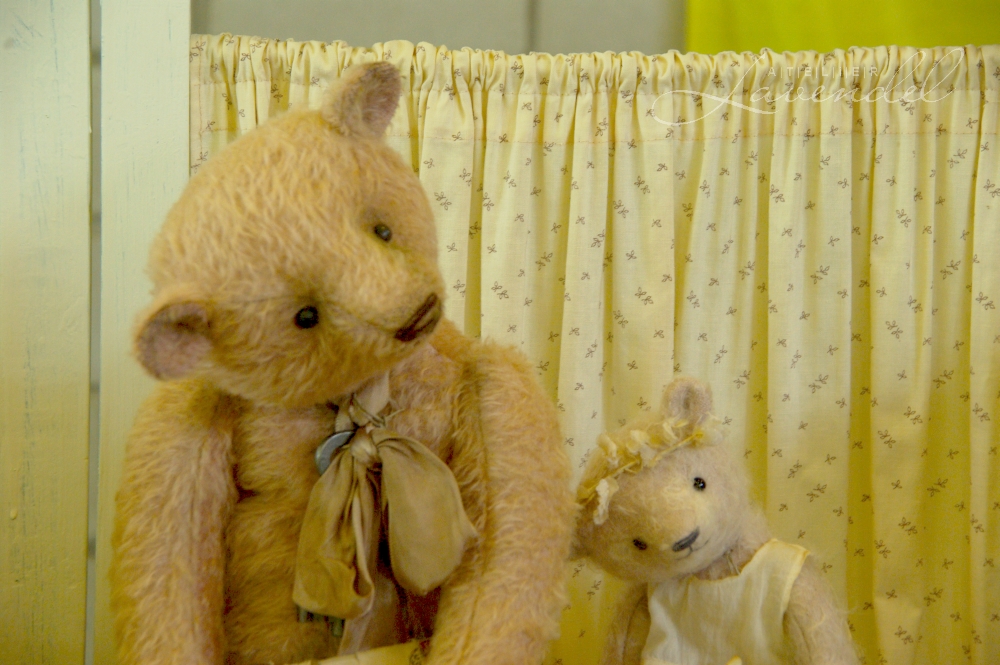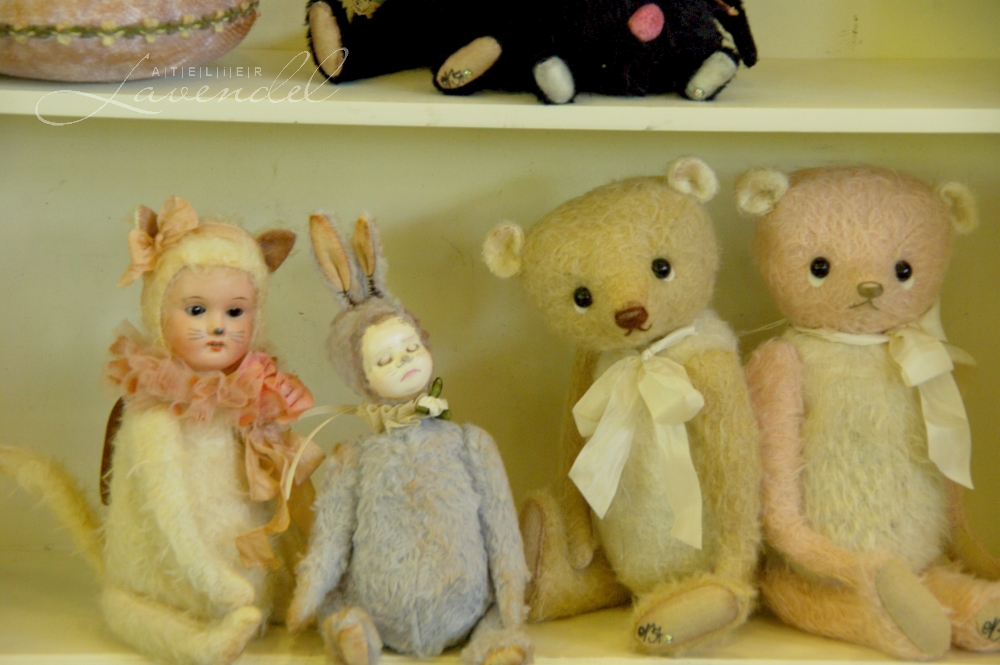 Wishing a wonderful, inspired week to all!
Love,
Elena
♥♥♥