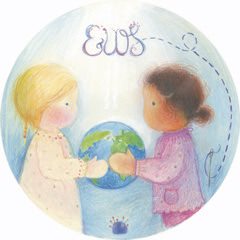 Dear doll maker collegues, dear students!

Here are some updates about how the actual exceptional CORONA situation affects the coming European Waldorf Doll Making Retreat 2020 in Arlon. The organisers of the EWDOR Retreat have decided to postpone the complete event to 2th till 6th of June 2021.
Your seat on the workshops stay reserved for you as it is, to the same terms and conditions as it have been planned. In case you couldn't attend the event next year, your class fee (less the PayPal fee) and your registration fee will be refunded. More about it you can find here.
If you have any questions, please feel free to ask, I am there for you.

Stay safe,
Love,
Elena