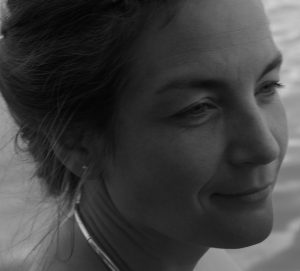 Hel­lo! My name is Ele­na, I am the artist behind the Ate­lier Laven­del. After my stud­ies in philol­o­gy, child devel­op­ment and gen­er­al edu­ca­tion, 2005 I start­ed to design and man­u­fac­ture organ­ic artist made dolls and toys for every age. Since 2010 I run my own small busi­ness, which is called Ate­lier Laven­del. In my blog I wel­come you to have a glimpse into the inside of my Ate­lier Laven­del stu­dio. Enjoy your stay!
Love, Ele­na ♥♥♥
ABOUT THE ATELIER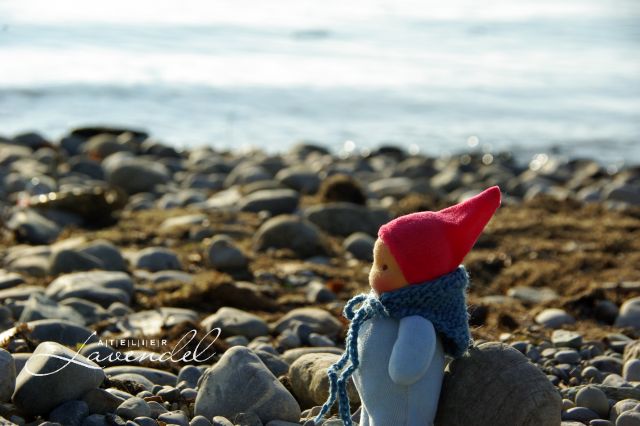 Ate­lier Laven­del is a home-based stu­dio for artist-made nat­ur­al fibres dolls and artist bears, sta­tioned in the hilly grounds of the south­ern parts of Ger­many. I love it to make beau­ti­ful ideas vis­i­ble, love cre­ating things with my hands and I love to work with nat­ural qual­ity mate­ri­als, such as organ­ic fab­rics, rib­bons and lace, pure plant-dyed wool yarns and and eco-wool row­ing. I enjoy hear­ing the mate­ri­als I touch telling me their sto­ries: antique lace and vin­tage fab­rics, old and bat­tered acces­so­ry pieces and toys are wel­come guests on my work table.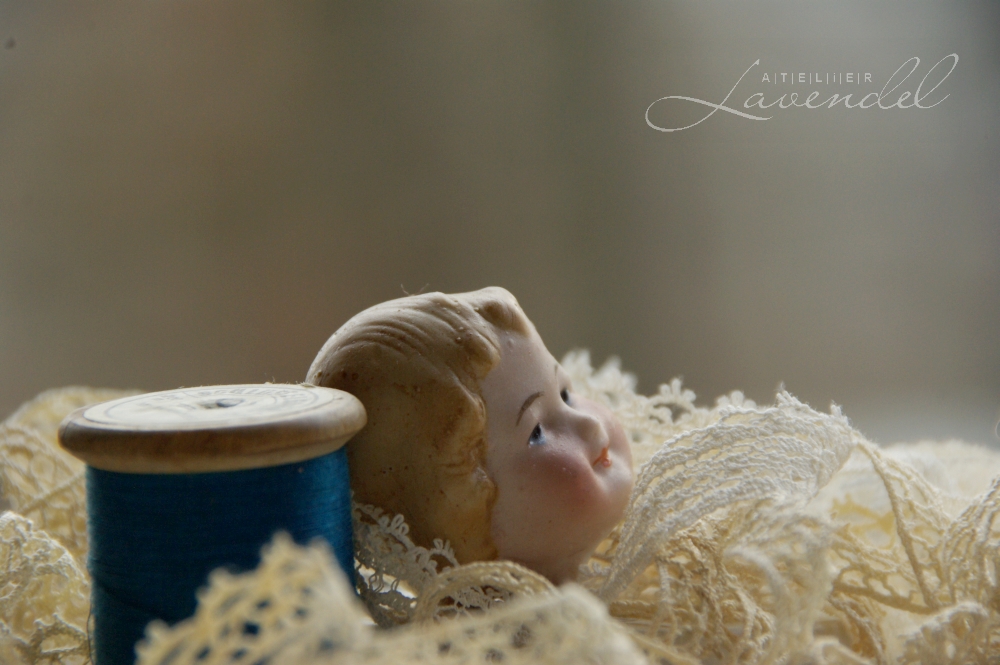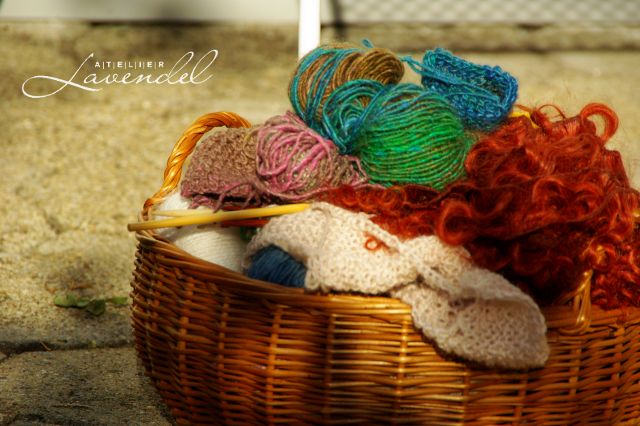 I work in my love­ly stu­dio, pet-free and smoke-free. Here come to life my ooak dolls, bears and organ­ic jew­ellery pieces, designed and hand­made by me with lots of joy and care. Organ­ic dolls, cud­dle babies, com­pan­ion dolls, wool fairies and wool felt­ed gnomes inspired by the Wal­dorf Stein­er edu­ca­tion and artist bears, which I offer for sale, can be found in my Etsy-shop, as an array of sweet, safe and cud­dly lit­tle trea­sures for babies and infants to cud­dle and for chil­dren and those child at heart to trea­sure and to love.
I find my inspi­ra­tions quite near­by. It is the nature, the gor­geous laven­der scent in my sun­ny gar­den in the sum­mer and cer­tainly my lov­ing fam­ily that inspires me again and yet again to my var­i­ous cre­ations.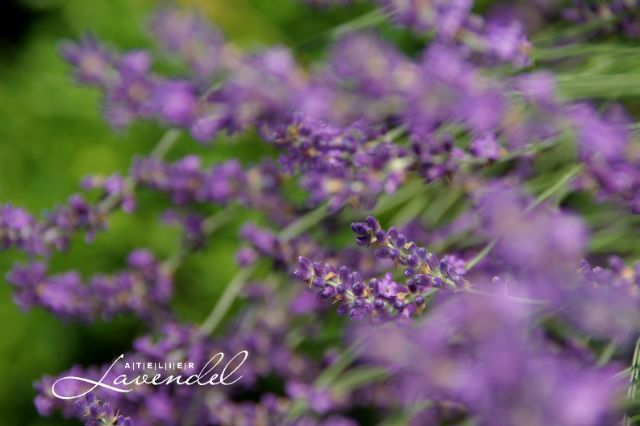 Each item I cre­ate has its very own per­son­al­ity, its lit­tle soul and is unique. Though there is some­thing all Ate­lier Laven­del cre­ations have in com­mon. Every one of them bring­s to me the delight of shar­ing my joy and my cre­ativ­ity. Every lit­tle soul, born in my stu­dio, is ready to reveal its won­der­ful mag­ic and all the good ener­gy it pos­sess. Ready to bright­en our every day, ready to make this world even more beau­ti­ful.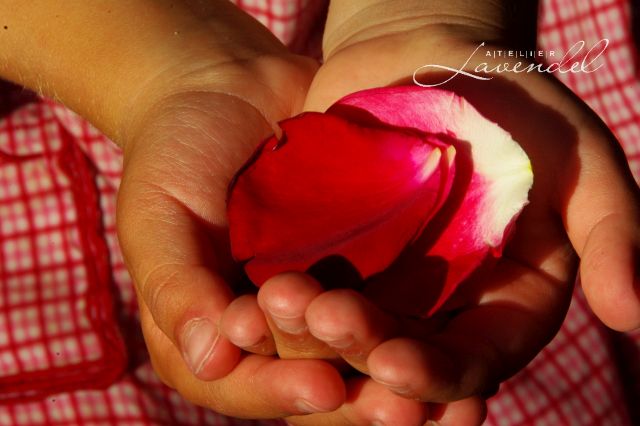 It is good to know, where the items come from. In my blog I share my expe­ri­ences of doll and bear- mak­ing and also back­ground infor­ma­tion about the Ate­lier Laven­del, its plans, news and lat­est cre­ations. To keep up with our news, rare give-aways and sale announce­ments please, fol­low us on Face­book or sign in to our news let­ter.
Enjoy!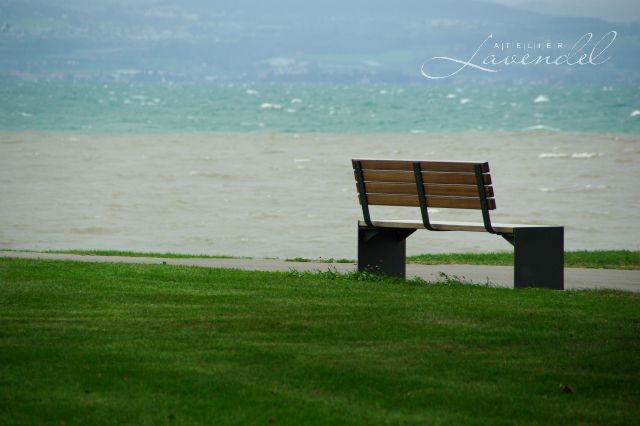 ♥♥♥