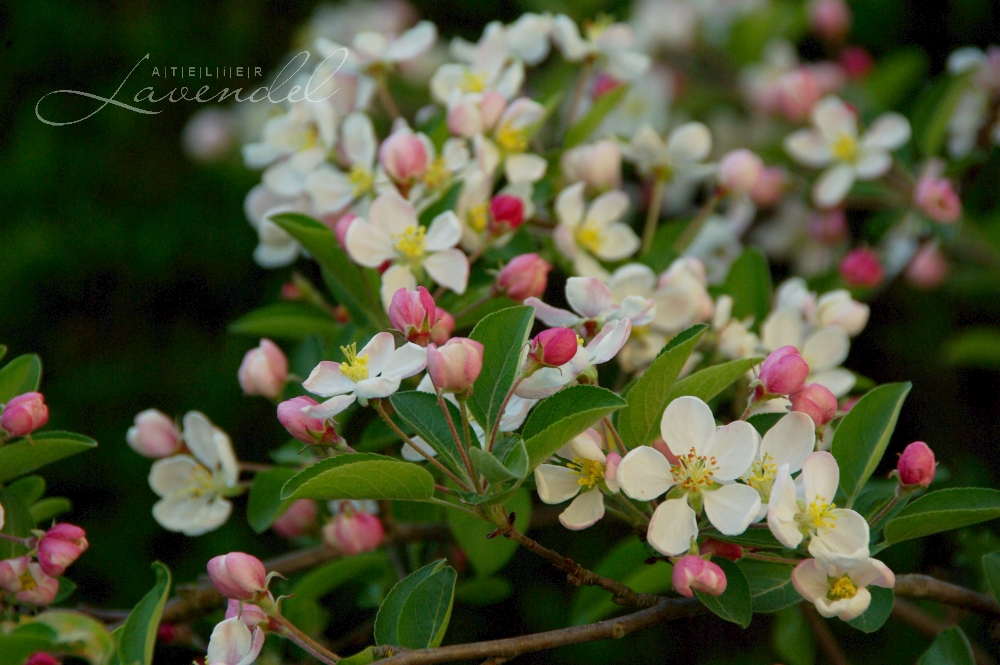 I am back home again! After those days full of exit­ing events and exit­ing peo­ple, full of inspi­ra­tion and admi­ra­tion, I am final­ly home again, enjoy­ing my fam­i­ly, my home and the beau­ti­ful nature here, the snowy mon­tains, the cold and clear lake and all the gor­geous scenery with sweet signs of Spring now vis­i­ble every­where.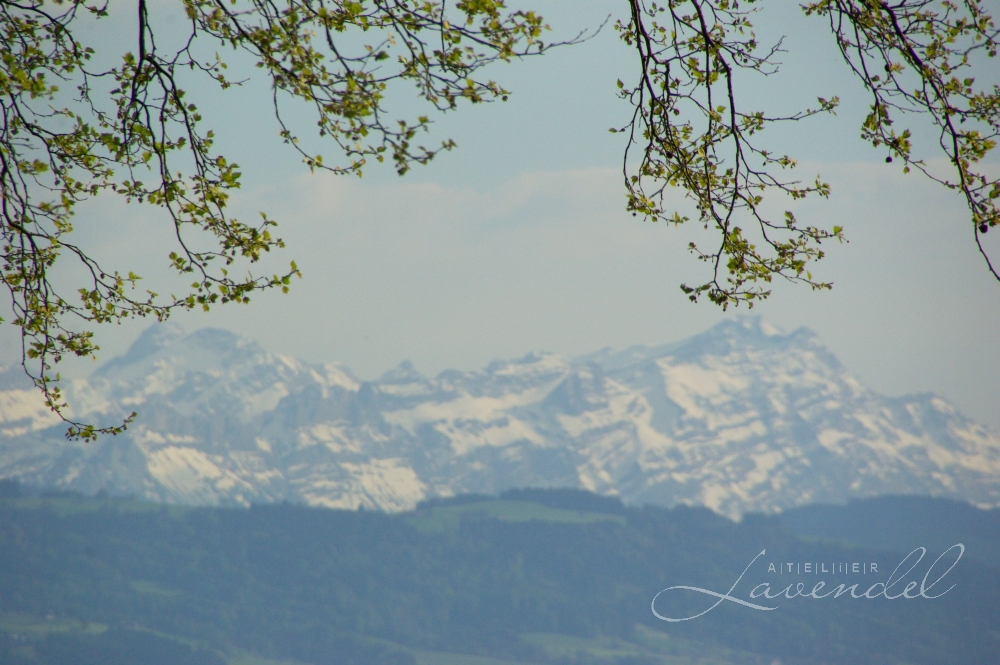 I am think­ing back to the Wal­dorf Doll Mak­ing Sem­i­nar in Men­norode (the Nether­lands).
The Euro­pean Wal­dorf Doll Mak­ing Sem­i­nar has been a won­der­ful expe­ri­ence and an amaz­ing oppor­tu­ni­ty to meet so many won­der­ful peo­ple, doll mak­er an doll lover. Thank you, Kam­rin te Kro­n­nie and Berend te Kro­n­nie for mak­ing this hap­pen! Many thanks to all amaz­ing cre­ative women who par­tic­i­pat­ed on my work­shop! It has been so real­ly won­der­ful to meet you all, to work and to laugh and to chat with you! I real­ly enjoyed these won­der­ful days and I am look­ing for­ward to meet you again! Thanks to all won­der­ful and tal­ent­ed doll mak­er, thanks for your inspi­ra­tion, you spir­it and for shar­ing your expe­ri­ence! Thanks a lot, Mau­reen, Joan­na and Maria, Agniesz­ka , Son­ja and Daria!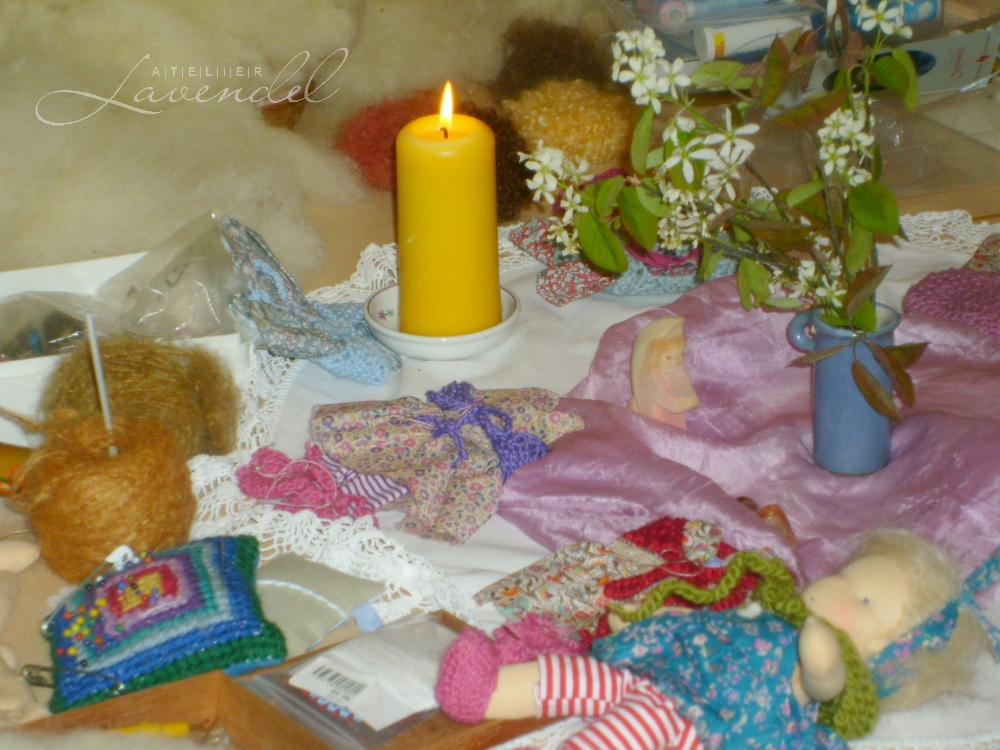 The Lit­tle Tex­tile Mar­ket, hold dur­ing the Sem­i­nar was def­i­nite­ly worth pay­ing a vis­it to me. I am already look­ing for­ward to use all the won­der­ful mate­ri­als: hand duyed fab­rics, lace weight mohair in won­der­ful dusty col­ors and fine embroi­dery yarns.
Can you already see those new doll faces and clothes? I almost do! : )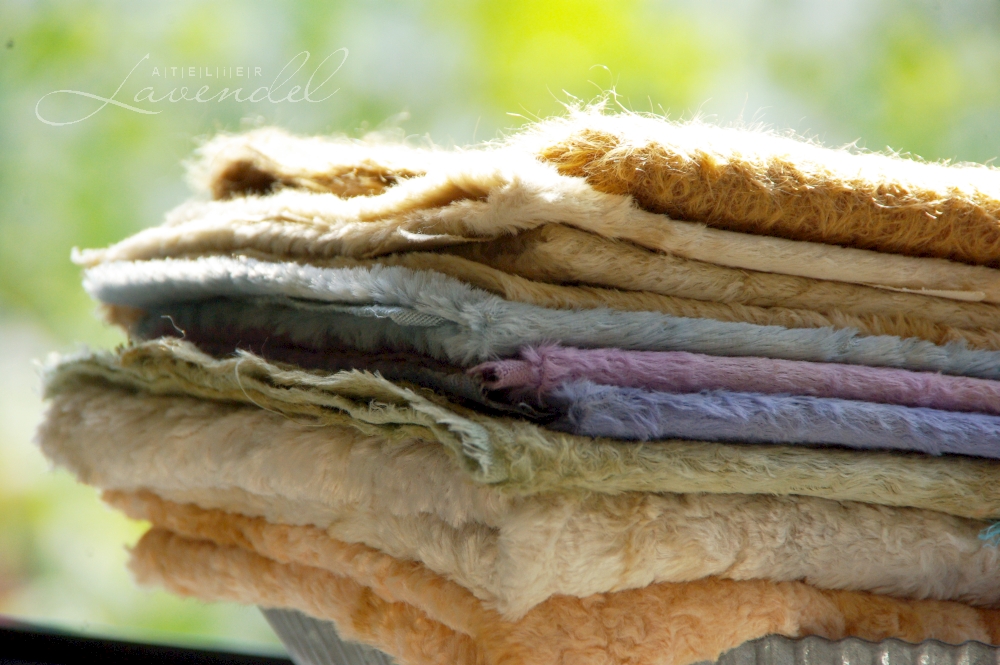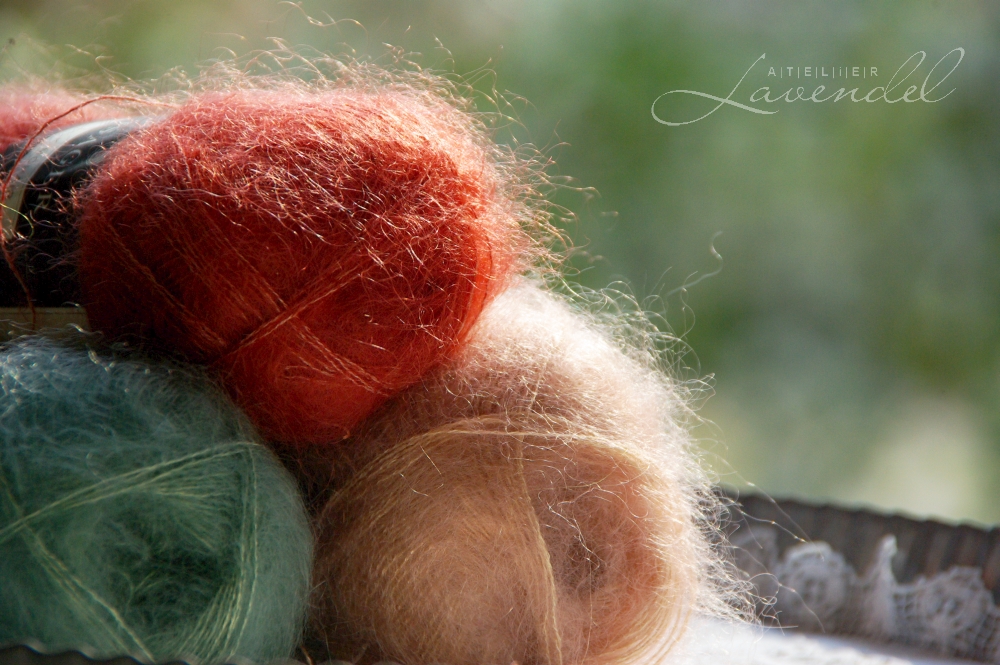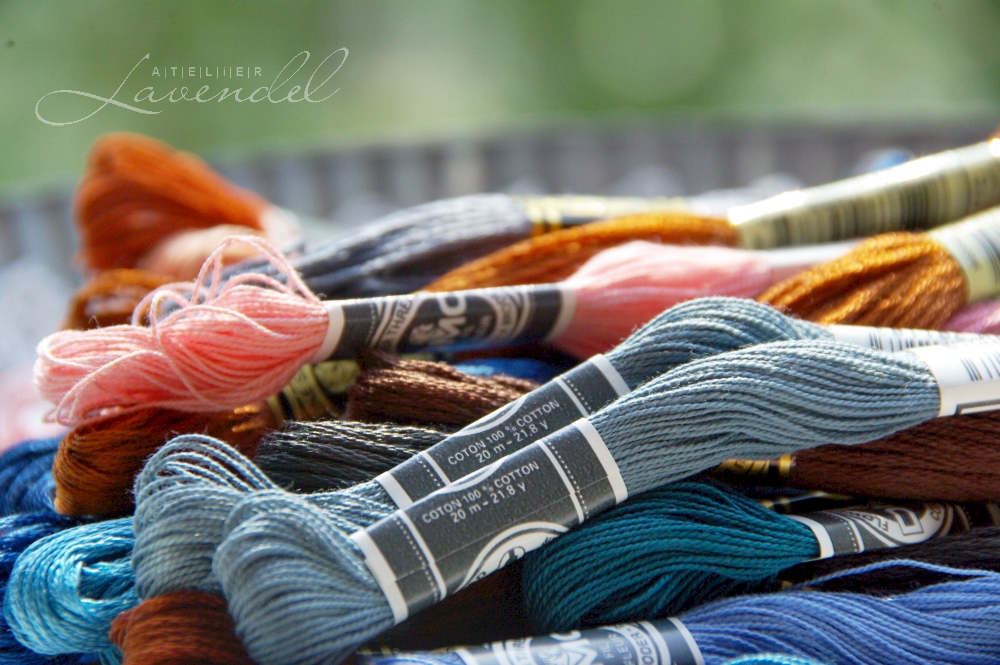 ♥♥♥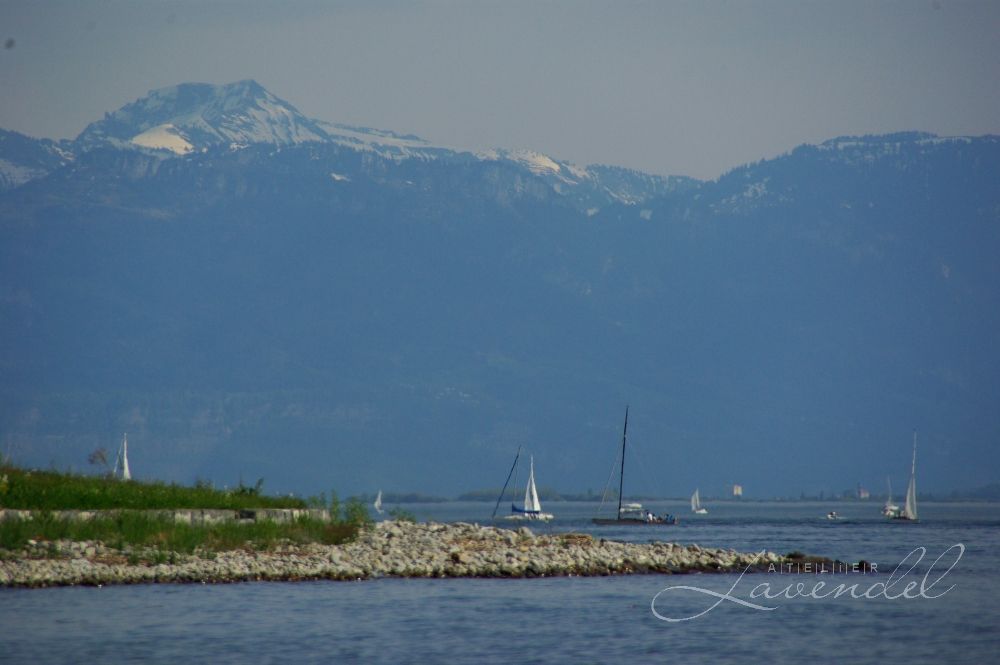 Wish­ing you all peace and laugh­ter in your har­bour!
Love, Ele­na
♥♥♥