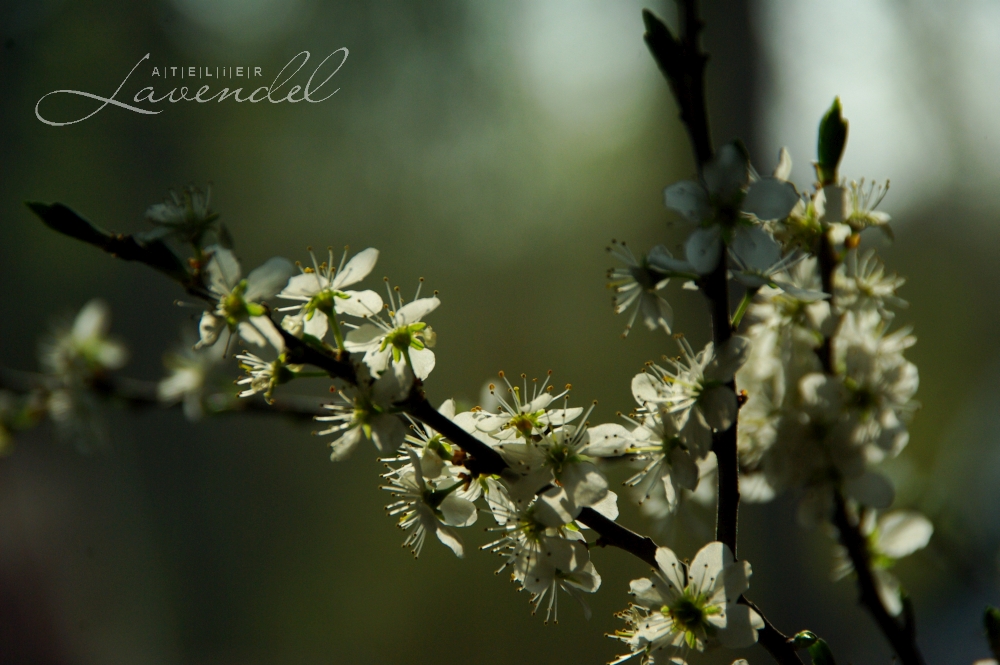 The Euro­pean Wal­dorf Doll Mak­ing Sem­i­nar in Men­norode (the Nether­lands) on 31th April — 01th May approach­es. Now, when all we need is ready here, I am look­ing over this cre­ative mess, think­ing about these weeks full of work and inspi­ra­tion. Lots of thoughts, emails, draw­ings, sewing, stuff­ing and knit­ting. Fine! : )
Here is Mary-Ann, my pro­to­type for the doll, we are going to made dur­ing the work­shop, she is ready now. Ready are her clothes and some more cloth­ing sets for the fresh­ly made dolls.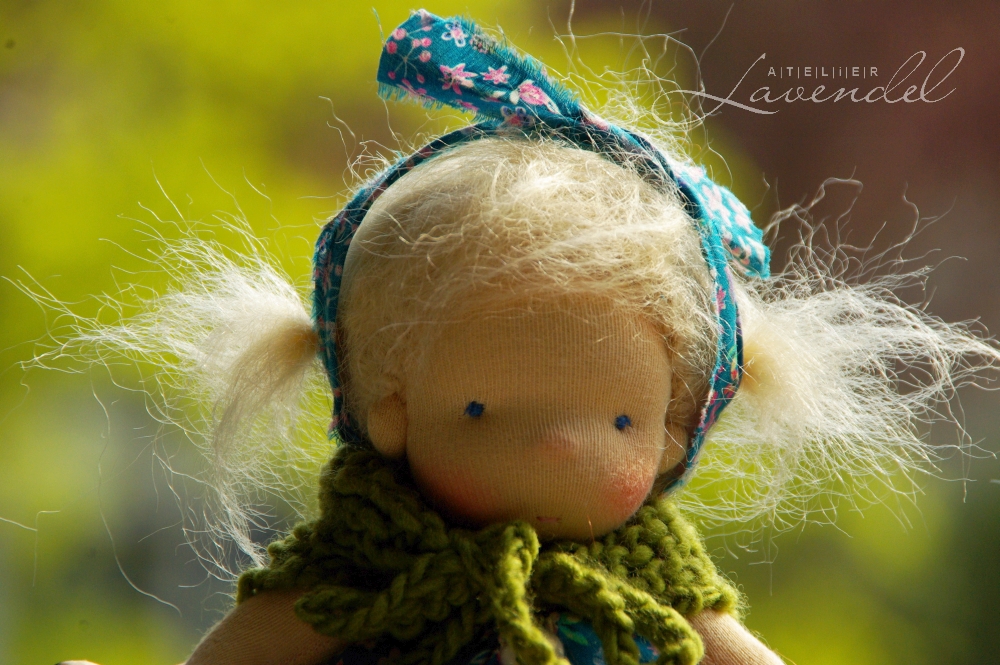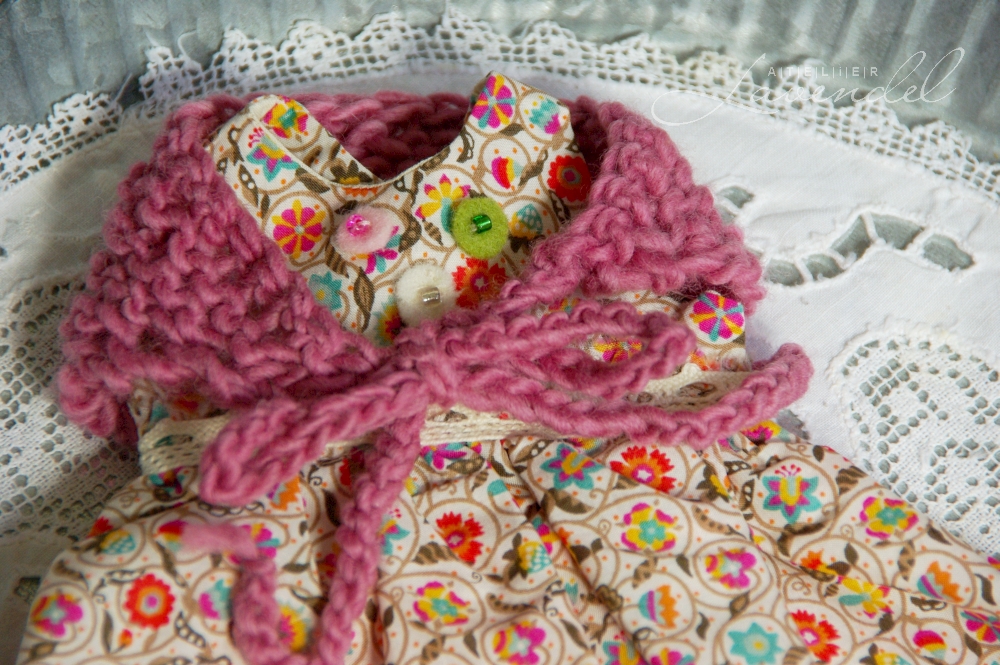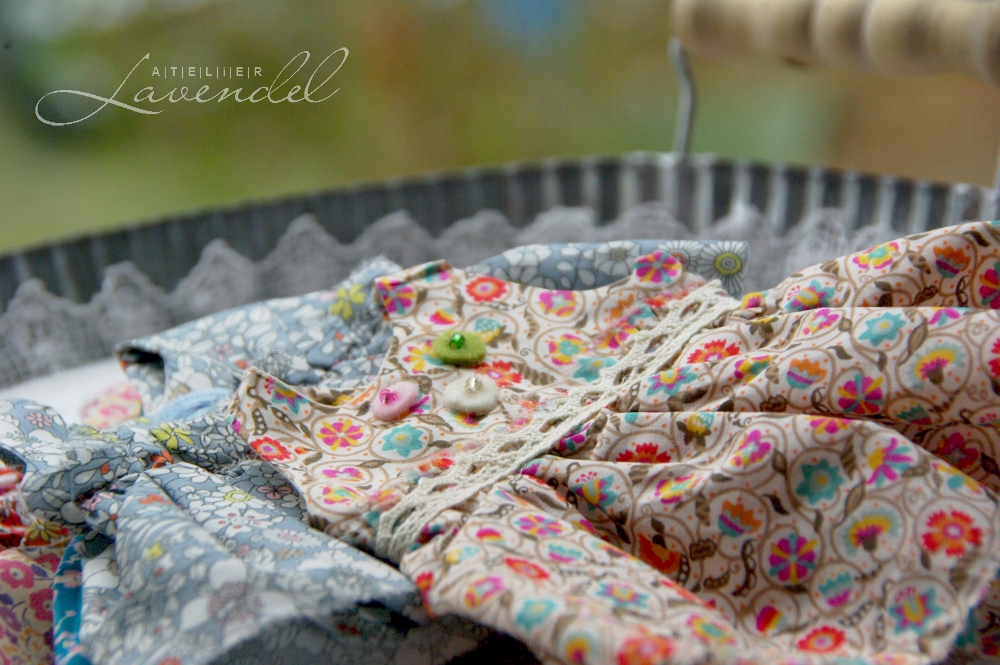 Ready are some pre-made doll-wigs, made with Dol­ly­Mo mohair and mohair bouclé in won­der­ful warm colours for those, who might not man­age a full wig on the work­shop.
Ready are pre-sewn and pre-cut body parts, nice­ly pack­aged togeth­er with a lit­tle present to the par­tic­i­pants.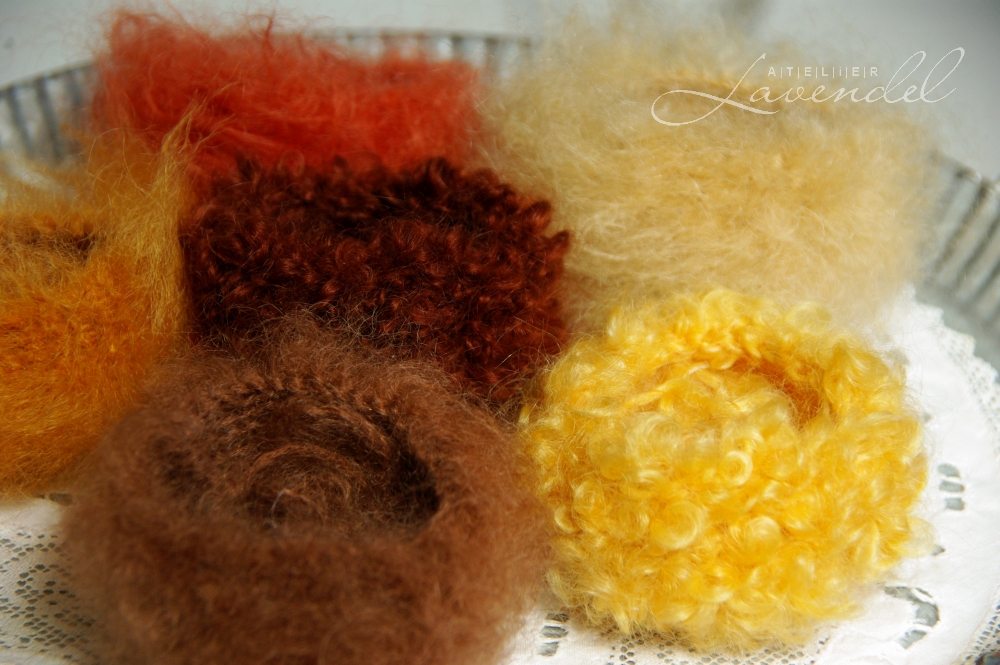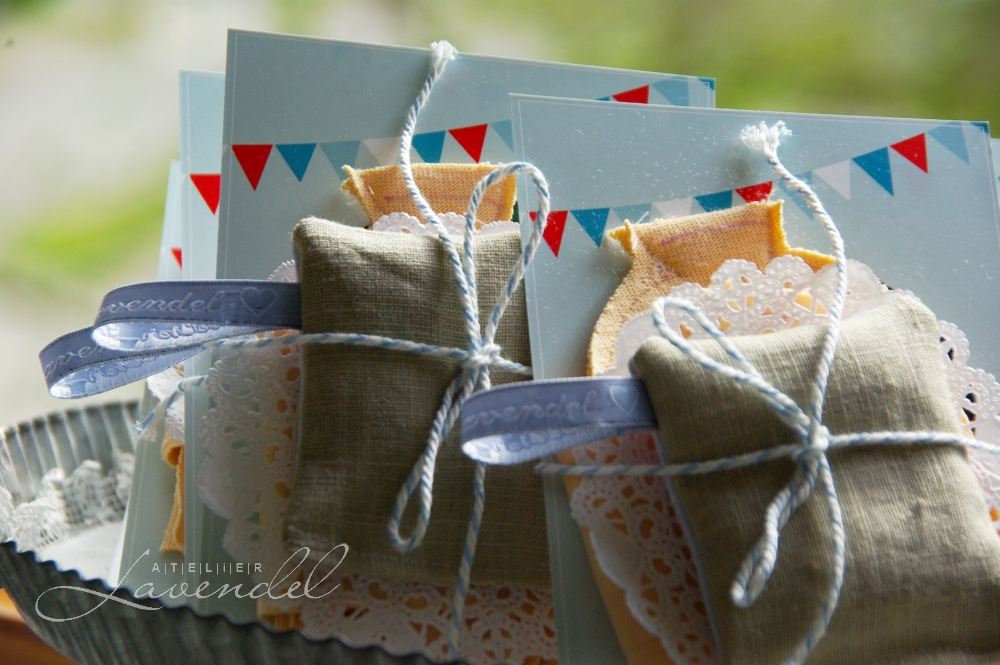 I shall take with me a bunch of lit­tle pouch gnomes and also some lit­tle baby dolls, list­ed in my shop.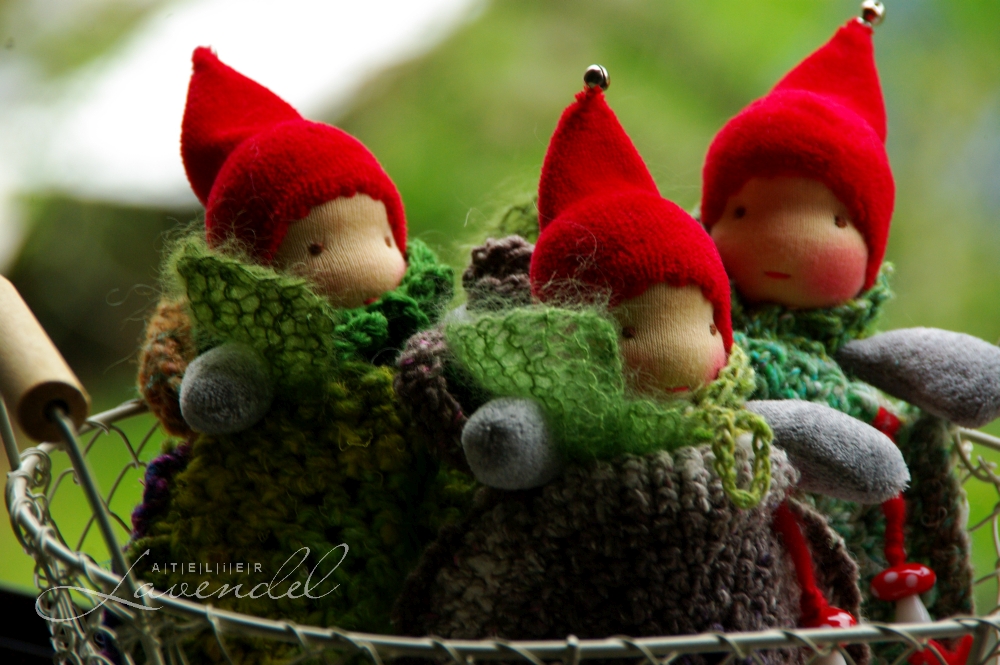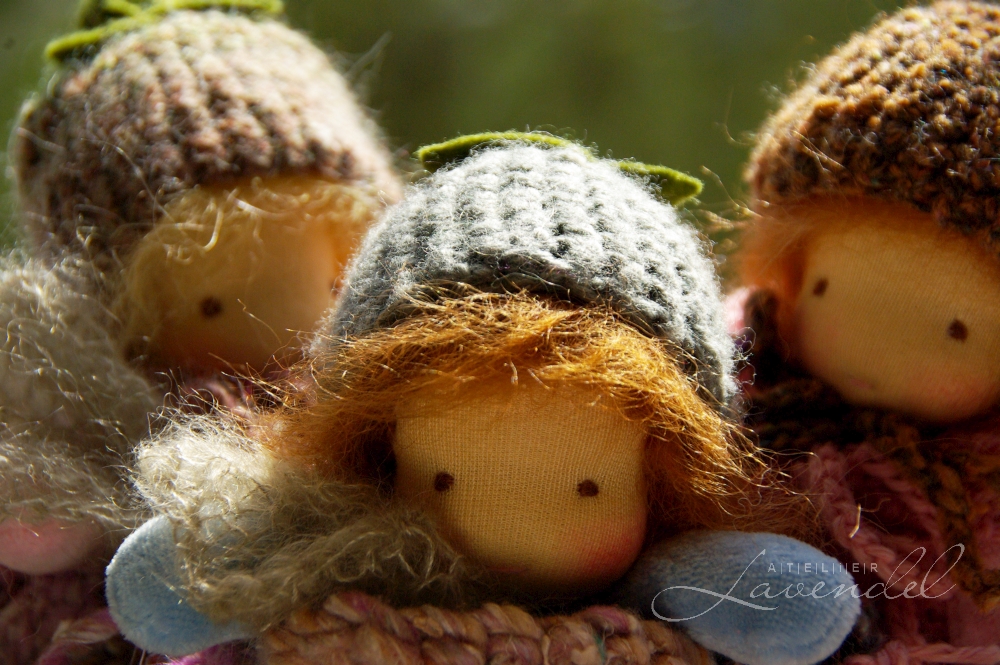 My artist bears and hares are just exit­ed to make this long jour­ney with us.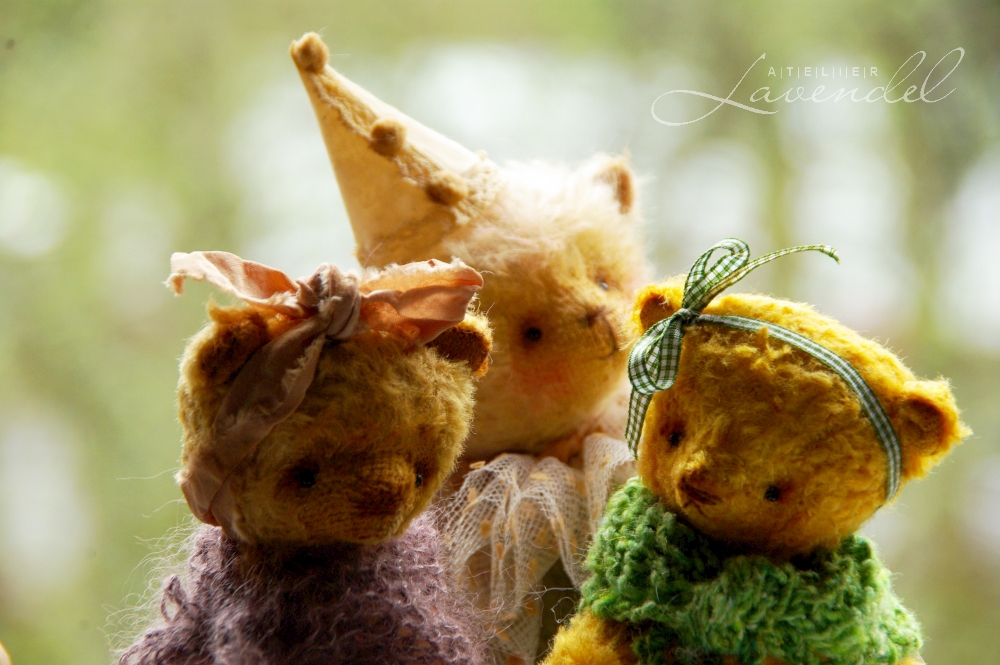 Lina, my new 17in doll, togeth­er with her lit­tle gnome friend, will also trav­el to Men­norode with us. Tomor­row I´ll tell more about her here in my blog.
I am hap­py to announce, that sell­ing direct­ly, this time I´ll be able to offer you spe­cial price to all items you shall find on my pre­sen­ta­tion table.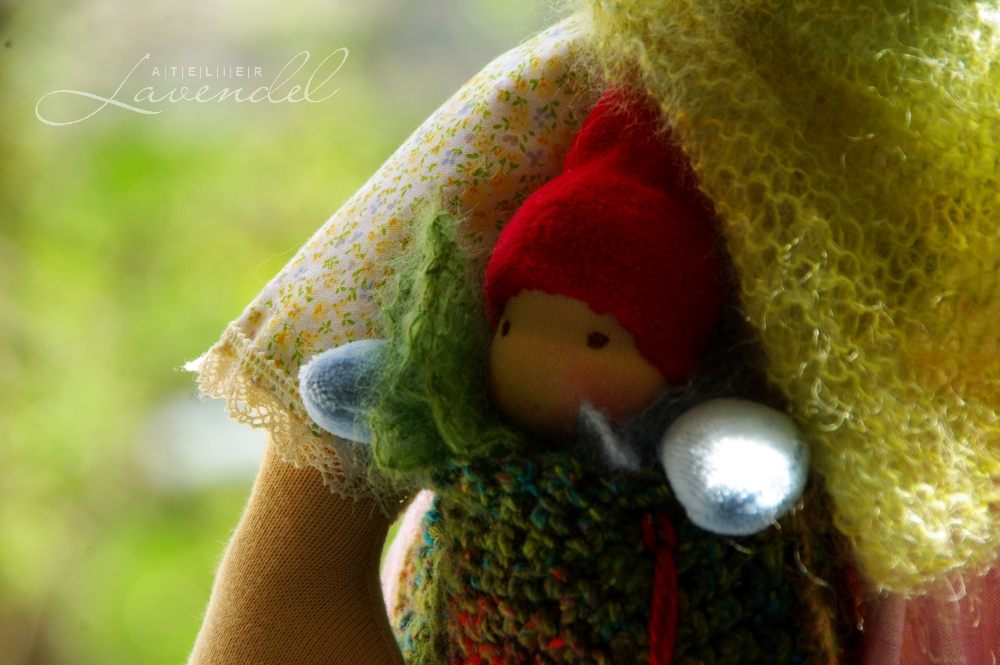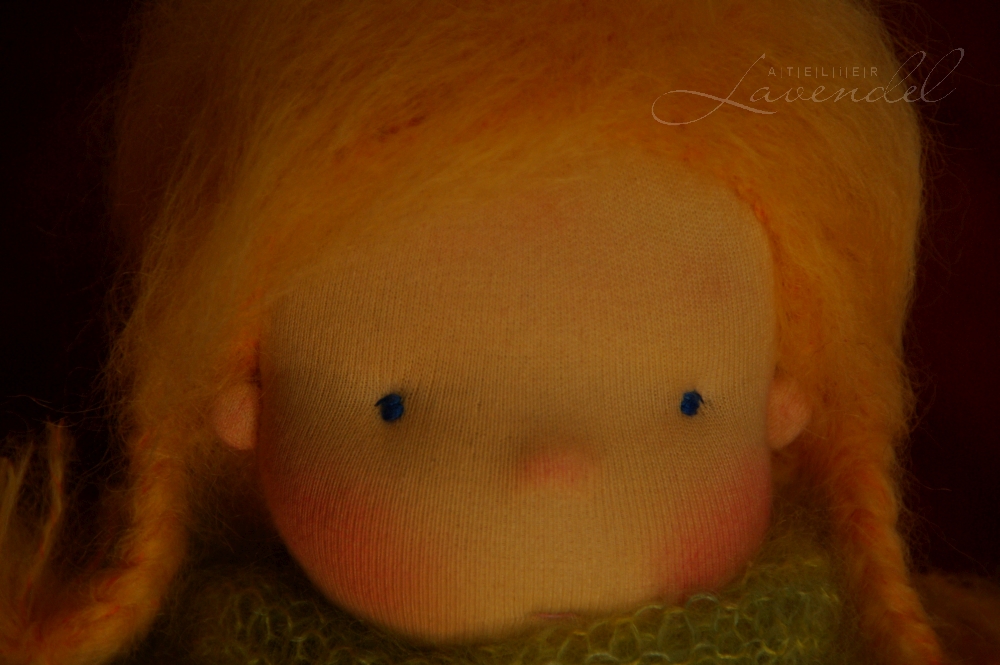 Wish­ing a won­der­ful good evening a sweet dreams to all,
Love,
Ele­na
♥♥♥