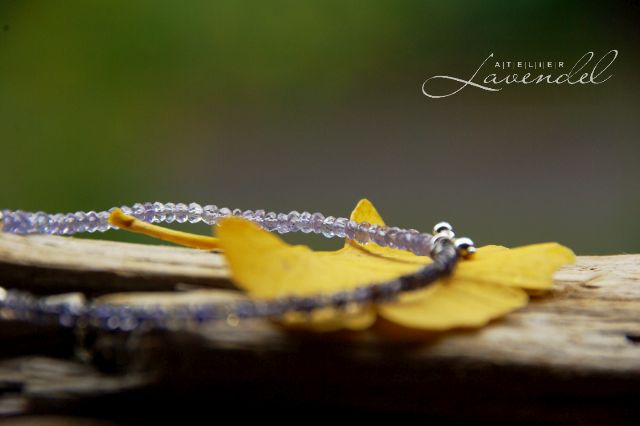 Time for a give-away is now!
Now, after I have hap­pi­ly filled the Ellygems shelfs with all the sparkling, sub­tle and pre­cious trea­sures, I would like to invite you to join me on to this exit­ing and mys­te­ri­ous path with­in a world of nat­ur­al, liv­ing colours and tex­tures.
There is some­thing nice there for every taste: deep red Coral and blue splash­es of fine Aqua­ma­rine, pre­cious blue, pink and rare orange Sap­phire, mul­ti­colour Tour­ma­line and inspir­ing Amethyst, Peri­dot and Jade.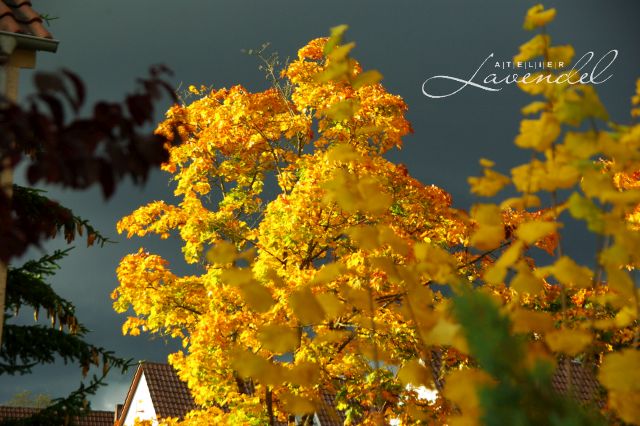 Now, the give-away: I want you to meet Blue Sym­pho­ny.
Half and half. Dark and sparkles. Move­ment and har­mo­ny.
Adorable sparkling peri­win­kle blue Tan­zan­ite and deep blue shad­ed Iolite meet to fea­ture the hand­made 925 ster­ling sil­ver tas­sel. This del­i­cate bead­ed bracelet is look­ing like a sub­til mir­ror to all the gor­geous shades of ombre blue, which we are enjo­ing here dur­ing the very first days of the Fall.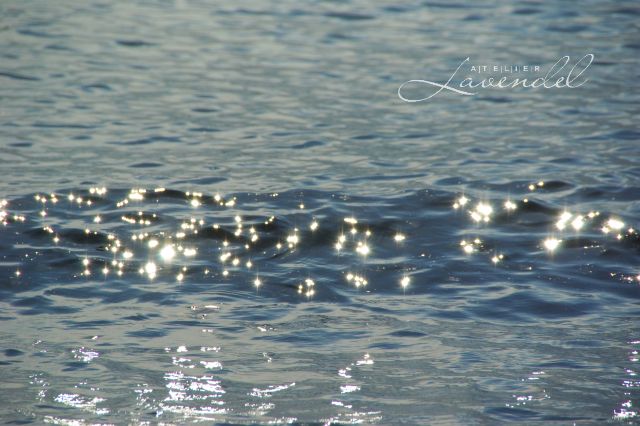 This bead­ed bracelet is com­posed with gen­uine, no treat­ment Tan­zan­ite and Iolite gem­stones. Two half spheres of tiny 3mm beads, gath­ered on a high qual­i­ty flex­i­ble bead­ing cord are fea­tured with a tiny ster­ling sil­ver tas­sel in between. This del­i­cate bracelet mea­sures 7 inch­es, it is fin­ished with 925 ster­ling sil­ver lob­ster clo­sure and find­ings.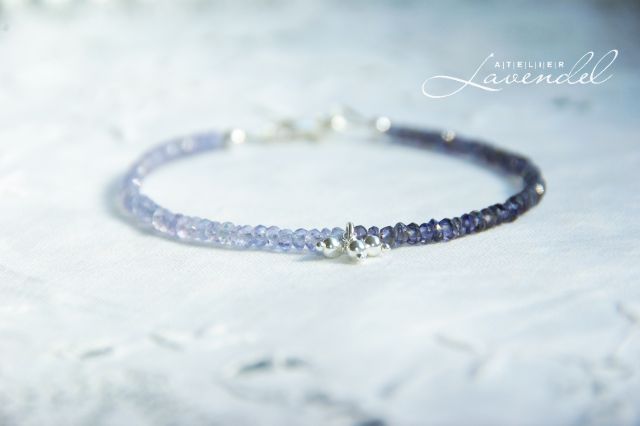 ♥♥♥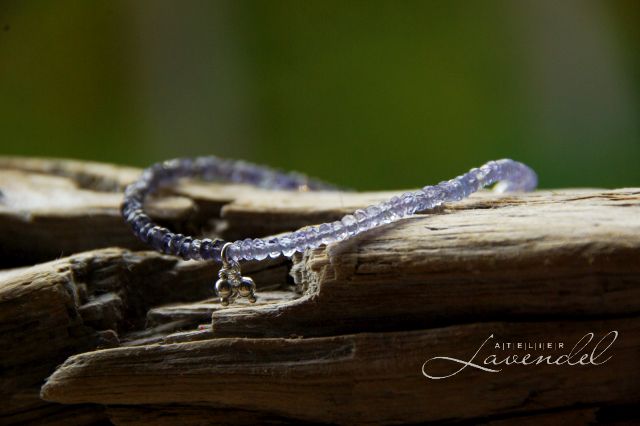 ♥♥♥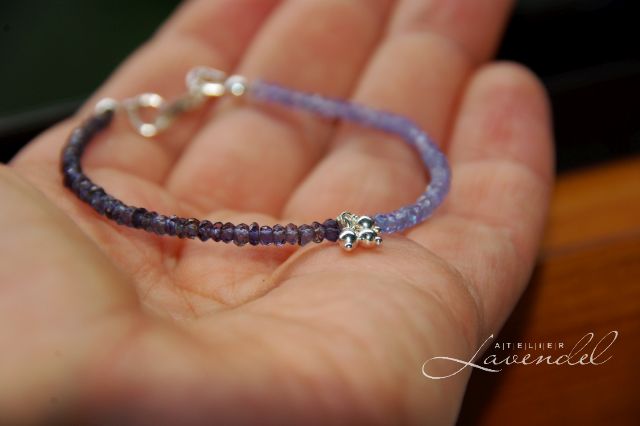 To par­tic­i­pate on this give-away, please enter here.
…So, please, just take place and enjoy with us!…
Love, Ele­na
♥♥♥