♥♥♥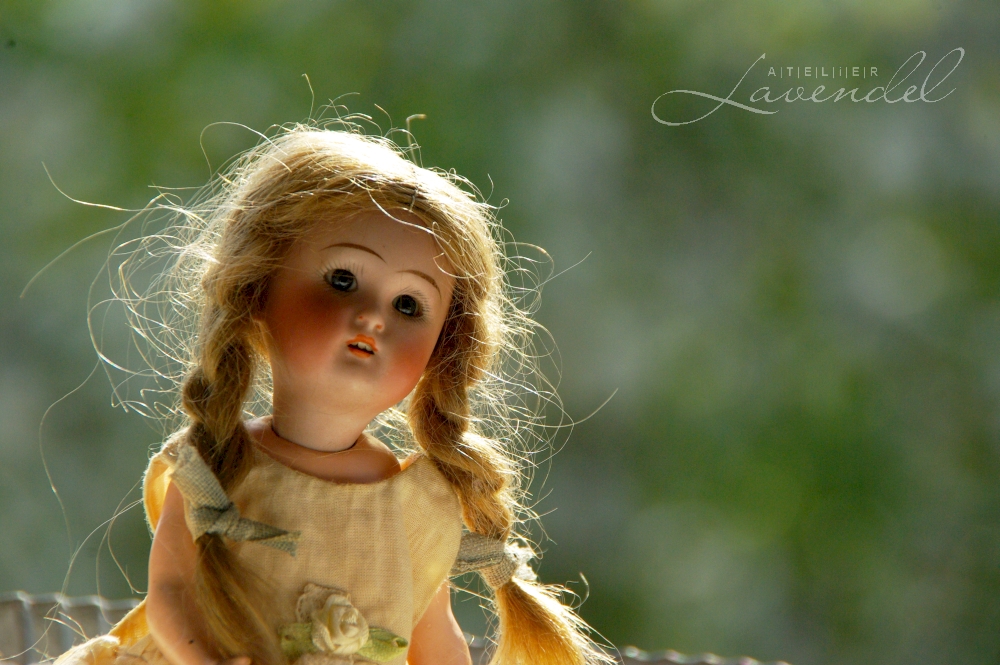 This year I have had the lucky chance to use the oppor­tu­ni­ty and vis­it the Inter­na­tion­al Doll Fes­ti­val, 01th-08th of May, being hold in Neustadt (Ger­many ) for over then 25 years now. That was an expe­ri­ence of the very spe­cial qual­i­ty. The real feast for all antique and art doll lovers. All kinds of antique and mod­ern art dolls, cre­at­ed with porce­lain, poly­mer clay, wood and papi­er-mâché has been to be seen and admired.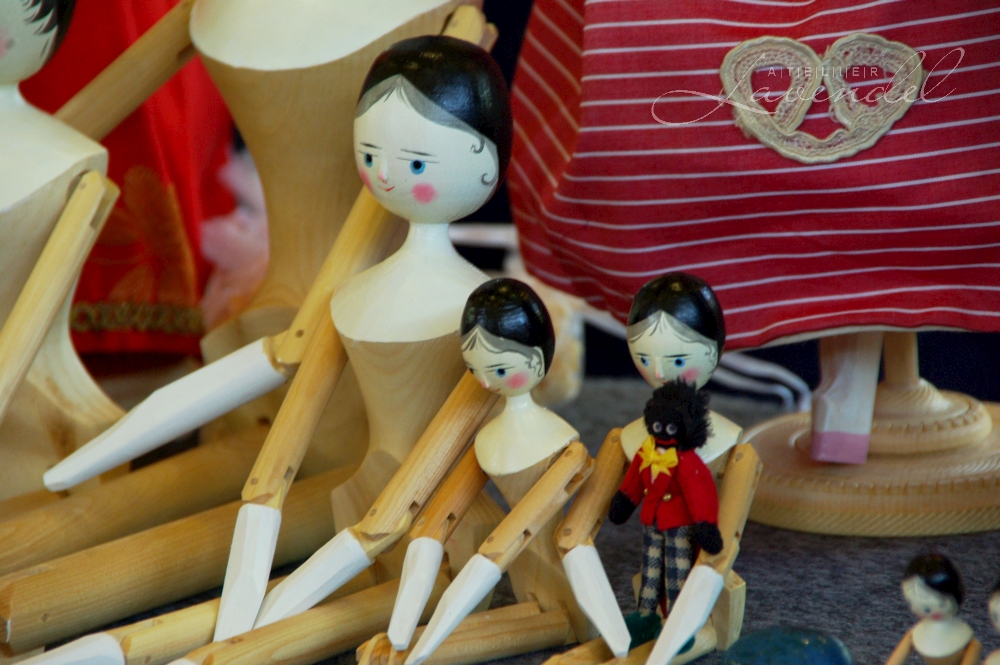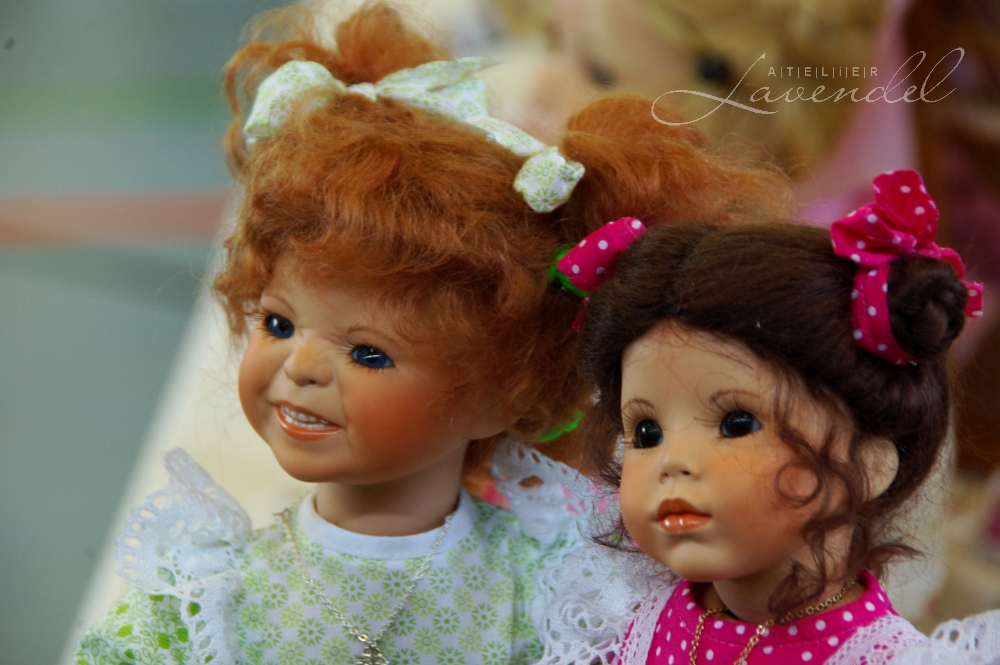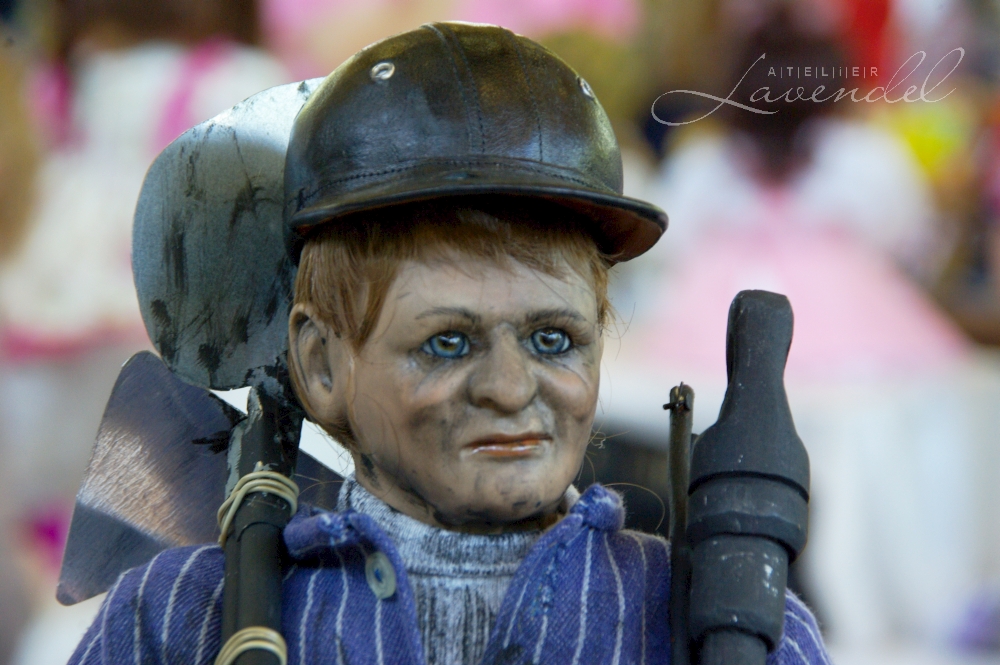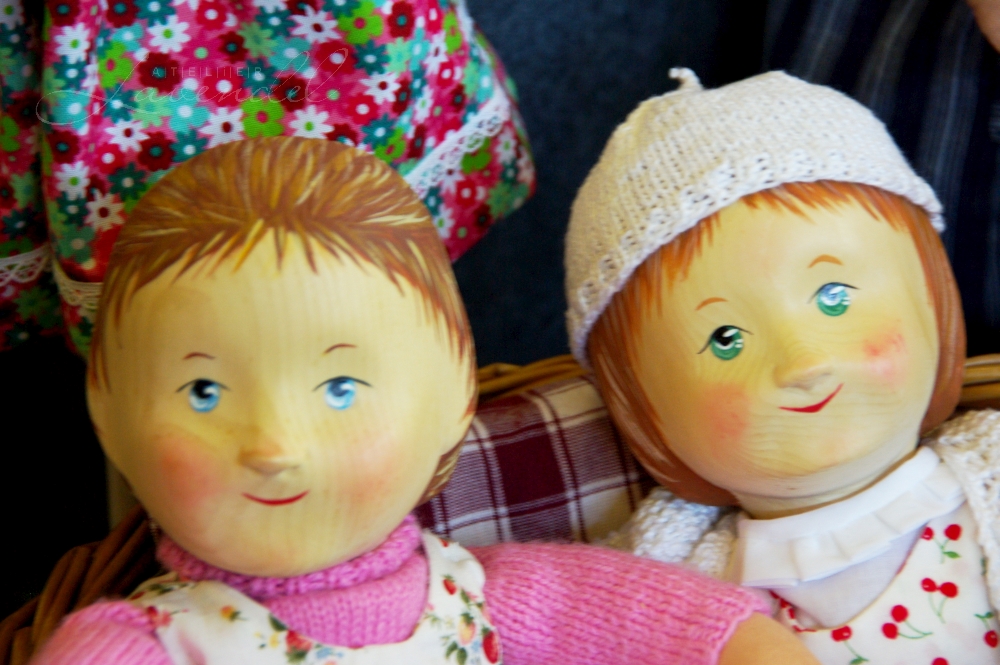 One of the high-lights of the event has been the exhi­bi­tion oft the mem­bers of the Euro­pean Doll Artists Asso­ci­a­tion: stun­ning work of Brigitte Dahl, Anna Vischin, Vera Scholz, Kirsten Horstmann, Hei­de­marie Doyé, Elis­a­bet Fluer-Tomamichel and oth­er great doll artists.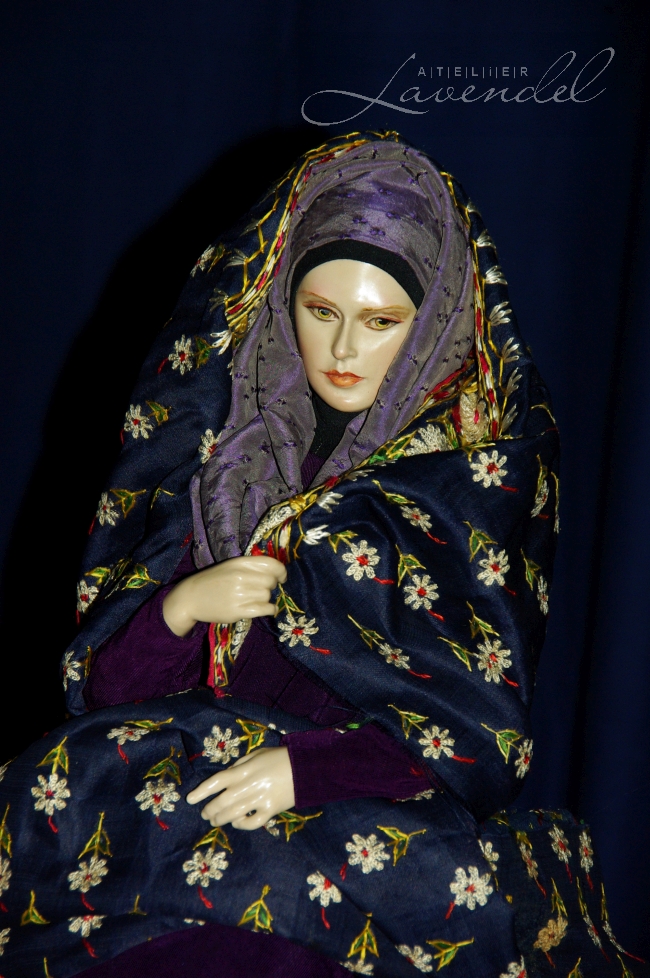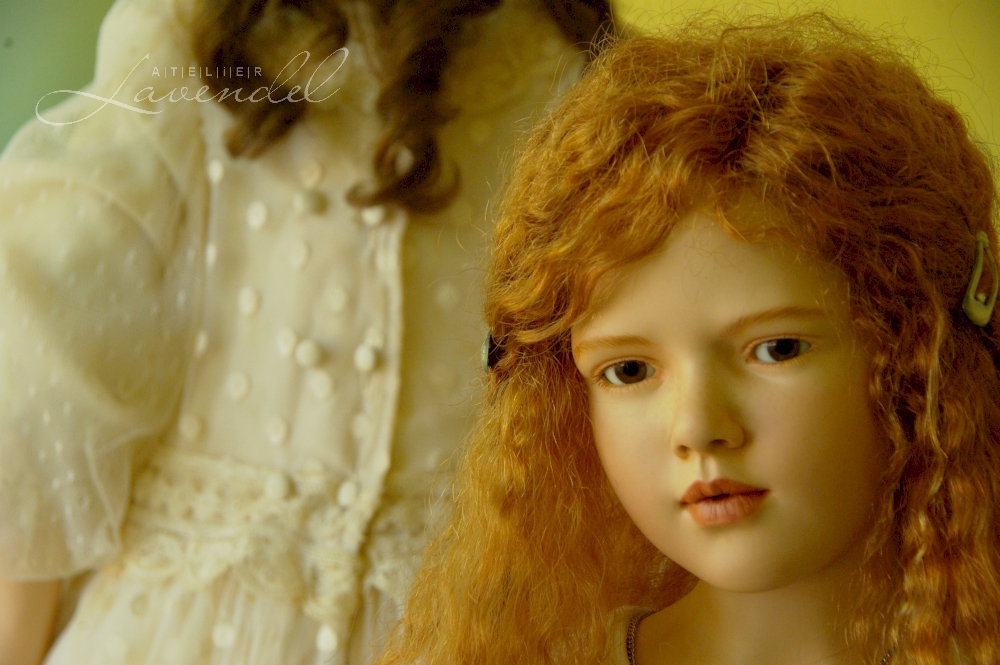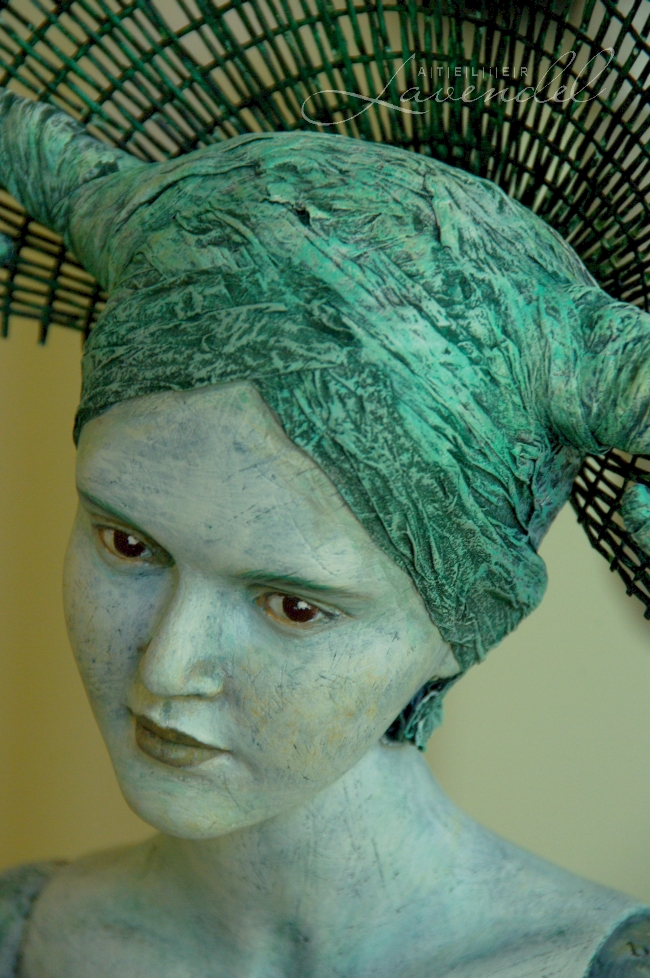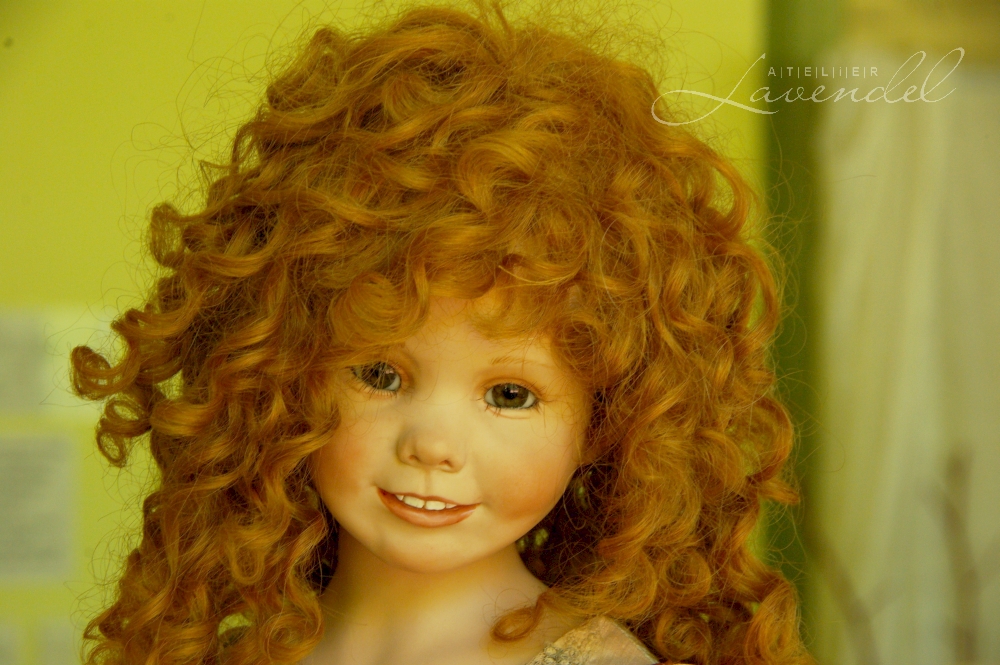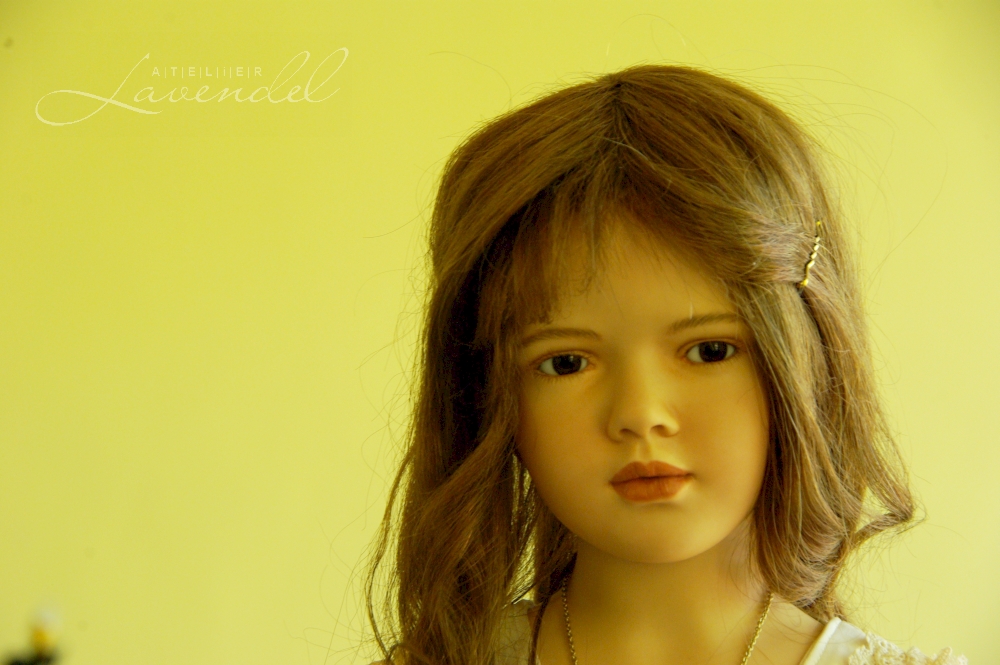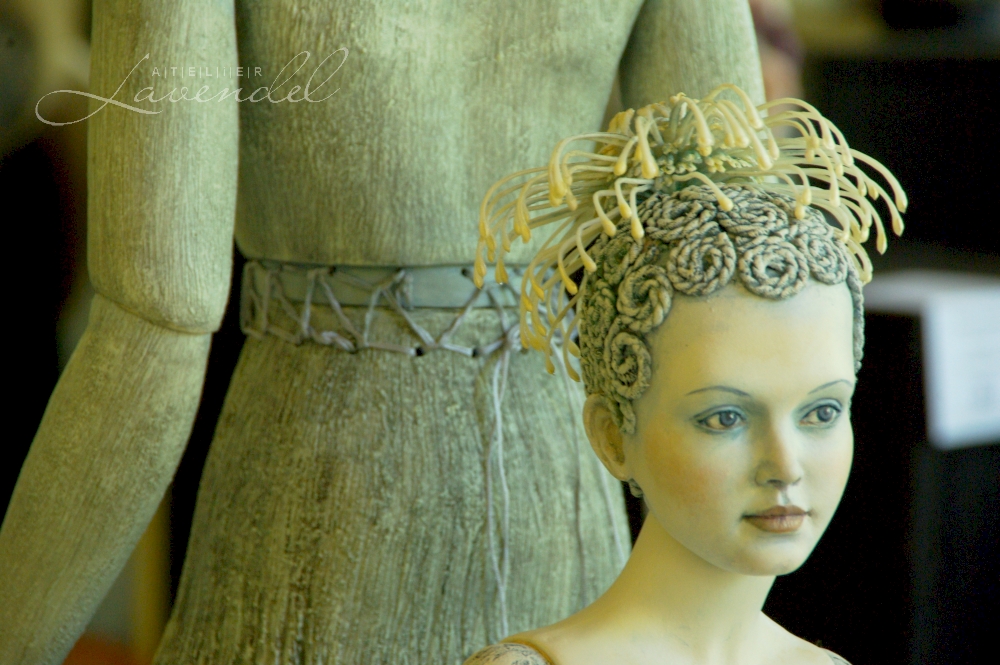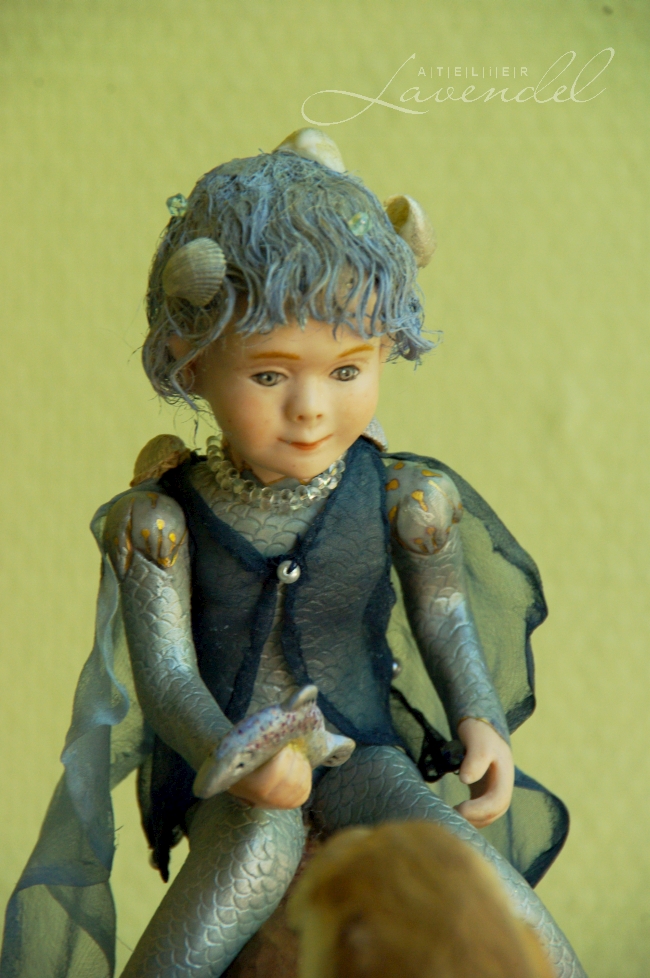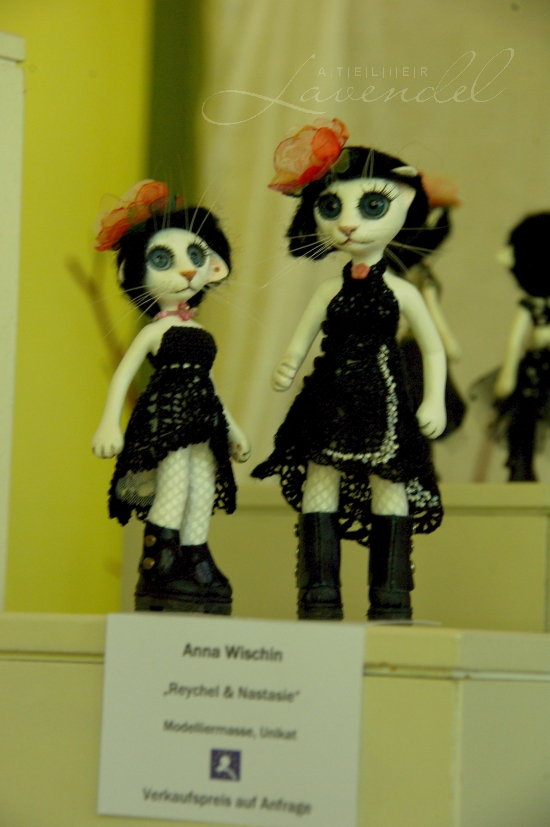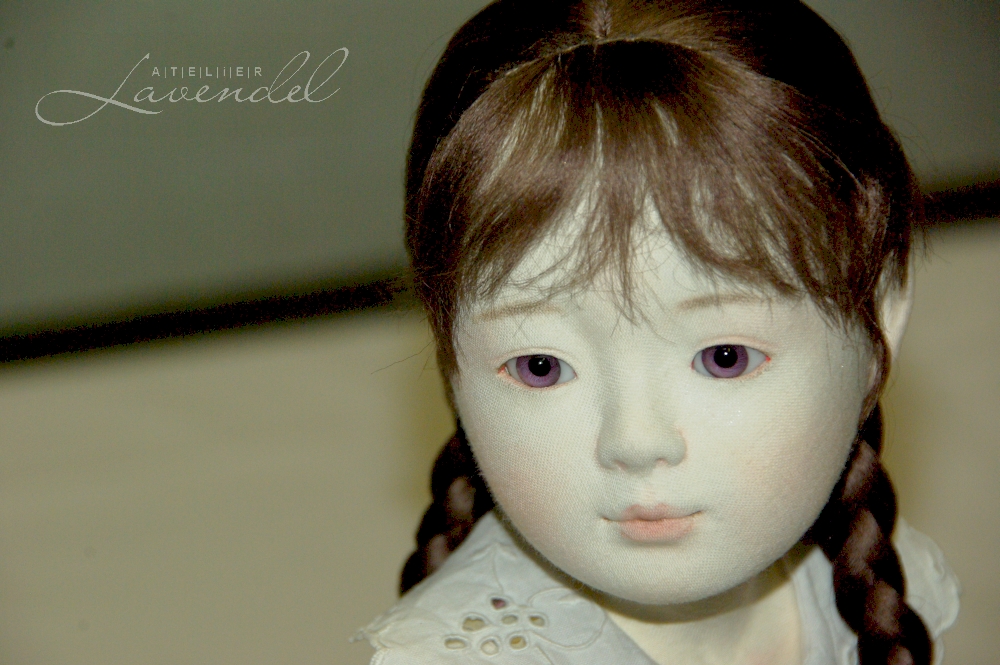 Any­way, my very spe­cial inter­est was set on dolls, made with fab­rics and wool. Of course! : )
I just could not stop admir­ing those beau­ti­ful cre­ations by Sandy Fukala, Anne Kohlschmidt and Elis­a­bet Fluer-Tomamichel.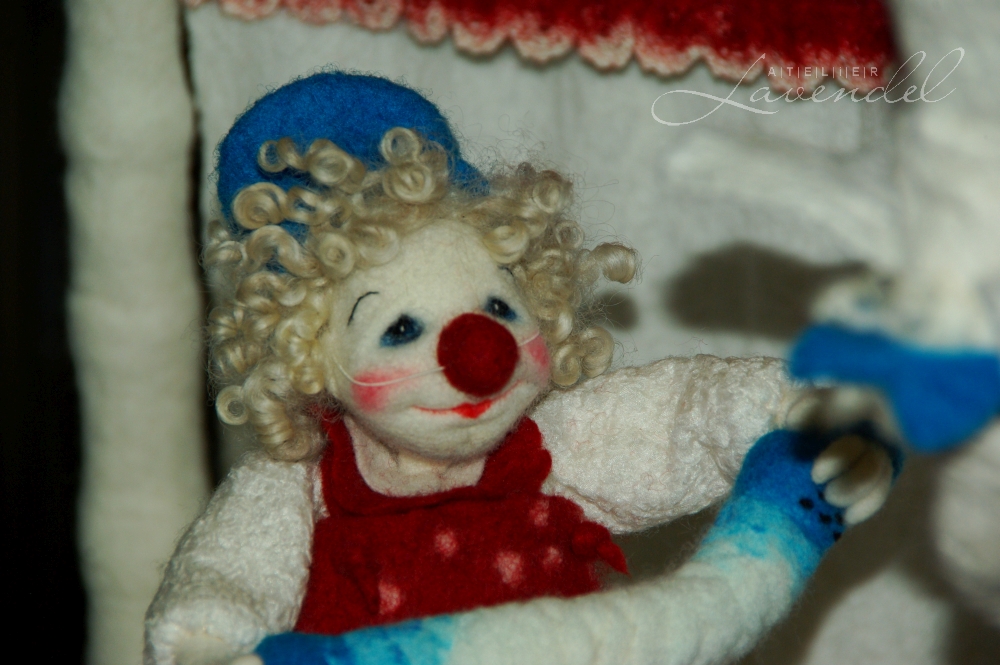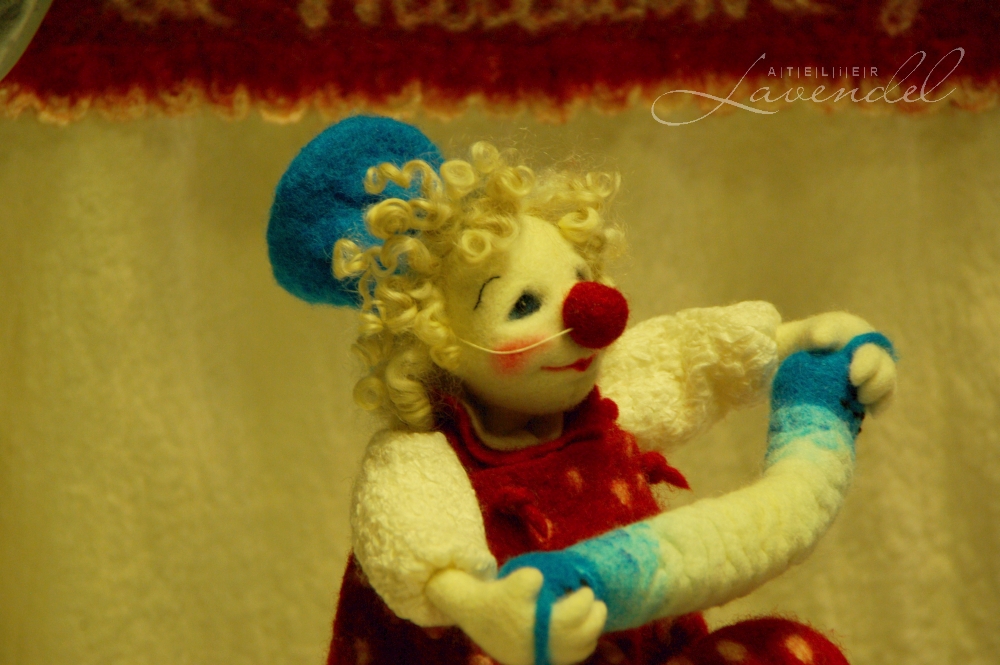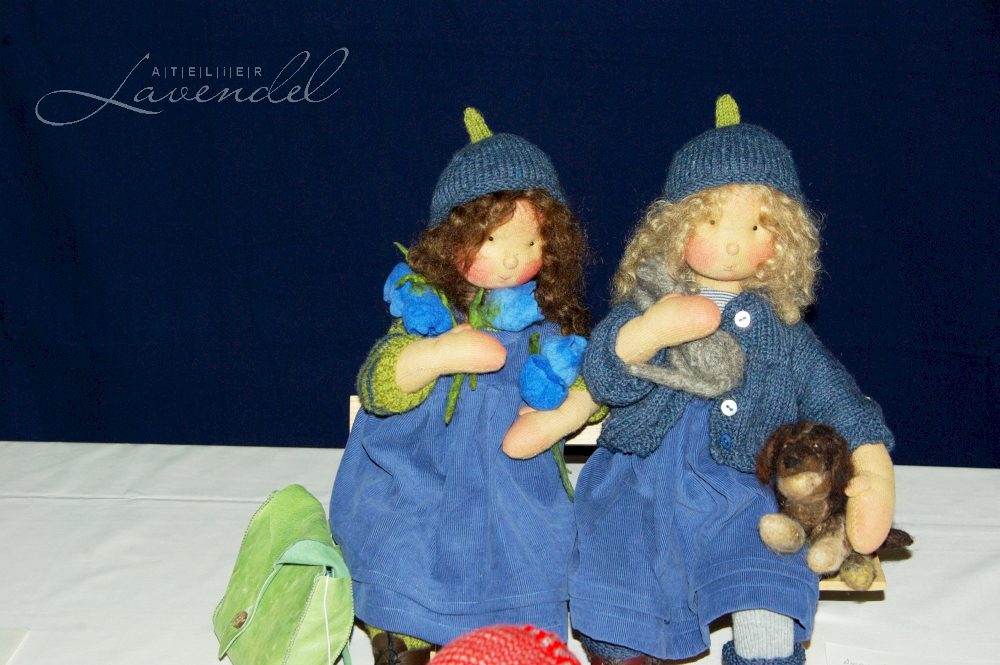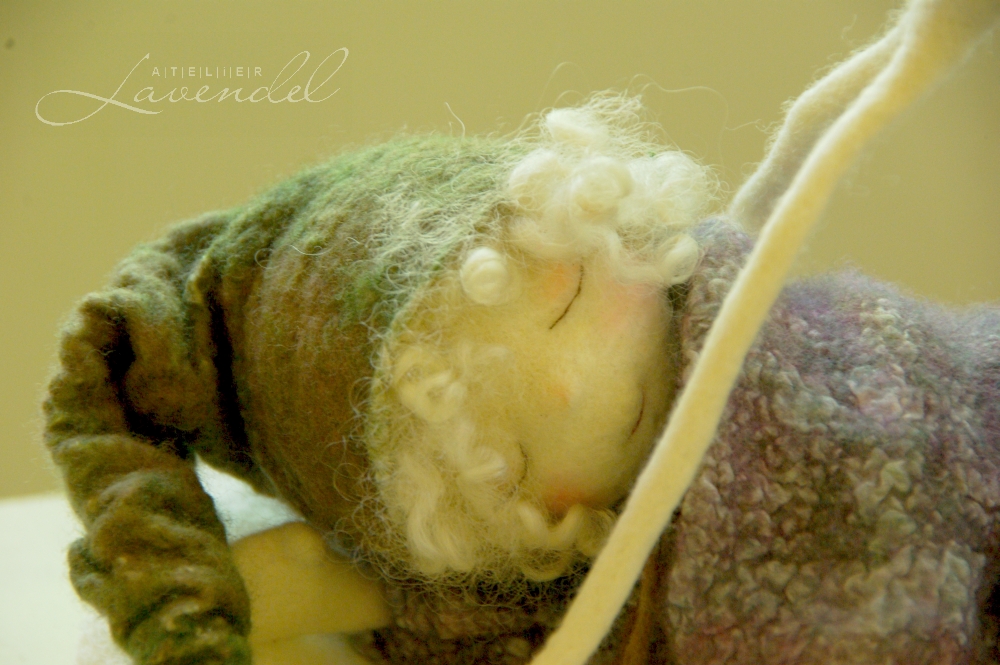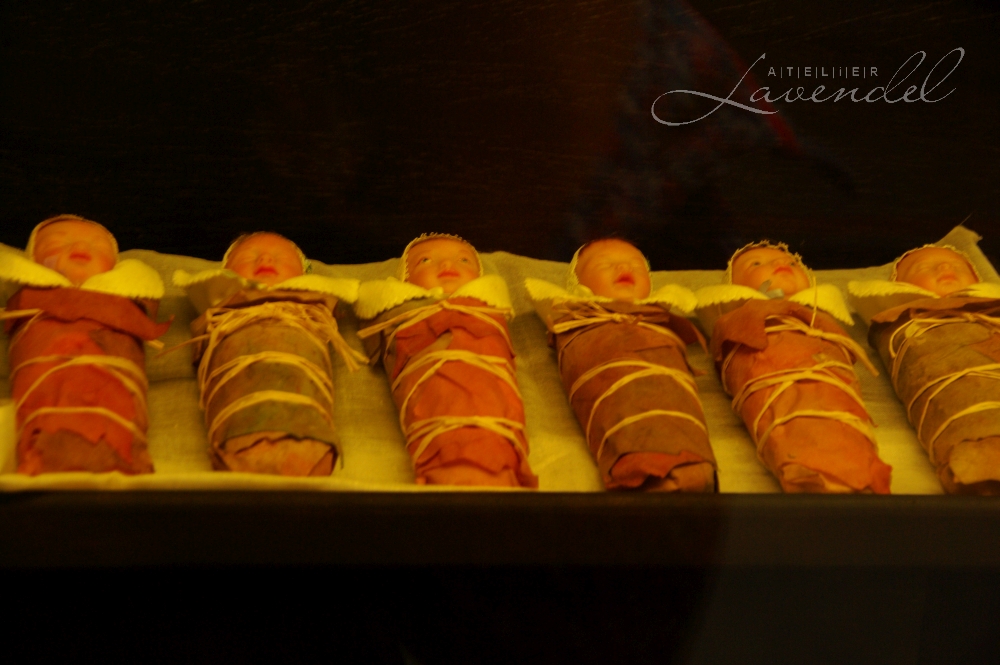 Artist ted­dy bears, antique dolls and vin­tage toys is an impor­tant part of the fes­ti­val. One of my favourites by Ele­na Nagel and oth­er sweet cre­ations here: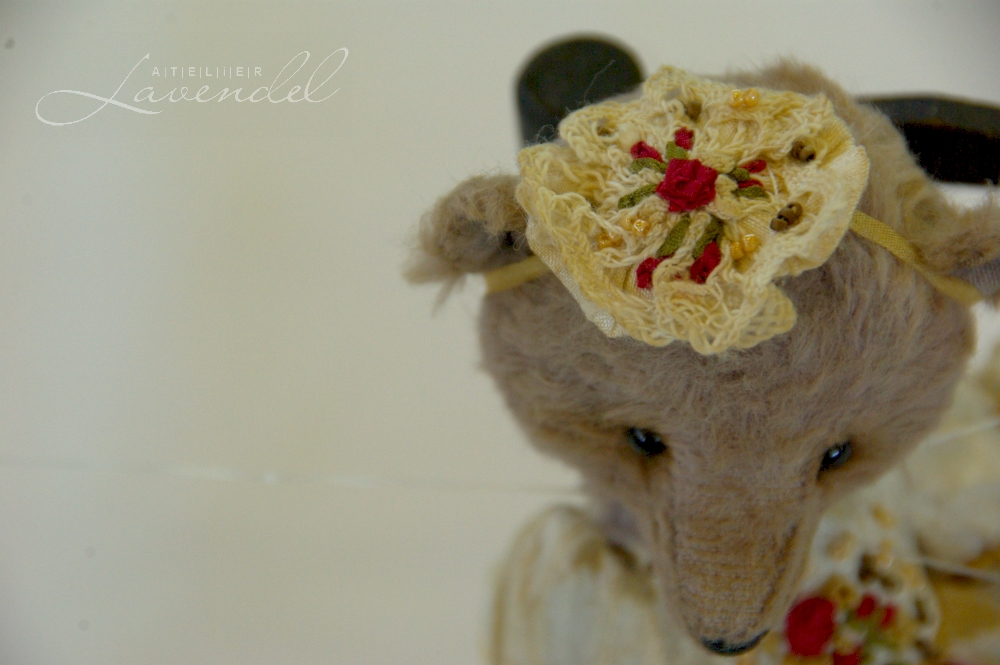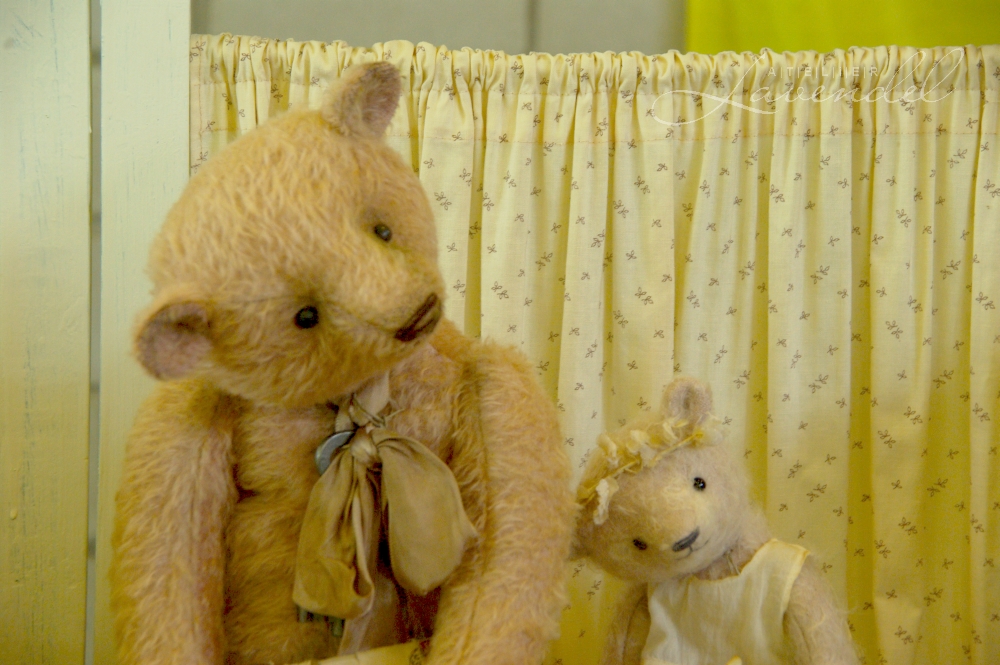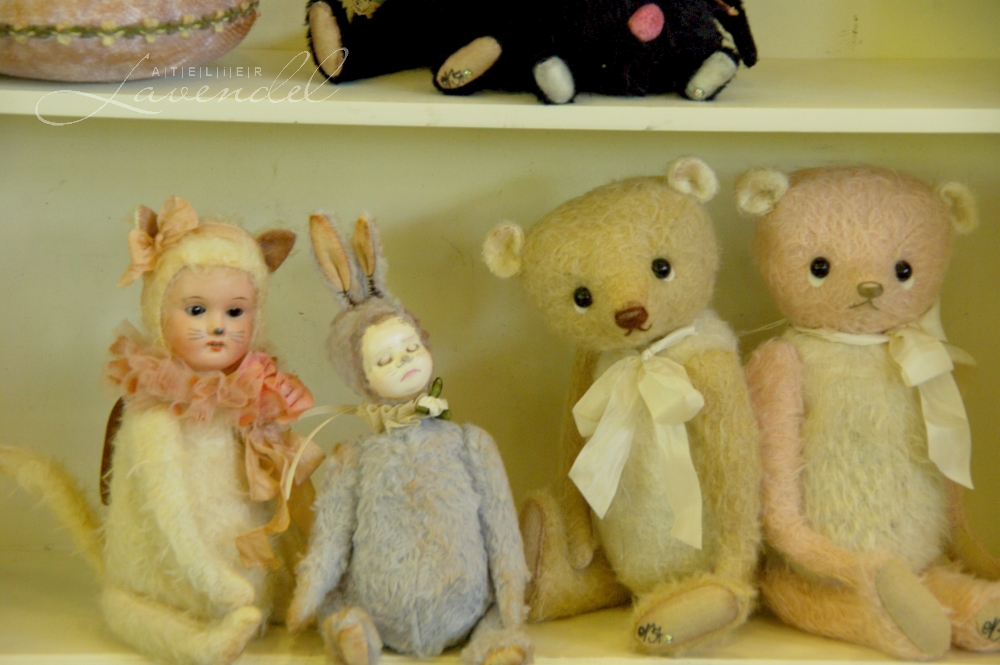 Wish­ing a won­der­ful, inspired week to all!
Love,
Ele­na
♥♥♥