Gen­tle as the sum­mer mornig itself are the colours of shad­ed pink
I have choosen for my next cre­ation. A gen­uine pink coral bracelet.
Or — rather like the tiny petals of a daisies bloom­ing in my gar­den.….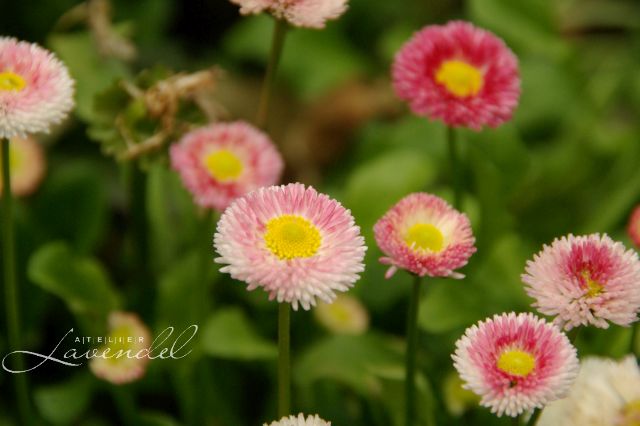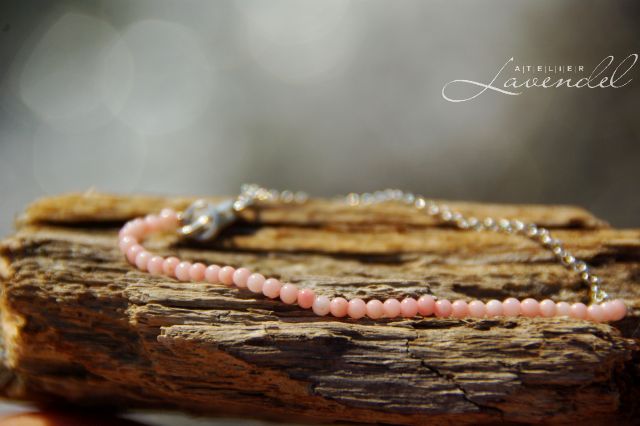 Gen­tle pink round coral beads are fea­tur­ing this del­i­cate bracelet. A sweep of love­ly beads of gen­uine tiny 2,5mm coral is strung on a coral red silk string with the ends secure­ly fas­tened and left inten­tion­al­ly to fray. To secure with 925 ster­ling sil­ver lob­ster clo­sure.
Coral is said to ward off bad thoughts and to pro­mote gen­er­al well-being.
Sweet, ele­gant and func­tion­al for girls, teens or women's.
Mea­sure­ments:
Total length — 7 inch­es (18cm)
Coral beads — 2–2,5mm
Col­or — light pink, sil­ver
This sweet gen­uine coral beads bracelet is now avail­able here.