Deep red, shin­ing and beau­ti­ful are gen­uine Gar­net gem­stones
com­pos­ing this del­i­cate shad­ed Gar­net bracelet, hand­made by Ate­lier Laven­del.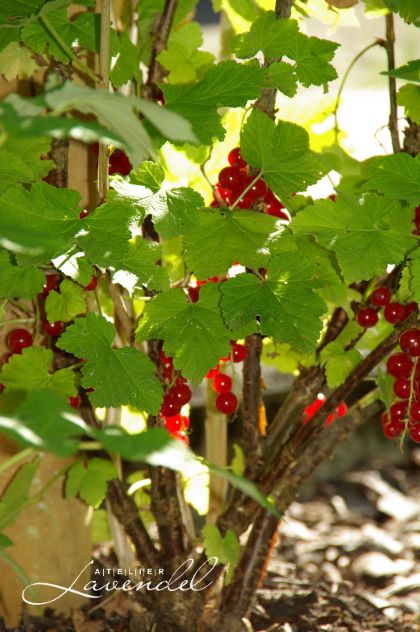 Made with 3,5mm gar­net gem­stone ron­dells, fin­ished with 14k gold filled clo­sure and find­ings, it is full of a mys­tery, full of promise and the sparkling warm red­dish lights.
This gen­uine Gar­net bracelet is now avail­able here.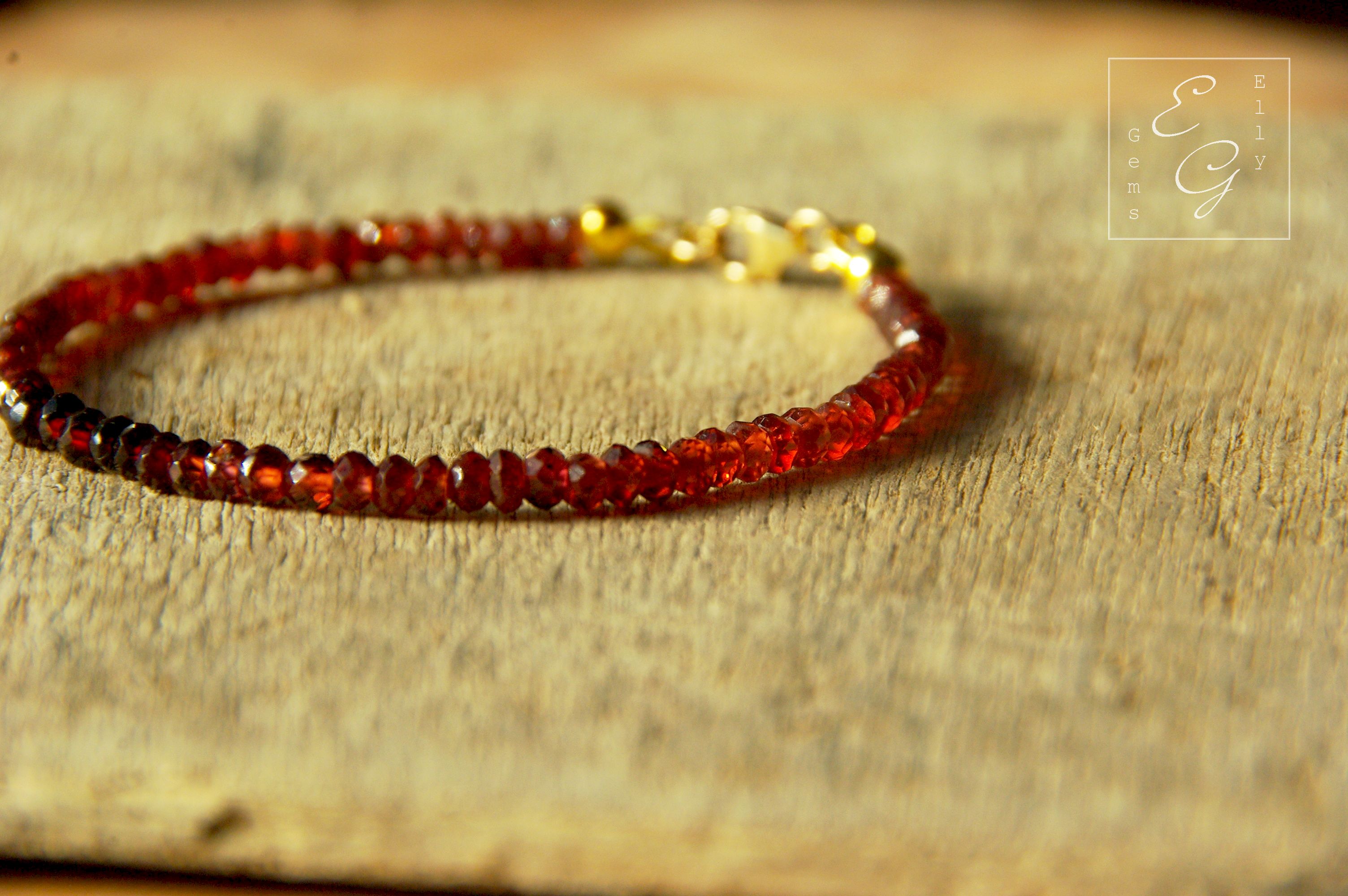 ♥♥♥