Gen­uine Amethyst Bracelet by Ate­lier Laven­del.
Enjoy the gor­geous shades of pur­ple, so deep and inspir­ing as the laven­der
scent back in August. Gain the inner bal­ance and take a breake… Get inspired.…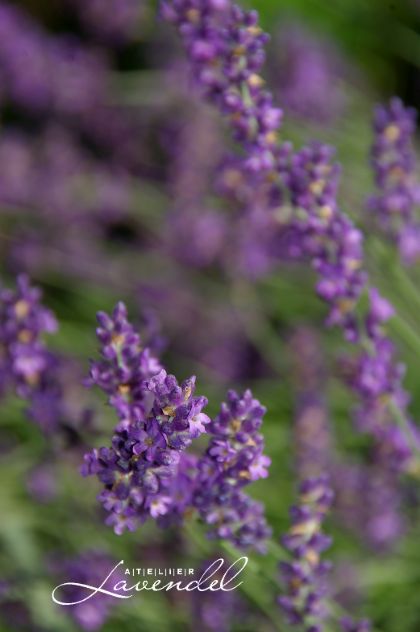 For many cen­turies gen­uine gem­stones have been used for their ener­getic heal­ing prop­er­ties.
Amethyst is known to bal­ance and calm emo­tions, it is con­sid­ered a gem­stone of med­i­ta­tion, peace, bal­ance, courage, and inner strength. Amethyst is said to stim­u­late cre­ativ­i­ty.
Feb­ru­ary Birth­stone.
This bracelet fea­tures a sweep of gor­geous shad­ed Amethyst gems, strung on a high­est qual­i­ty flex­i­ble wire. The wire loops by this amaz­ing piece of hand­made jew­ellery are extra pro­tect­ed against the wear to last for years; to secure with 925 ster­ling sil­ver lob­ster claw clo­sure
and 925 sil­ver filled find­ings.
All gem­stones I use in my designs are nat­ur­al and gen­uine, the best qual­i­ty avail­able,
com­ing from the con­flict free sources.
Mea­sure­ments details:
Total length — 7 inch­es (18cm)
Mea­sure­ments gem­stones beads — 3,5mm
Colours — shades of pur­ple, sil­ver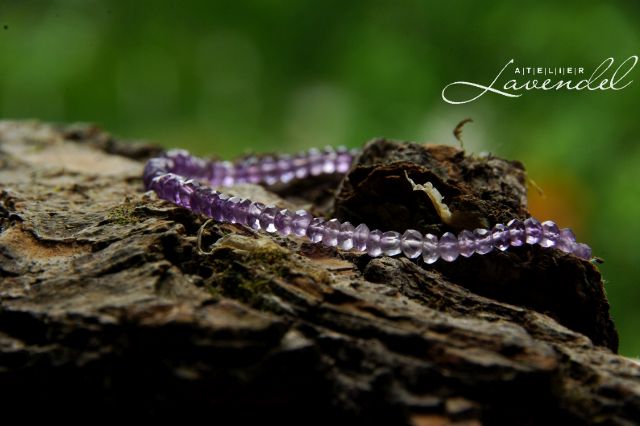 ♥♥♥