Every shade of sum­mery green Is to be seen at one once by this del­i­cate gen­uine Peri­dot bracelet: sparkling green and mead­ow green, grass green and olive green.
Love this fas­ci­nat­ing play of colours!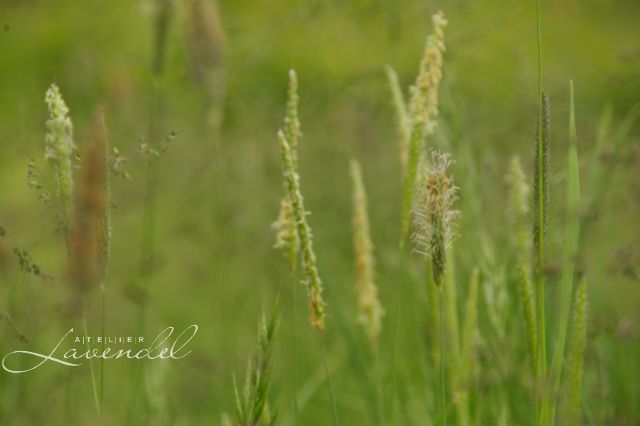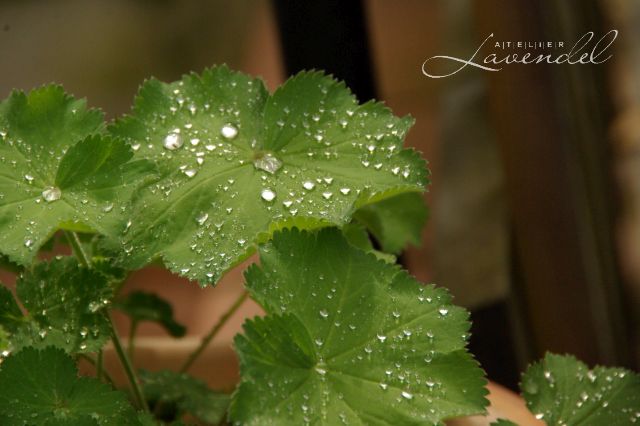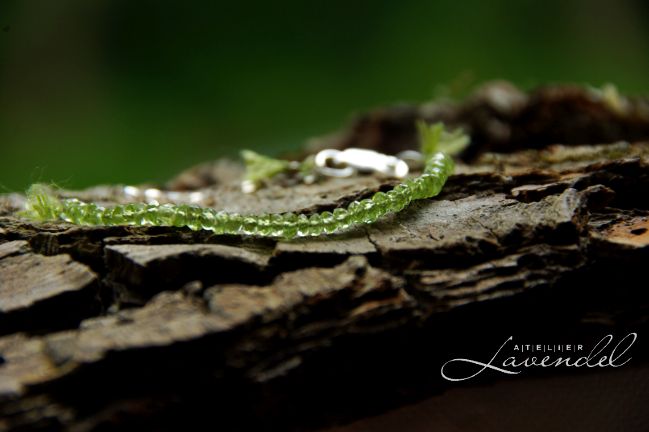 This sparkling del­i­cate bracelet is com­posed of nat­ur­al gen­uine facetted 3,5mm Peri­dot gem­stones ron­dells, a silk string and 925 ster­ling sil­ver chain and find­ings. The effect is del­i­cate and beau­ti­ful. It looks great worn alone or stacked with oth­er gem­stone bracelets
for beau­ti­ful effects.
Mea­sure­ments details:
Total length — 7 inch­es (18cm)
Mea­sure­ments beads — 3–3,5mm
Col­or — green, sil­ver
For many cen­turies gen­uine gem­stones have been used for their ener­getic heal­ing prop­er­ties. Peri­dot is con­sid­er to inspire heal­ing stress in rela­tion­ships, less­en­ing anger and jeal­ousy and slow­ing aging, the peri­dot pro­motes abun­dance and pros­per­i­ty.
Gen­uine Peri­dot bracelet is now avail­able here.