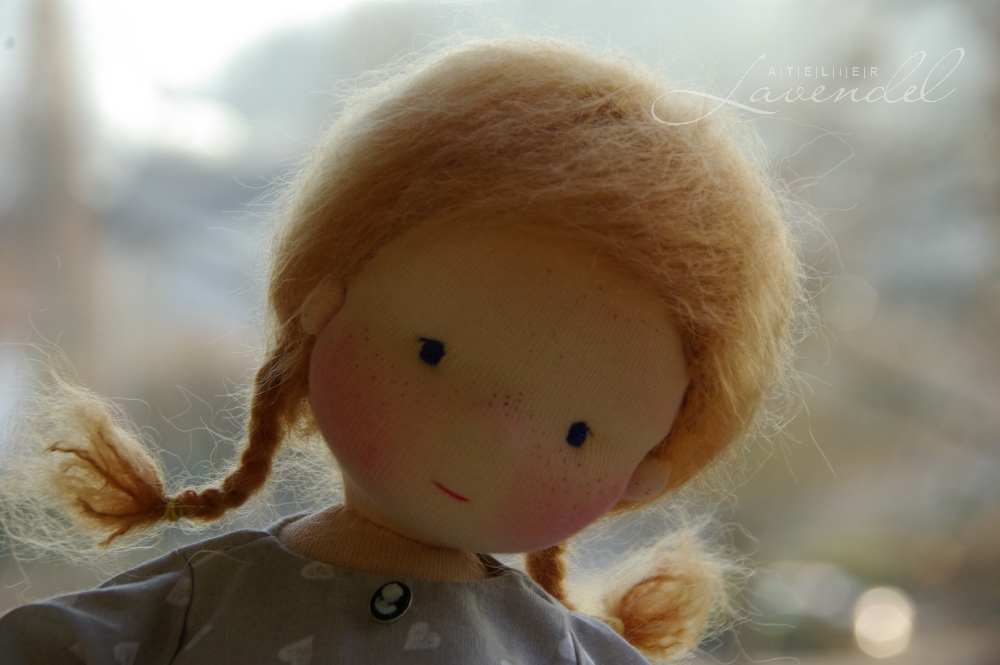 The Euro­pean Wal­dorf Doll Sem­i­nar in Men­norode, the Nether­lands is near­ing. Amongst absolute­ly won­der­ful doll mak­er Ate­lier Laven­del is offer­ing our own doll mak­ing work­shop on 25–26th May. It is a 40cm tra­di­tion­al Wal­dorf style orig­i­nal Ate­lier Laven­del doll, which we are going to cre­ate togeth­er. Advanced doll mak­ers and begin­ners are wel­come.
We have just free spots avail­able. Please feel free to apply here or to con­tact me direct­ly, if you wish to join us.
Hei­dy shell be one of my inspi­ra­tion for this pro­to­type doll, which is now in the mak­ing. It is a new pat­tern I am using for it, with some more advanced details in mak­ing but look­ing still tra­di­tion­al clas­sic Wal­dorf style.
There are also some free spots in my bear mak­ing work­shop on 26–27th May on the Sem­i­nar in Men­norode. This lit­tle guy on the pic­ture below will be assist­ing us to bring into being your own sweet and cud­dly orig­i­nal minia­ture artist bears. No bear mak­ing expe­ri­ence is required.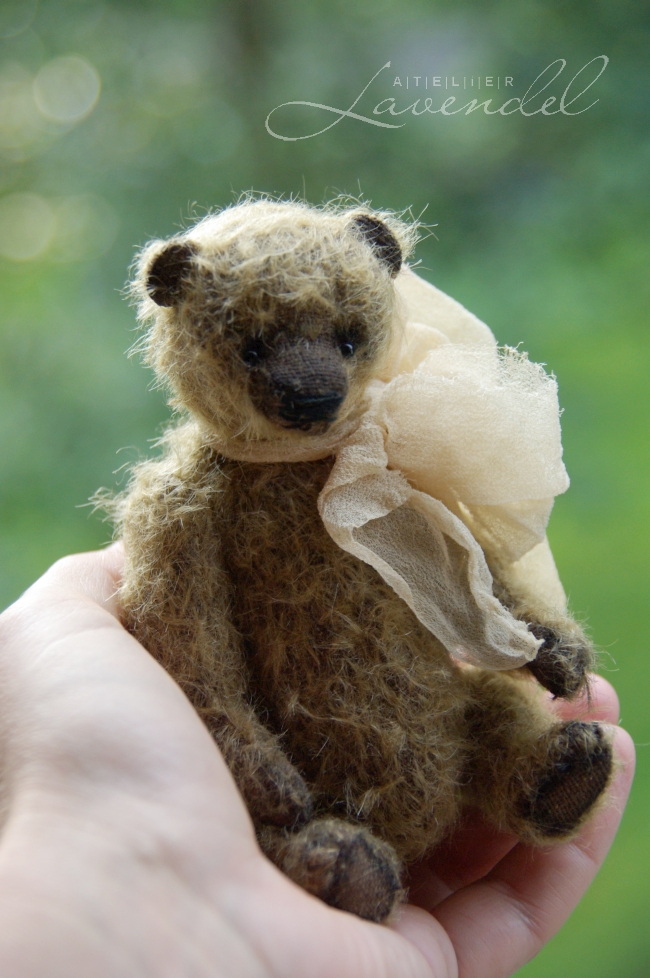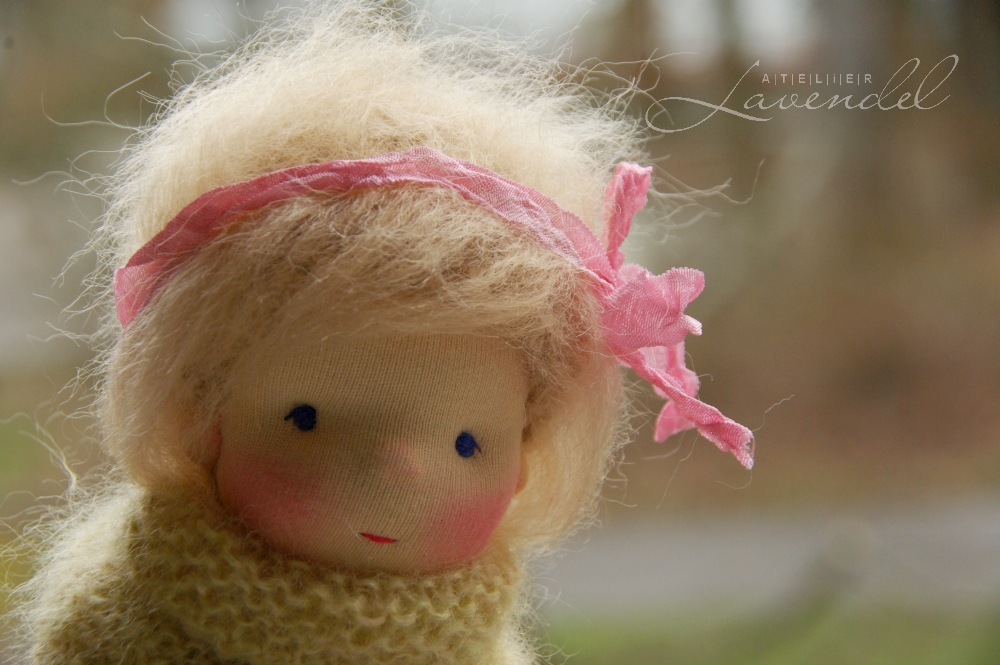 Look­ing for­ward to meet you in Men­norode!
Love, Ele­na